30047
Regular price
$129.95 USD
Regular price
Sale price
$129.95 USD
Unit price
per
Sale
Sold out
Red, Non-Dial Dedicated Emergency Desk Phone - For answer only, connection to PBX Ring-down or leased/subscribed Hotline
A Non-Dial phone labeled for Emergency. Faceplate reads "EMERGENCY" in large lettering. : These No-Dial Phones do not automatically dial out. You must provide a means of dialing out such as a Ring-Down circuit or connection to a PBX/Phone System. Otherwise the phone will only function as an "answer only" phone.
Oldphoneworks Inc. has no control over how or where any products (Equipment) sold by Oldphoneworks Inc. or it's affiliiates are installed or maintained. Similarly, we have no control over the services, or infrastructure to which the Equipment is ultimately connected. As such, we can make no guarantee that the products will function in any pre-defined manner in any given situation. If the Product is intended for critical applications such as 911 or other emergency services, we recommend that the Product be tested at least daily to ensure that it is functioning as expected. We also recommend that all such mission critical equipment be regularly removed for cleaning, maintenance, and in depth testing by a qualified professional. We do not have any control over whether, or the manner in which, calls using 911 Dialing service are answered or addressed by any local emergency response center.

We disclaim all responsibility for the conduct of local emergency response centers and the national emergency calling center. Neither Oldphoneworks Inc., nor it's affiliates, officers or employees may be held liable for any claim, damage, or loss, and you hereby waive any and all such claims or causes of action, arising from the use the Equipment (including emergency and 911 phones) unless such claims or causes of action arose from our gross negligence, recklessness or willful misconduct. You shall defend, indemnify, and hold harmless Oldphoneworks Inc., its officers, directors, employees, affiliates, agents, and assigns, from any and all claims, losses, damages, fines, penalties, costs, and expenses (including, without limitation, attorneys' fees) by, or on behalf of, you or any third party relating to the absence, failure, or outage of the Equipment, including 911 Dialing, incorrectly routed 911 Dialing calls, and/or the inability of any user of the Equipment to be able to use 911 Dialing or access emergency service personnel.
View full details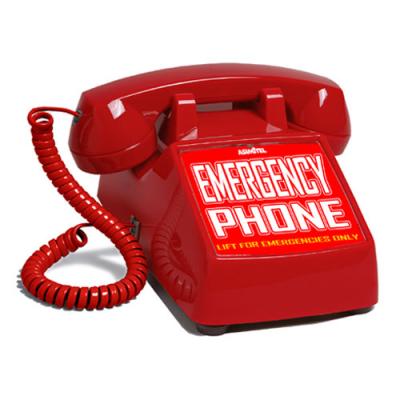 Shipping

We ship Monday to Friday. Parts orders received before 9am will generally go out the same day.

Learn More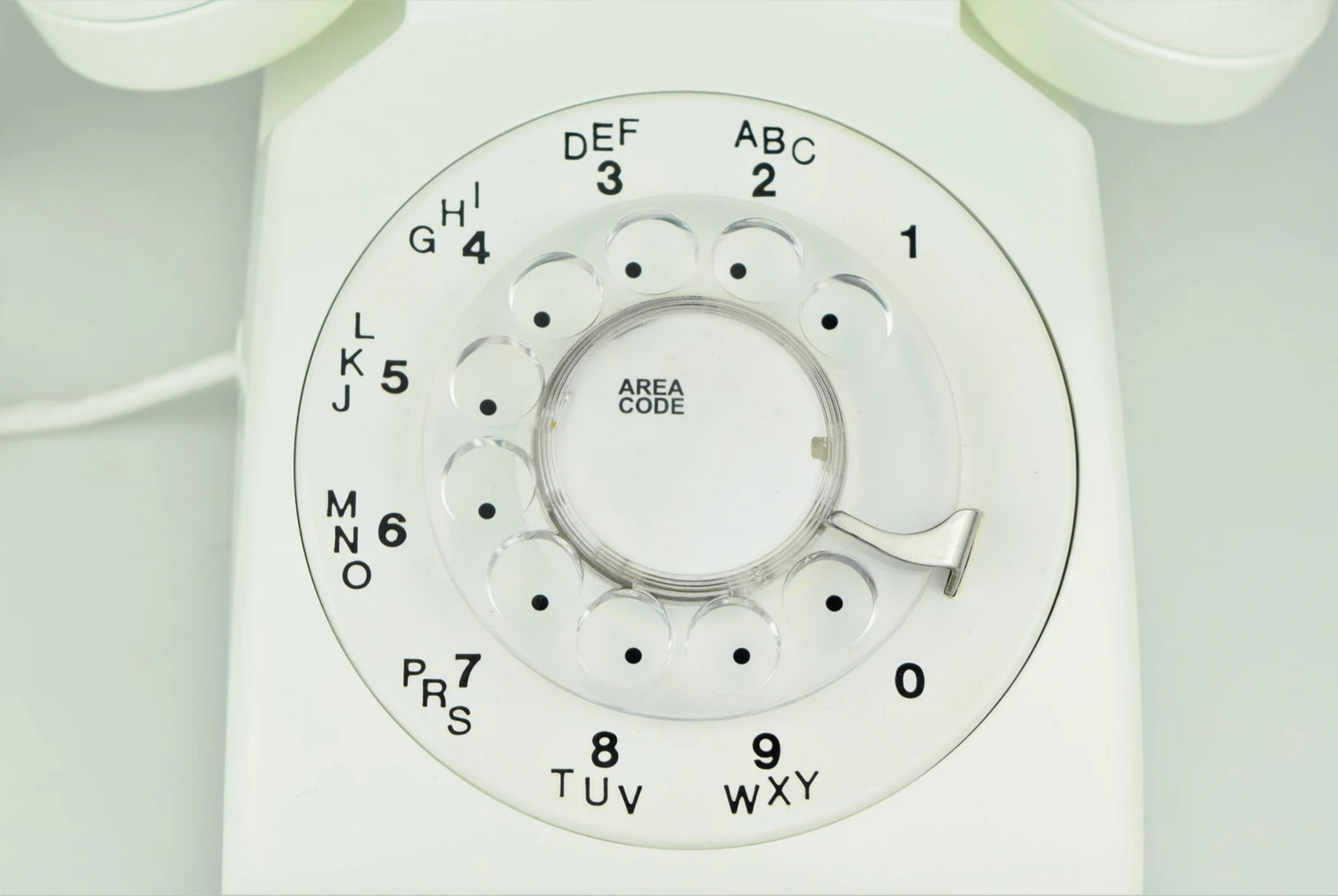 Hassle-free returns within 14 days of purchase.
Access our 90-day parts and labour warranty for manufacturing defects.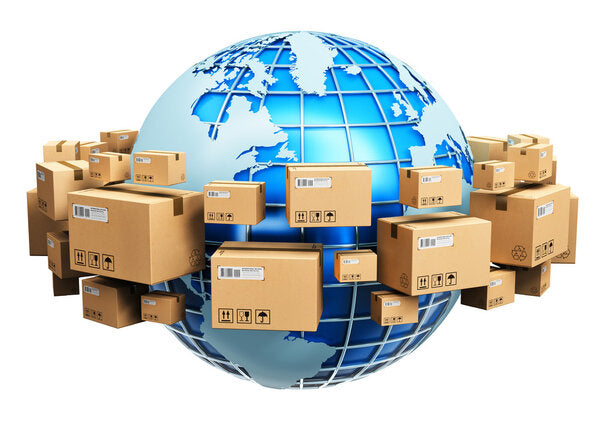 Shipping
We ship Monday to Friday. Parts orders received before 9am will generally go out the same day.