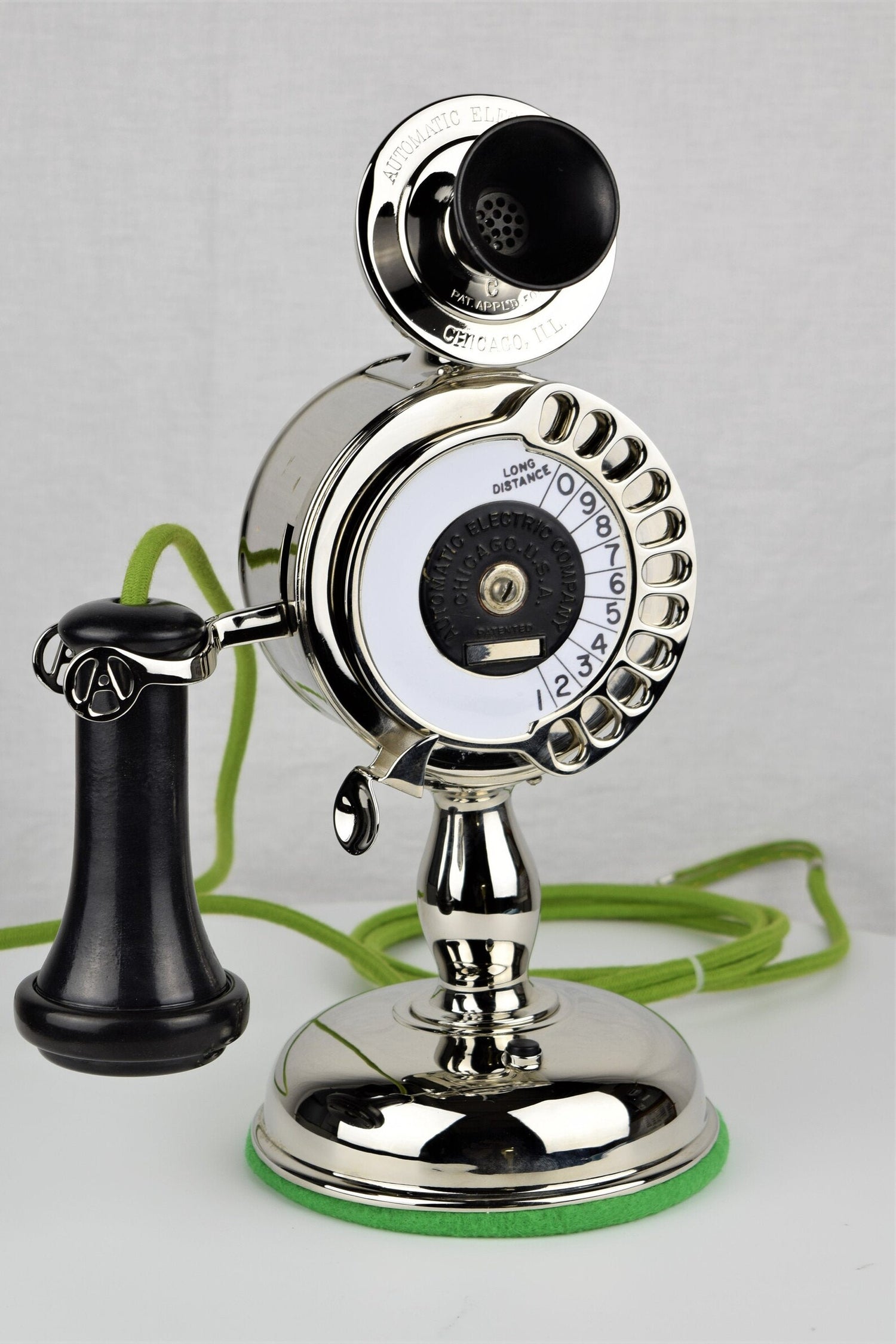 About Us
In the early days of telephony most telephone equipment was owned by the telephone company. As a result, they tended to design and manufacture product that would stand the test of time, and that could be easily refurbished and redeployed as required. Even though these phones were manufactured many decades ago, they usually will still work as well today as when they originally came from the factory.

Although the variety of phones that were available from the phone monopolies was extremely limited, the designs were timeless classics. From the wood wall phones and candlestick models from the early 1900's, to the integrated desk phones of the 30's and 40's, the ageless beauty and ongoing functionality of these devices is unmatched by any comparable products available today.
We supply antique phones.
Since 2001 Oldphoneworks has been one of the largest suppliers of vintage telephones and parts in the world.  We travel far an wide to find the inventory required to operate this unique business, and what we can't find, we manufacture in house.
The cloth covered telephone cords that we product using our vintage equipment are equivalent in quality to the ones that originally came from the phone manufacturers. We also manufacture parts such as mouthpieces, and phone receivers to ensure that you'll be able to purchase parts for your vintage phones for years to come.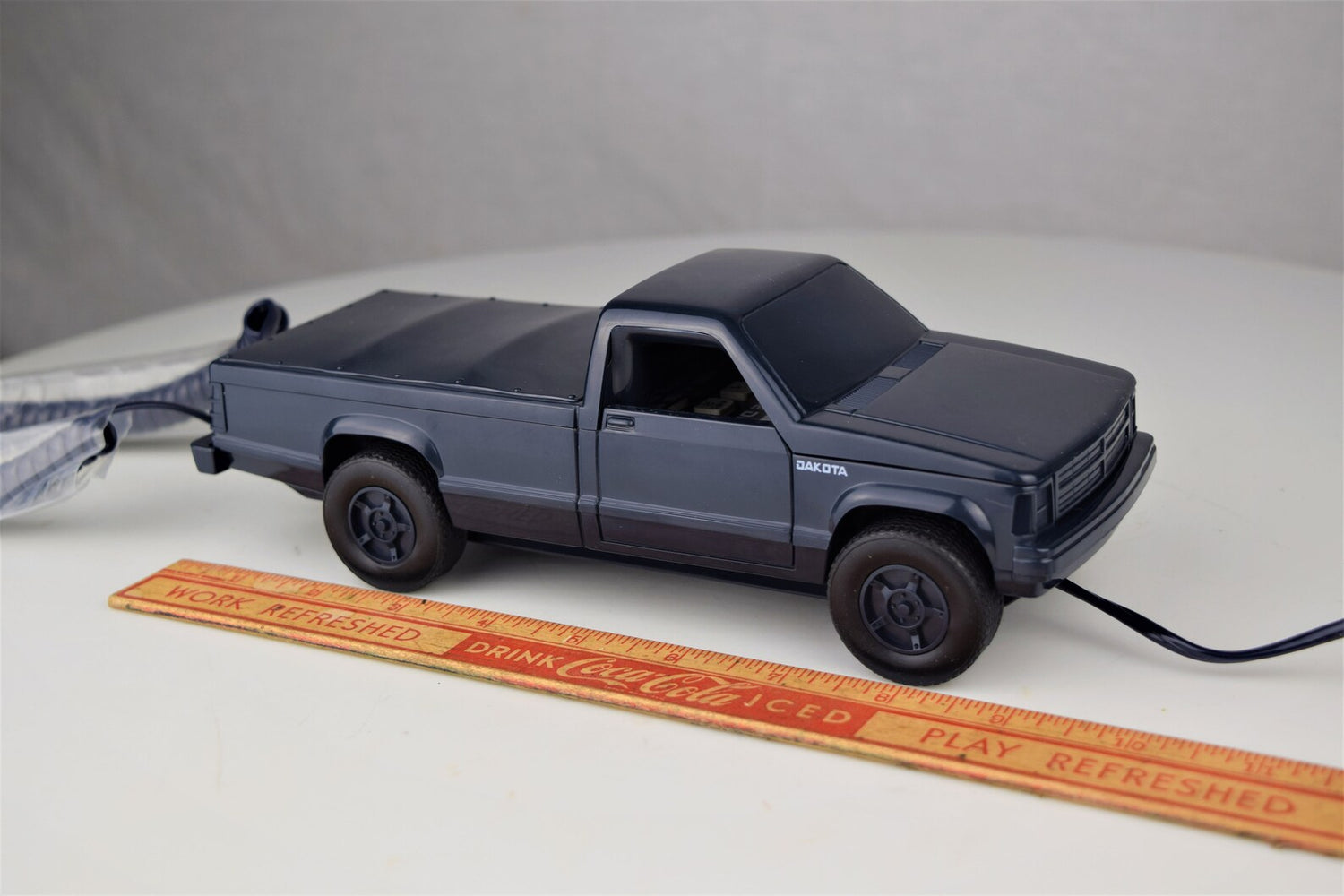 Every phone comes with a warranty.
Antique Phones sold by Oldphoneworks come with a 90 day parts and labour warranty. In the unlikely event that your phone develops a problem within one year of the purchase date, we will either repair it, or we will replace it with an equivalent model. Due to the obvious shortage of original parts for older phones, we may need to use reproduction parts when doing repairs.

Most of the telephones that we sell have been fully refurbished using a process that may include rewiring, repainting, replating, polishing, and parts replacement. The phones have either been electrically upgraded to modern standards, or have been returned to factory original design.