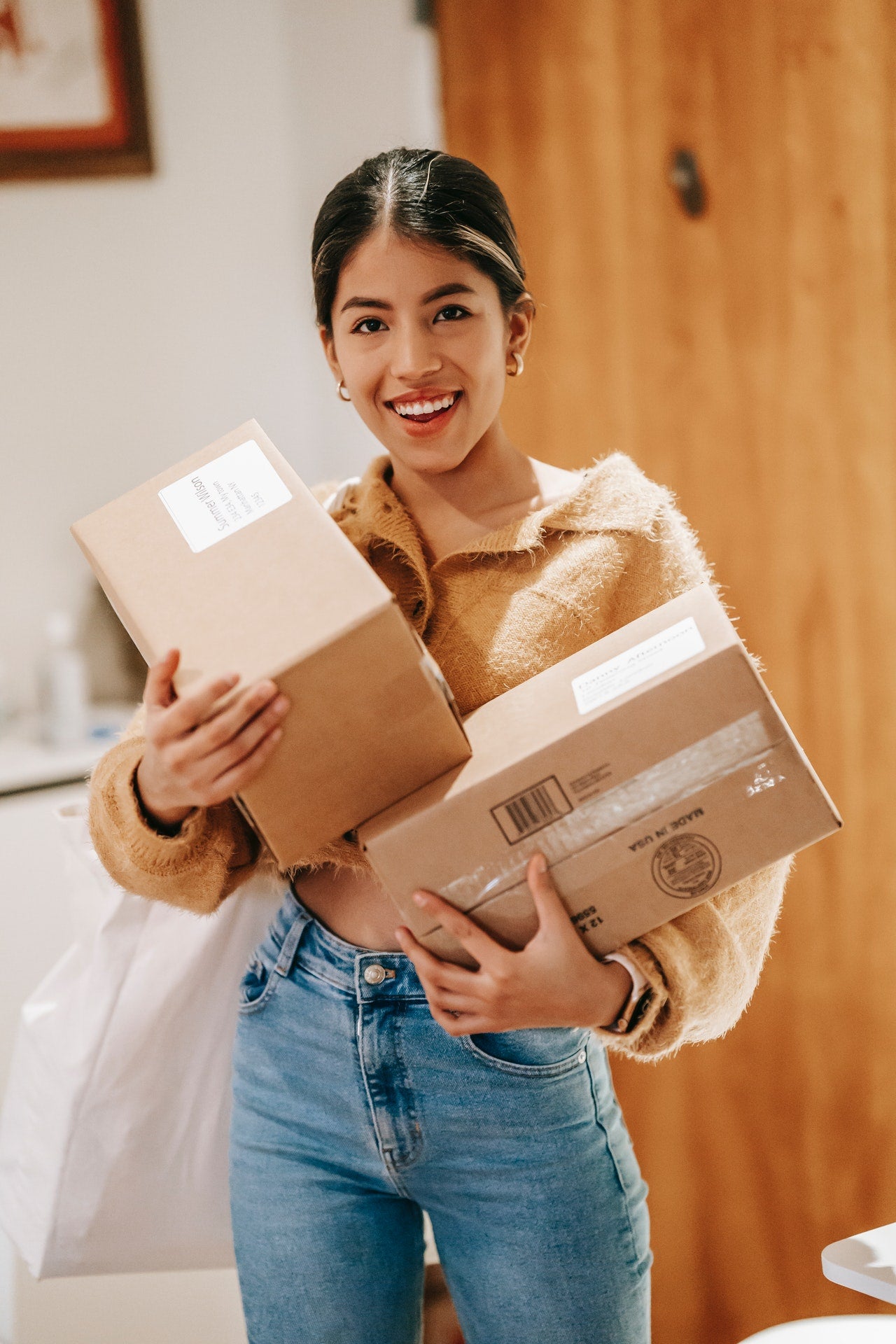 Testimonials
Andi - Western Electric 554 Black

"Just buy the phone! You'll never regret it. I had a few questions and Matt responded to me very quickly and professionally. Not only is this phone a piece of history, but it works! It shipped quickly and was packaged well. I plugged it in, hung it up, and starting dialing! The connection was flawless. I love hearing it ring! This company has their act together! Don't hesitate to place your order."

Stacy W - 500 Orange

"Absolutely gorgeous. Thank you so much for the care taken in all aspects of this phone. It works beautifully. The care in packaging was awesome. It will be treasured!"
"This beautiful, elegant old phone is immaculately restored."
Elders - Western Electric 302 Black
"Oh my word! This beautiful, elegant old phone is immaculately restored and looks just wonderful in our vintage ranch home. It functions perfectly and, that RRRRIIINNNGGG is a real attention-getter and trip down memory lane. The Seller was delightful to work with, had several extremely helpful suggestions, and was very patient with me whilst we got some issues with phone company connectivity worked out. Once all was decided, shipping was swift and our vintage phone arrived securely packed and in perfect condition. Could not recommend this shop and their products more highly."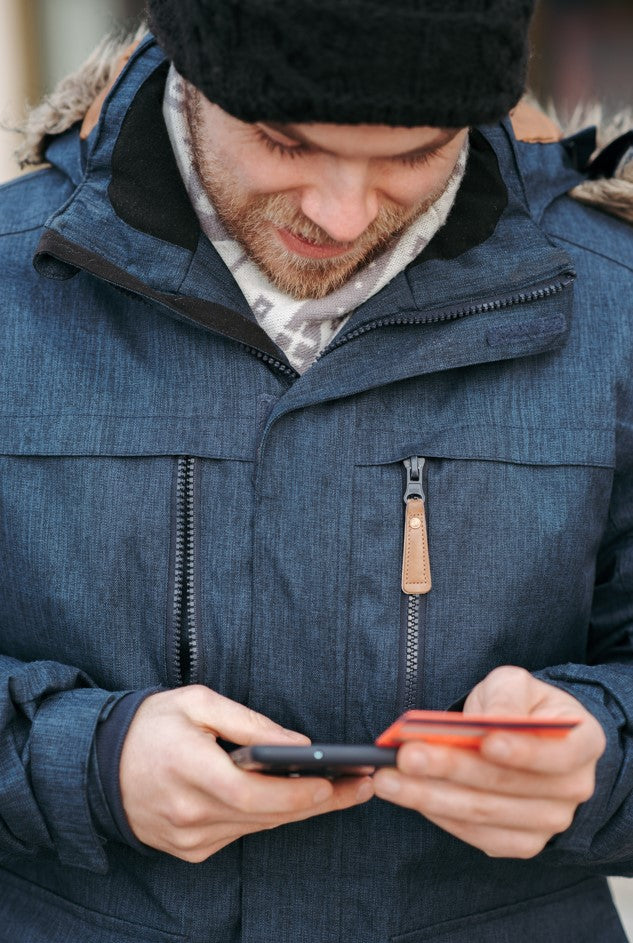 "Quick arrival from Canada to U.S and safely packed."
Colleen - Wesnter Electric 554 Pink

"Quick arrival from Canada to U.S. and safely packed. I dialed my childhood phone number and one of the springs behind the dial peeked out but it seems to have rectified itself. It's quite a beauty and matches my pink 500 from 1965 (although it's much prettier). Thank you."

Paula - Western Electric 500 Black

"This company is amazing. My vintage phone is perfect and the packaging -- I can't stress enough how carefully they cushioned this special purchase. I am extremely pleased with the professionalism of this store. The phone was refurbished beautifully, just as promised. No bait and switch. No nonsense. Just a wonderful, unique item that I plan to treasure."

Ms Jenny

"This is an amazingly restored phone. Super loud ringer for my elderly parents to be able to hear. The phone works and takes me back to my childhood. Fast shipping and the phone came well packaged. Would def recommend and buy from this seller again !!"