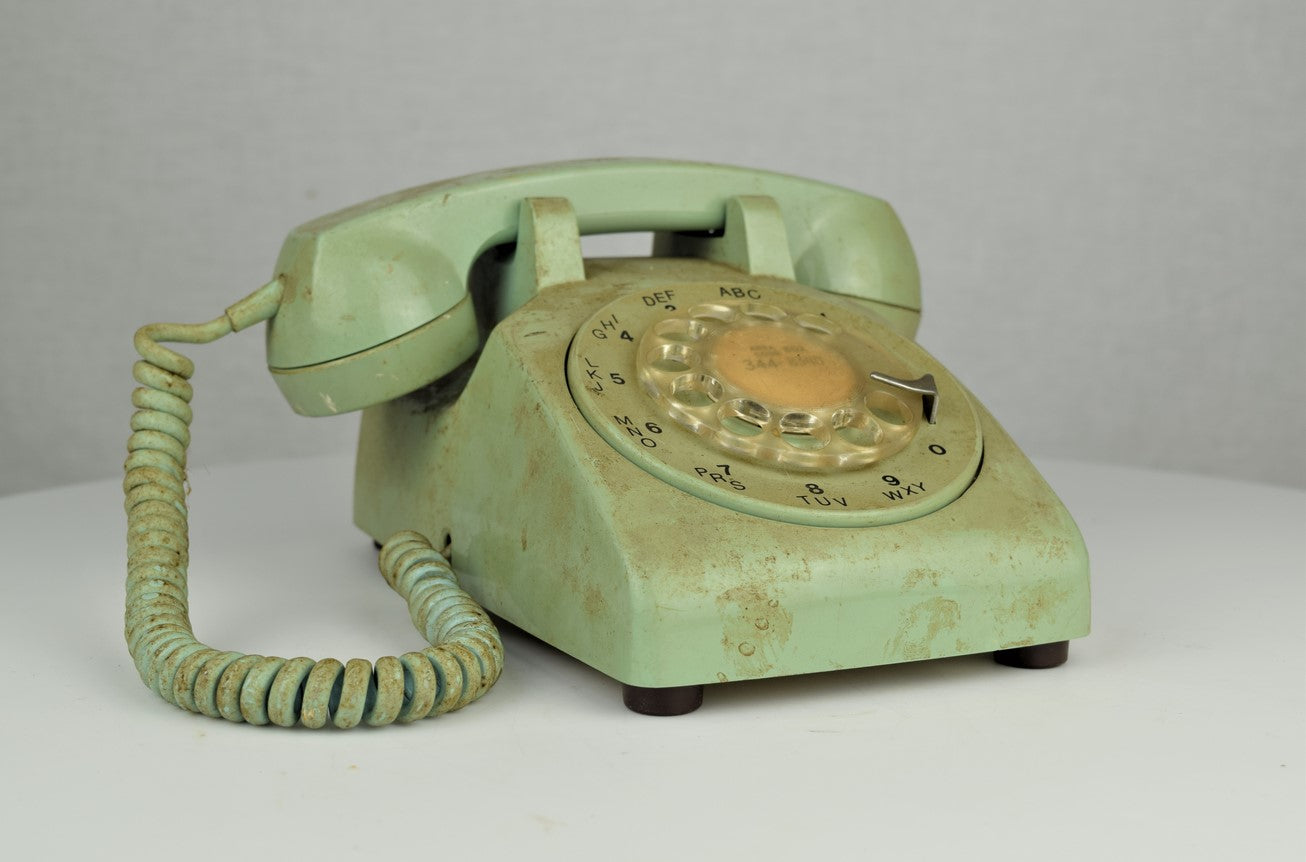 Repair + Upgrade Services
- Powder Coating Metal
- Plastic Buffing (Removing scratches & discoloration)
- Modernizing telephones to work on most systems
- Metal Plating (Chrome, Nickel, Brass, Gold)
- New Cords (Cloth, Rubber or Vinyl)
- Dial Calibration & LubeBuffing (Bakelite, Plastics, Metals)
- Leather Wrapping Bases & Feet
- Wood Phone & Ringer Box Refinishing
More Details
We will repair and make your phone functional. We will give you a quote on all parts, repair and labor beforehand.
Customers are encouraged to include a detailed description of the symptoms or trouble encountered with each piece of equipment, part and service required.
Contact us at 1-800-843-1320 or at oldphoneguy@oldphoneworks.com to obtain a return authorization number.
Package your repair carefully as we are not responsible for any any damages that may occur during shipping. Be sure to put the return authorization number on the outside of your package.
Please insure your package for its value and use the carrier you trust the most. Oldphoneworks are not responsible for any items mishandles or mishipped to us.
A 30 day return limited warranty is provided on replacement parts and labor performed. This warranty covers defects resulting from normal use, excluding damage from shipment, handling, improper installation, or electrical fluctuations. Oldphoneworks shall not be liable for any special or consequential damages, or for loss, or expense directly arising from the use of or inability to use the repaired equipment. We will not be responsible for tampered with or misuse of phones. Equipment will be returned by our standard courier at the customers expense.
Once you have been quoted, or informed that your repair is completed, if we do not hear back, Oldphoneworks will only hold your phone for a period of 12 months. After the 12 month period has expired, we will attempt to get a hold of the customer one more time. After that Oldphoneworks will no longer be responsible for your telephone. Please note that is an extreme circumstance and is certainly not the norm.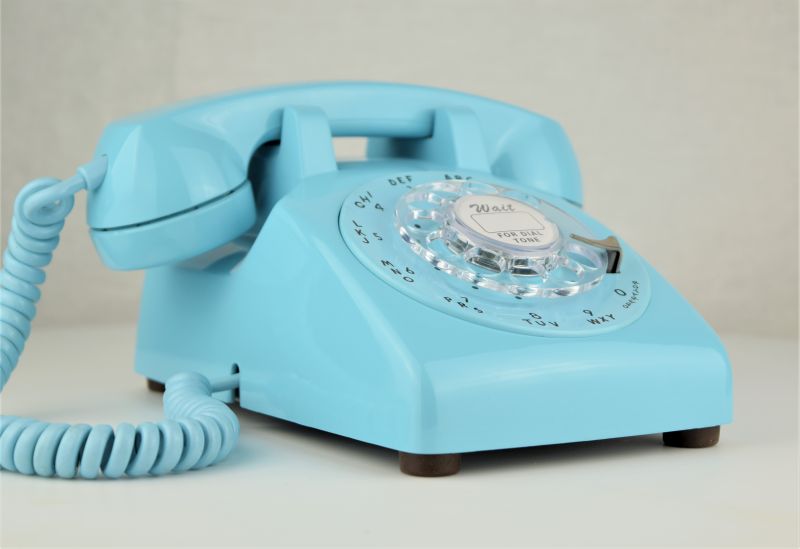 Mailing Address for Repairs
*Contact us for an Return Authorization Number BEFORE shipping.

Canada
Oldphoneworks
10 Binnington Court
Kingston, ON K7M 8S3

United States
Oldphoneworks
42832 State Route 12
Alexandria Bay, NY 13607

Ring Us @ 1-800-843-1320