20023
Regular price
$799.95 USD
Regular price
Sale price
$799.95 USD
Unit price
per
Sale
Sold out
Original Northern Electric model 20 PC candlestick. Freshly nickel plated and fully refurbished.
History
The Northern Electric Number 20 series Candlestick telephones made their debut in 1904. The metal parts of the phone were made of brass. Early models were generally nickel plated, while the majority of the phones produced after 1910 were painted with a black finish. The natural brass finish was occasion
After World War I, the Model 40 was introduced. This candlestick is identical in appearance and function to the Model 20, but the base and the tube shaft were made of steel. Interestingly, the Candlestick desk set was considered to be a premium product and subscribers were often charged an additional 25¢ per month to upgrade from a wood wall phone. The production of Candlestick phones was discontinued in 1940, however the manufacture of modern reproductions continues to this day.
The Restoration Process
Cords – The phone has been outfitted with brand new cloth covered brown cords that are made in house on the same type of equipment originally used by the phone companies. They look amazing. The line cord has a modular connection to facilitate a modern connection to your wall jack.
Shell – The shell has been professionally nickel plated and will not peel like most home plating. The mirror finish is absolutely stunning and will last a lifetime
Receiver & Mouthpiece – Due to scarcity, our candlesticks will now be paired with a premium reproduction receiver and mouthpiece,
Subset - We have included a modern subset with network and real brass bell ringer.
Base – The base has been sand blasted and sealed with a clear coat to prevent rusting. It is then wrapped with soft green felt to ensure it does not damage the table it proudly sits on
The phone goes extensive testing before to ensure it is in perfect working condition prior to shipping.
View full details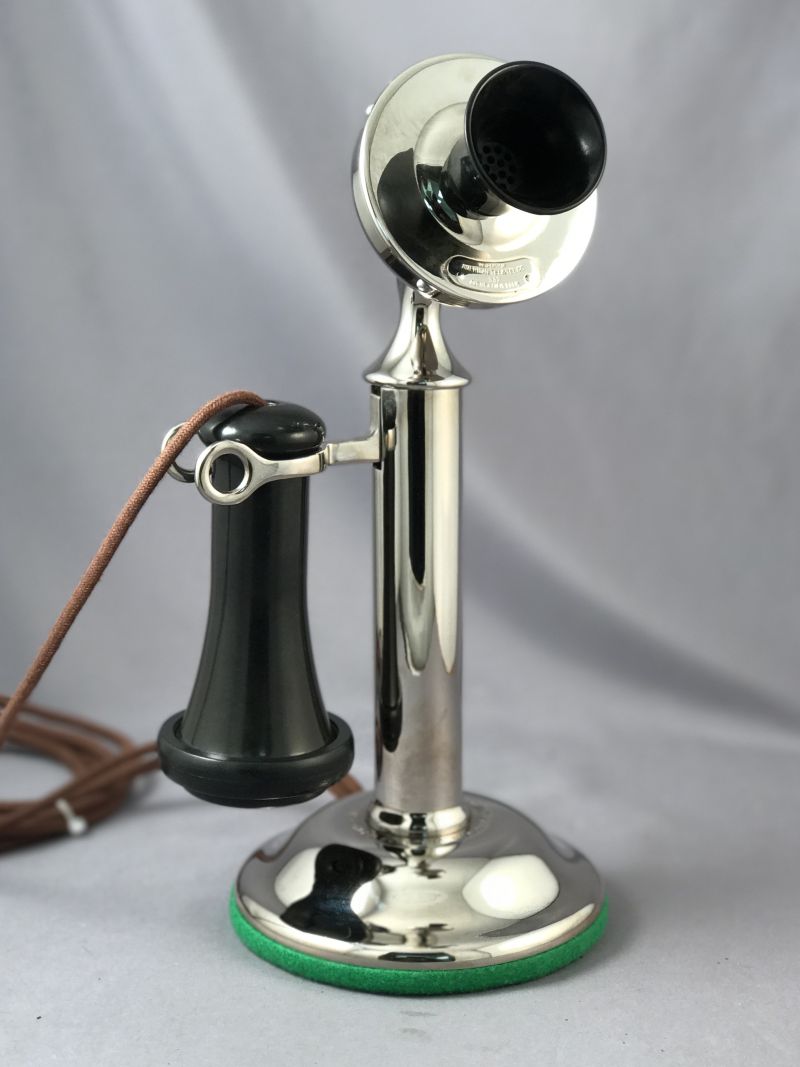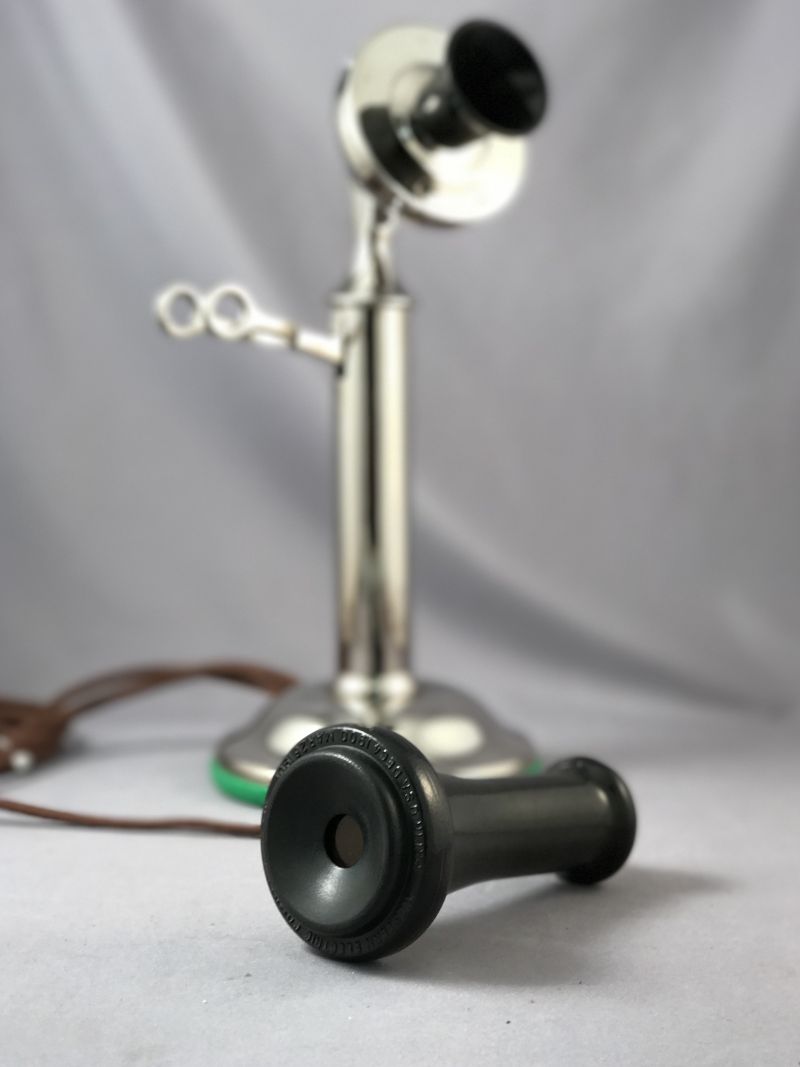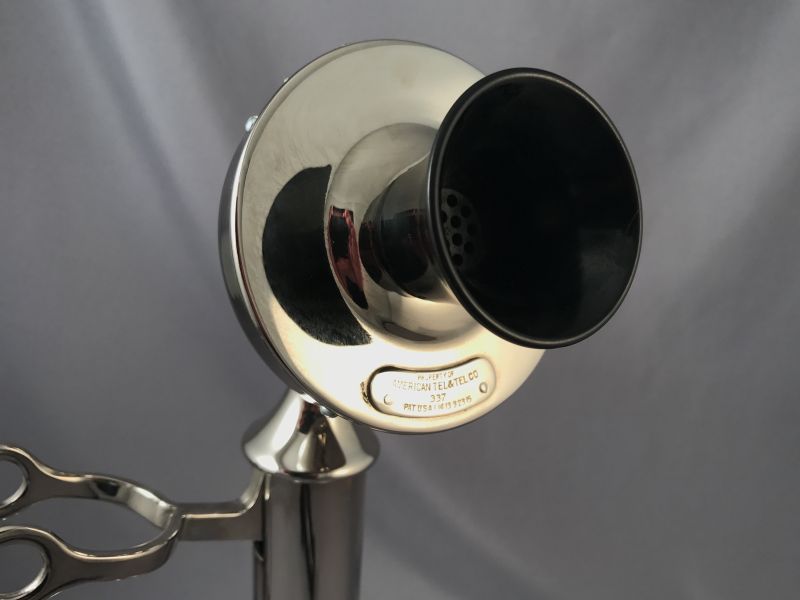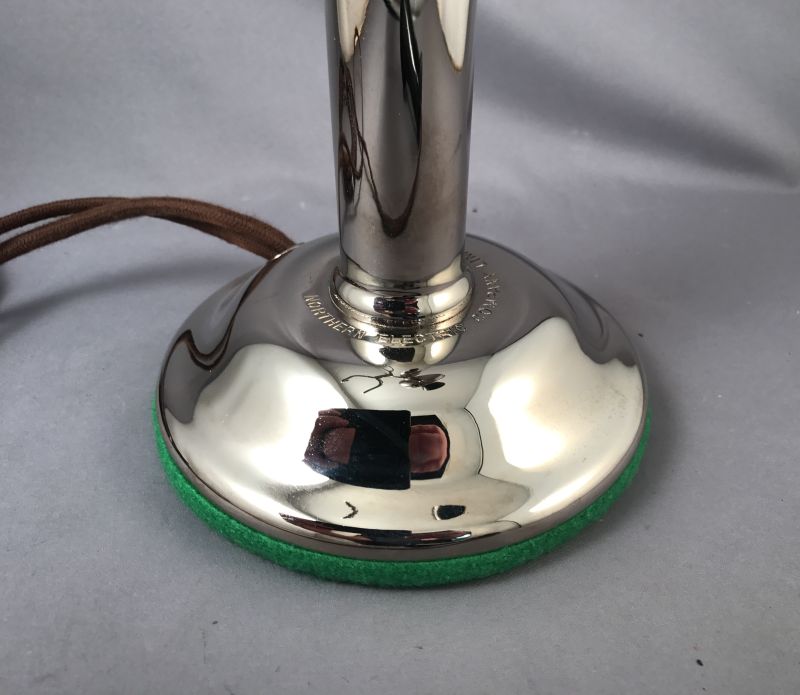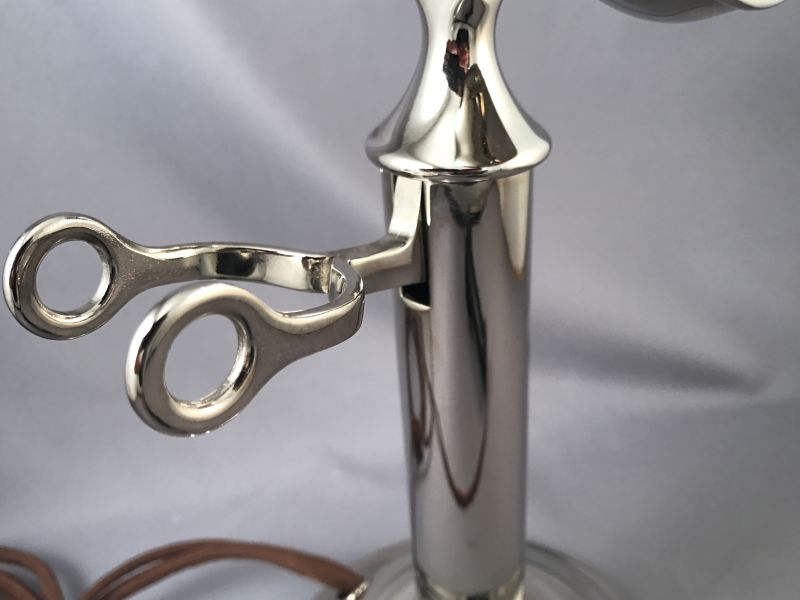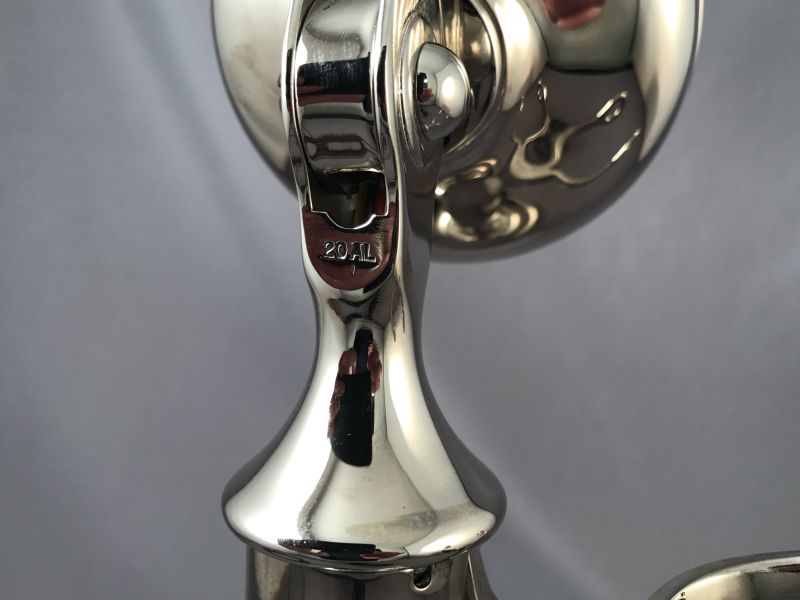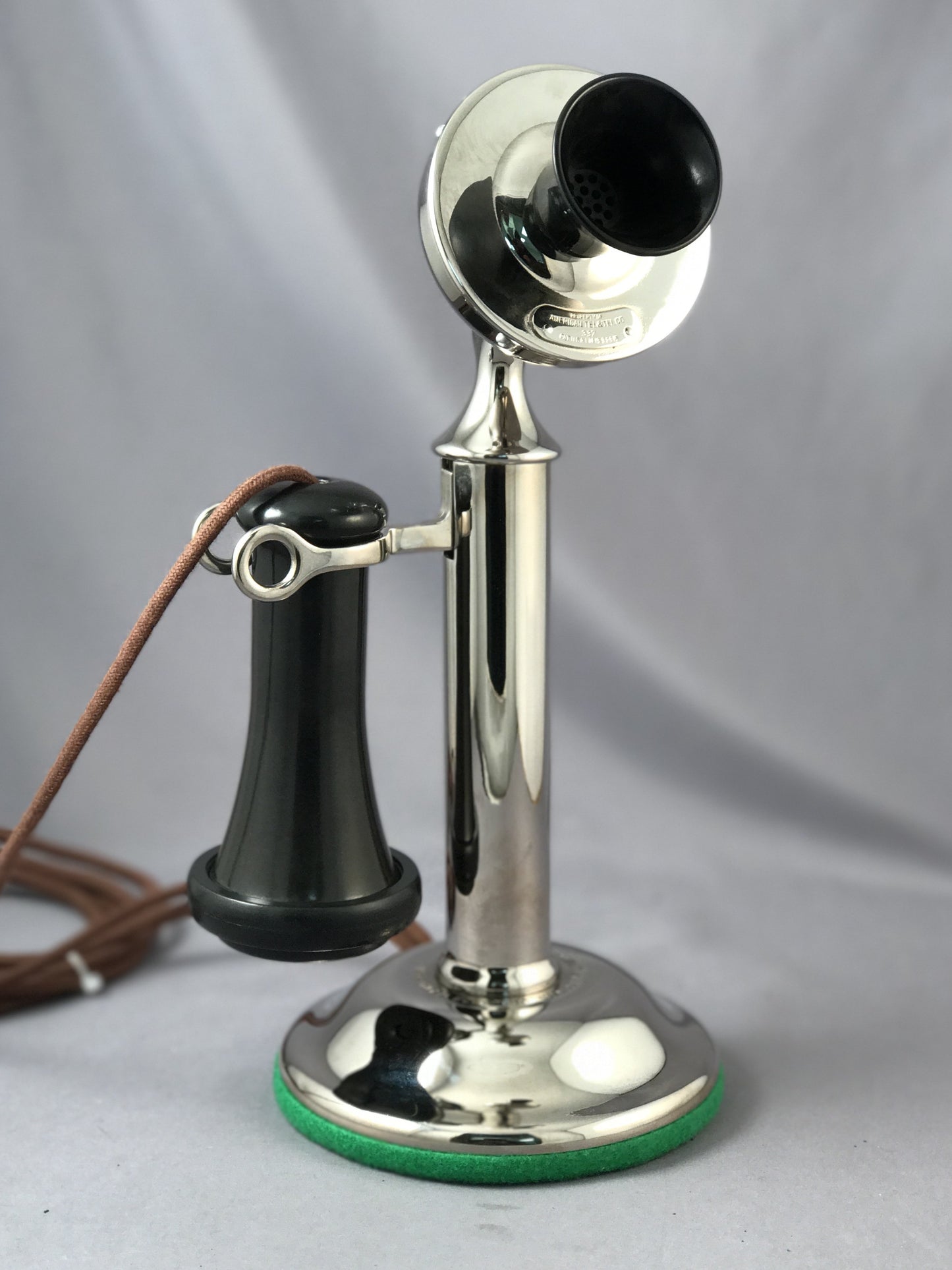 Shipping

We ship Monday to Friday. Parts orders received before 9am will generally go out the same day.

Learn More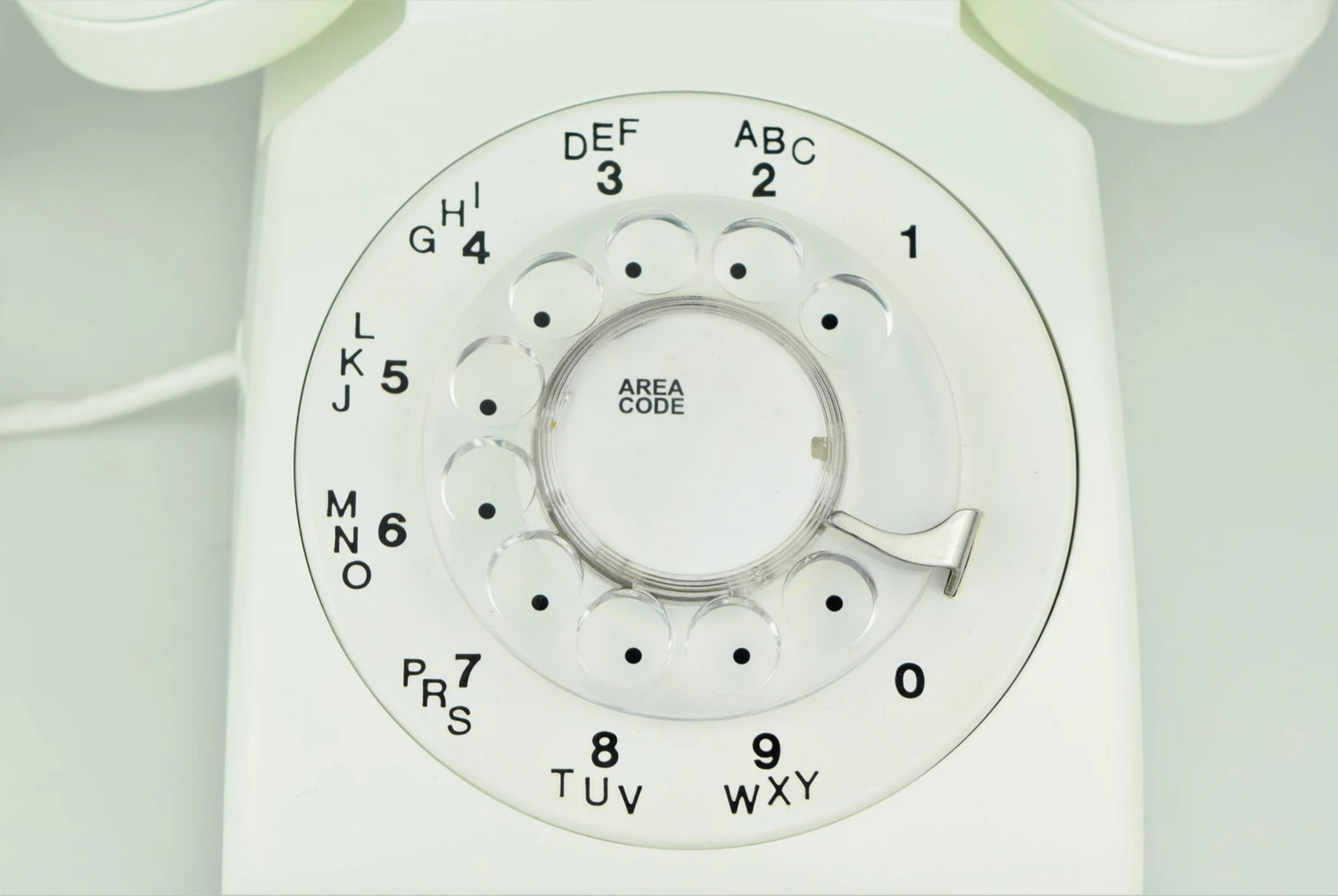 Hassle-free returns within 14 days of purchase.
Access our 90-day parts and labour warranty for manufacturing defects.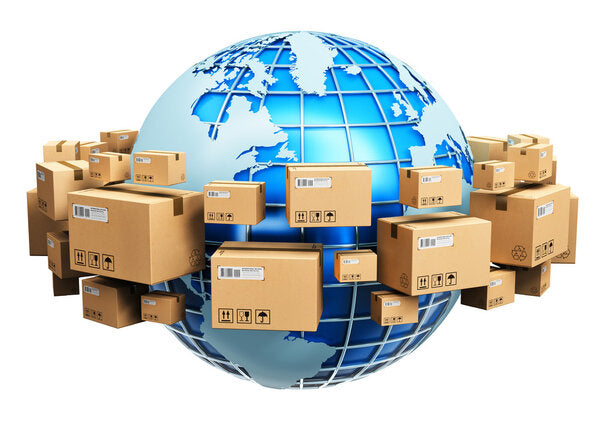 Shipping
We ship Monday to Friday. Parts orders received before 9am will generally go out the same day.