24807
Regular price
$199.95 USD
Regular price
Sale price
$199.95 USD
Unit price
per
Sale
Sold out
Original Finish Western Electric 302, finish has authentic Patina finish left intact. - Original dial - Original F1 handset - Fully Working
Original Finish Western Electric 302.
The telephone will work as new but the finish has authentic Patina left intact.
Original Strait Rubber Cords or choose new brown or black cloth covered cords from the drop down menu
Original No. 5 dial - Fully oiled and calibrated
Original finish on plastic shell - Free from deep scratchs or cracks.
Original F1 handset - Free from cracks or chips
Original Dial Card
Fully Tested and Working
** Note: The phone pictured may not be the exact phone you will be receiving.
We are now also offering the option to have your telephone number printed on the dial card in the center of your fingerwheel. Select this option with the drop down menu.
Do you currently have any rotary phones? If the answer is no, it is always a good idea to call your local phone company and check if they still support "pulse" dialing. If they do, you are all set to go. If they do not, your phone will not be able to place calls without a converter. We have internal converters that we install during assembly available for $79.95.

- Dials * and # from your rotary phone to access computerized services.
- Use legacy equipment on tone-only lines.
- Compatible with VOIP services.
- Provides last number redial functionality.
- Adds 7 programmable speed dial locations

As an alternative, we provide an option to use this phone as an extension of your cell phone. The XLink Bluetooth gateway is an device external to the phone that gets it's power from a standard AC outlet. The cord from the phone will then connect to a phone jack on the gateway. When you pair the gateway to an active Bluetooth enabled cell phone, you will be able to use the vintage phone just like it was connected to a traditional landline. When someone calls your cell phone, the vintage phone will ring, and you will be able to dial out using the dial on the vintage phone. If you want to be able to call # and * using your rotary dial, you will also need to add the pulse to tone converter option.
View full details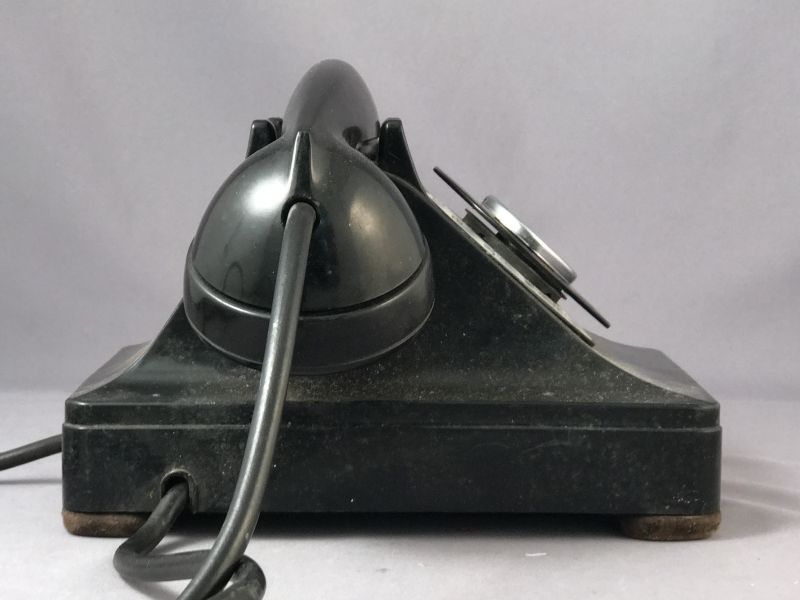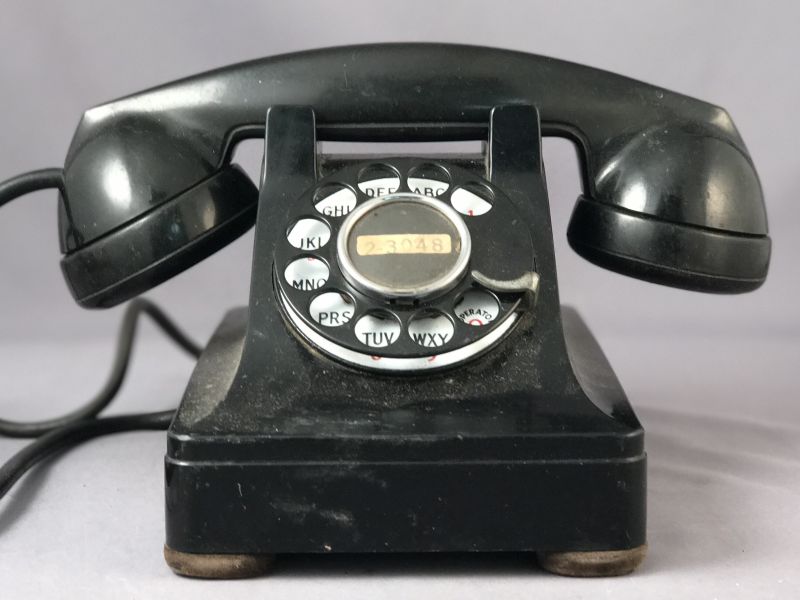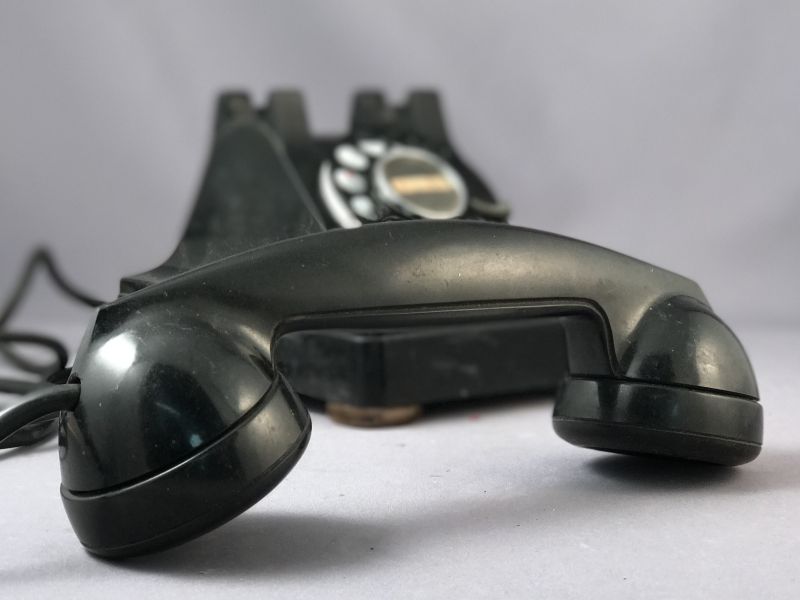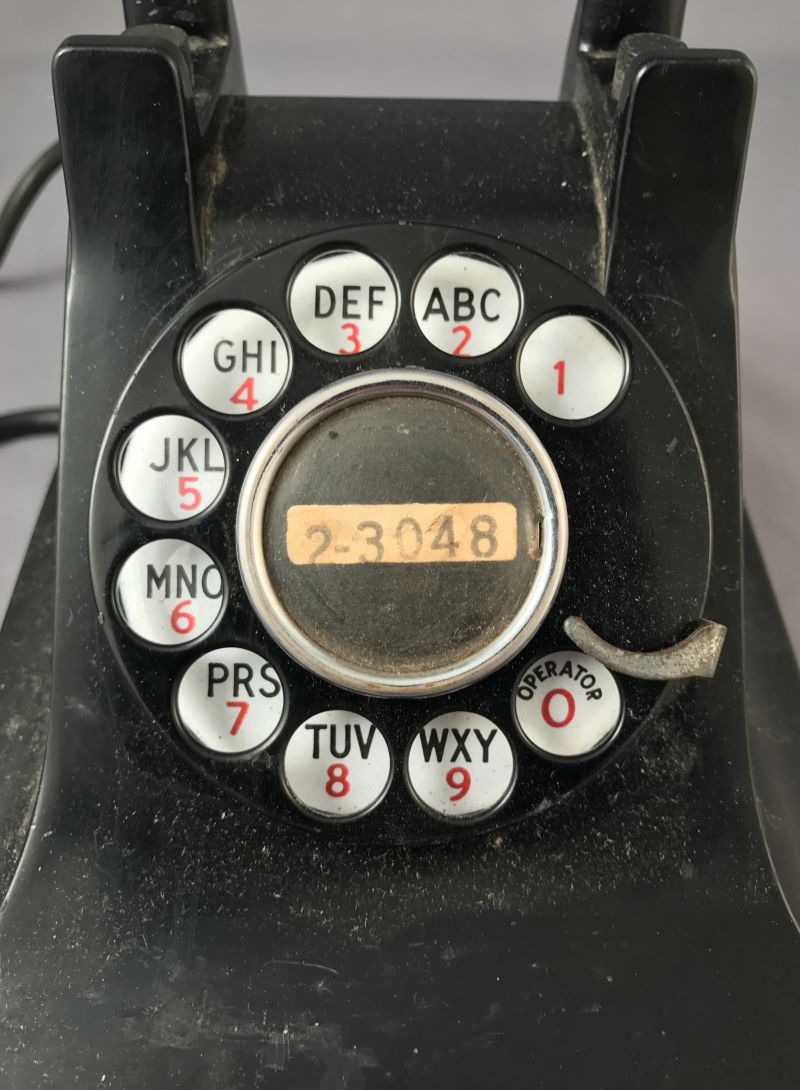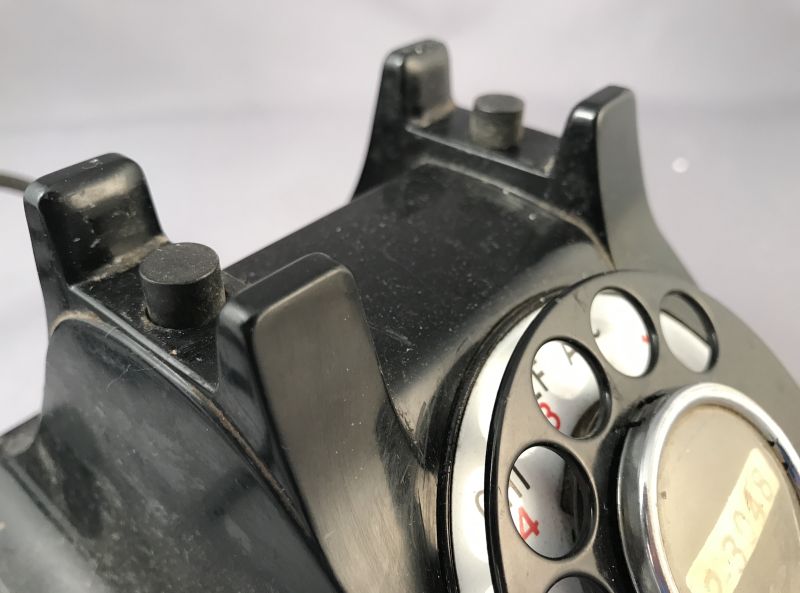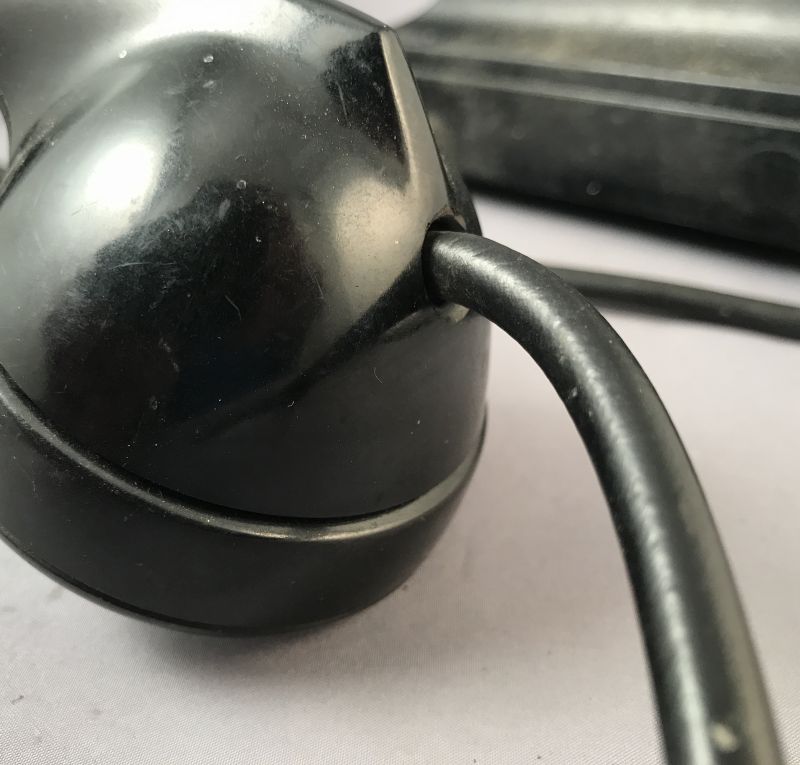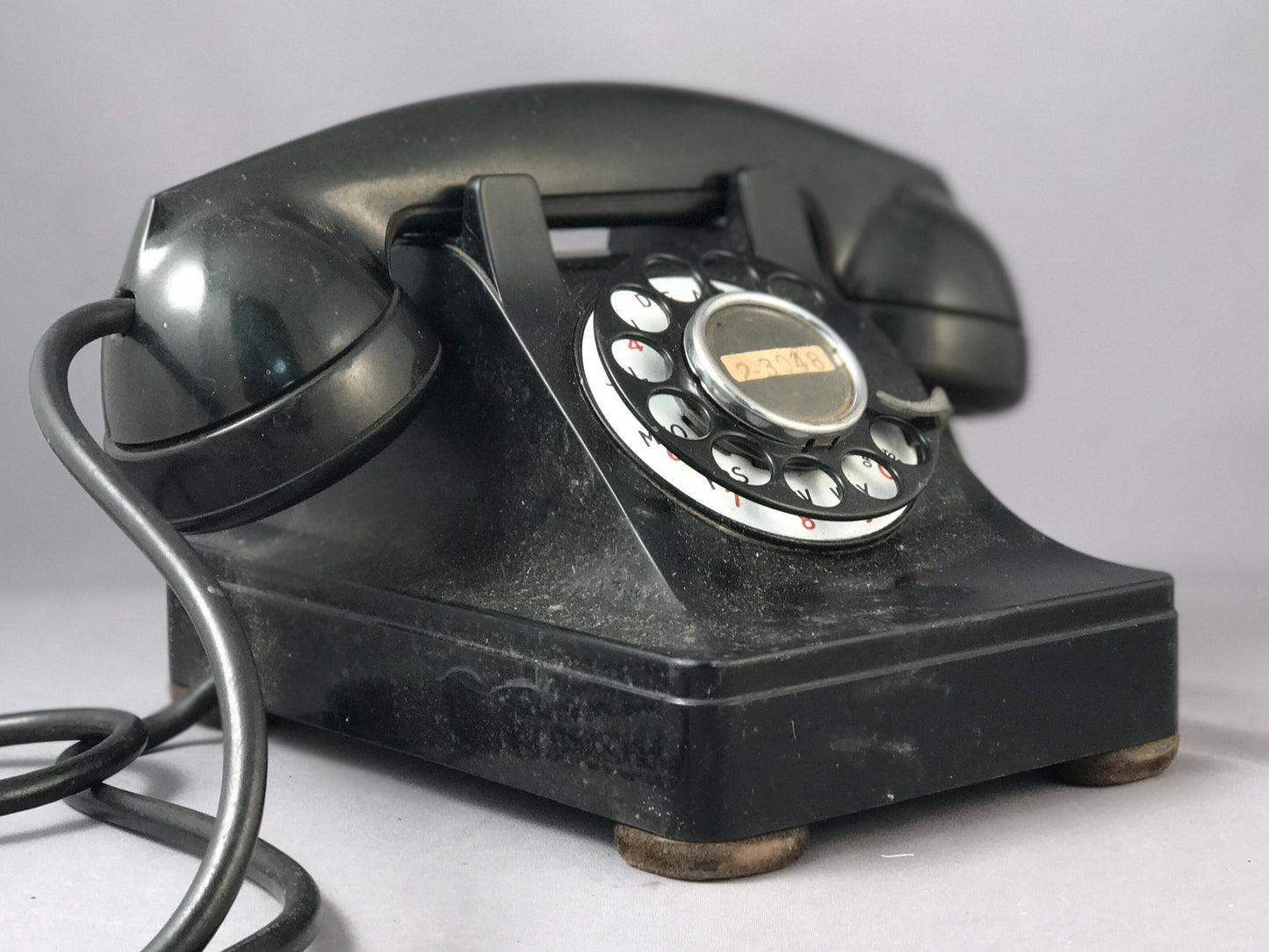 Shipping

We ship Monday to Friday. Parts orders received before 9am will generally go out the same day.

Learn More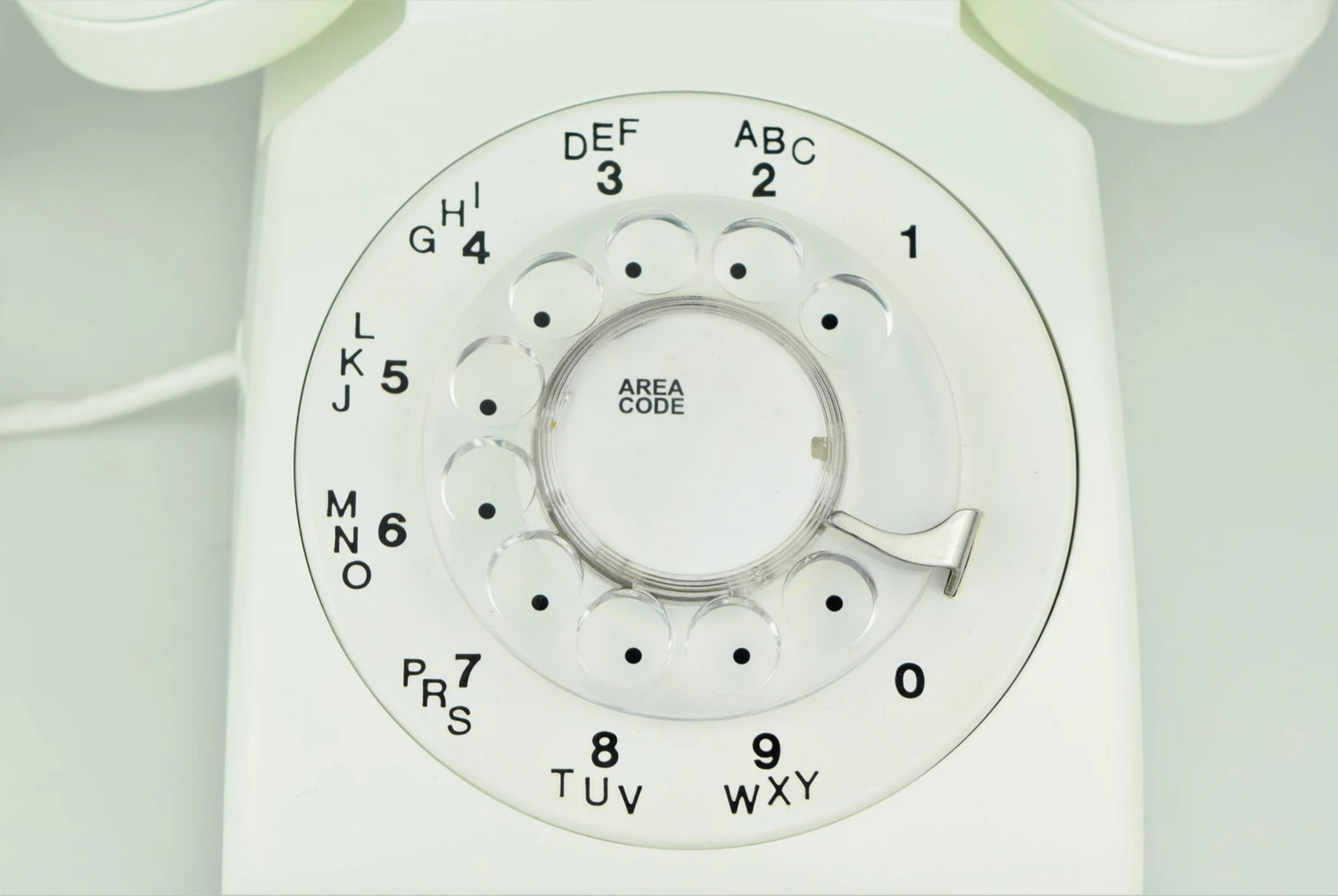 Hassle-free returns within 14 days of purchase.
Access our 90-day parts and labour warranty for manufacturing defects.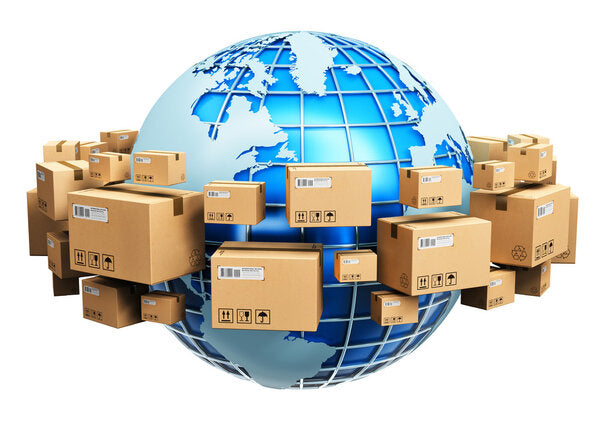 Shipping
We ship Monday to Friday. Parts orders received before 9am will generally go out the same day.