20378
Regular price
$999.00 USD
Regular price
Sale price
$999.00 USD
Unit price
per
Sale
Sold out
Highly Sought After Green Thermoplastic edition Western Electric 302
Fantastic Western Electric 302 - Thermoplastic Green Edition!
This wonderful working example of 1930s design is sure to fit into your period decorating scheme. What I love most about this phone is the great RRRING that will be sure to get the attention of everyone in your household!
The Model 302 desk telephone was introduced in 1937. Created by famed industrial designer Henry Dreyfuss, the first versions had a die-cast zinc housing, however, demands for metal during WW2 necessitated a shift to thermo-plastic housings on later models. The 302 series was the first Western Electric desk telephone to contain the ringer and induction coil within the phone. Previous desk models required a separate subscriber set or bell box that was attached by the line cord. While the 302 series telephone is predominately found in black, it was also produced in nine colours. When the thermoplastic housings became the standard, the colours were moulded in the plastic of that colour rather than being painted on as was the case of the die-cast phones. Over the years the metal version of this phone has often been plated with various metallic finishes such as nickel and chrome. The Model 302 was manufactured until 1955 and during it's lifetime it was the workhorse of the phone system. The dial is a number 6 showing almost no signs of wear on the red alphanumeric dial plate. The clear plastic fingerwheel has an open centre and in near perfect condition. We have added a beautifully color matched dial card to really accentuate the dial. The phone has been carefully cleaned, buffed and tested. The high gloss thermoplastic housing looks as good today as it did when it came from the factory. It has no scuffs, scratches or marks of any kind. The phone has been completely disassembled, carefully cleaned and professionally buffed. The handset has been lovingly buffed to bring out it's original high gloss finish. Both the green handset and line cord are original to the piece. All components have been fully overhauled and tested to ensure that they will function properly both now, and in the years to come. This wonderful piece of history carries a one year parts and labour warranty subject to our standard terms and conditions. This is a great opportunity to own a fantastic piece of fully functional classic technology.
We are now also offering the option to have your telephone number printed on the dial card in the center of your fingerwheel. Select this option with the drop down menu.
Do you currently have any rotary phones? If the answer is no, it is always a good idea to call your local phone company and check if they still support "pulse" dialing. If they do, you are all set to go. If they do not, your phone will not be able to place calls without a converter. We have internal converters that we install during assembly available for $79.95.

- Dials * and # from your rotary phone to access computerized services.
- Use legacy equipment on tone-only lines.
- Compatible with VOIP services.
- Provides last number redial functionality.
- Adds 7 programmable speed dial locations

As an alternative, we provide an option to use this phone as an extension of your cell phone. The XLink Bluetooth gateway is an device external to the phone that gets it's power from a standard AC outlet. The cord from the phone will then connect to a phone jack on the gateway. When you pair the gateway to an active Bluetooth enabled cell phone, you will be able to use the vintage phone just like it was connected to a traditional landline. When someone calls your cell phone, the vintage phone will ring, and you will be able to dial out using the dial on the vintage phone. If you want to be able to call # and * using your rotary dial, you will also need to add the pulse to tone converter option.
View full details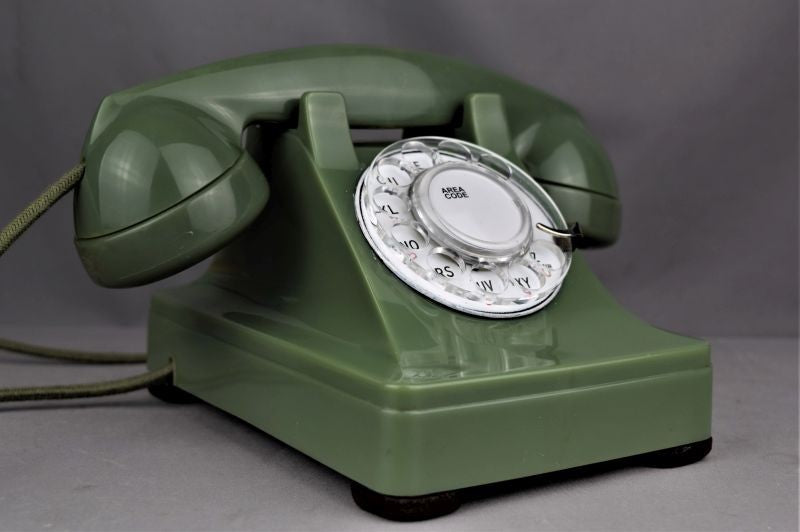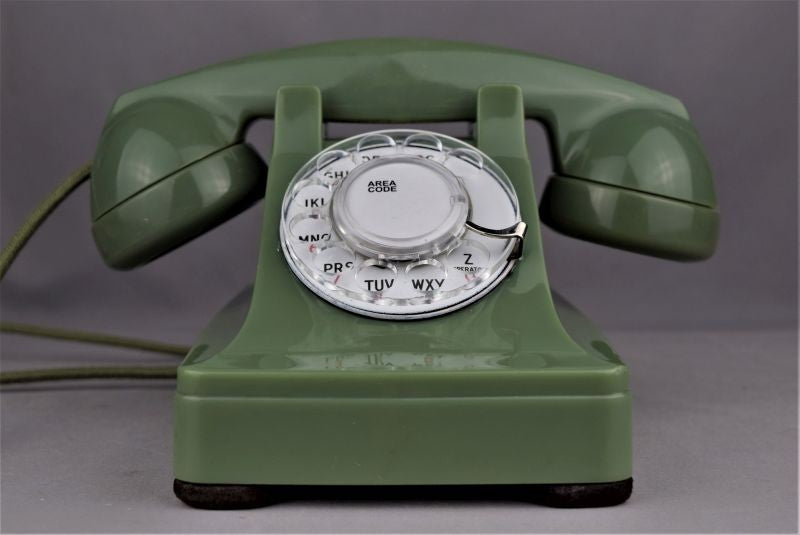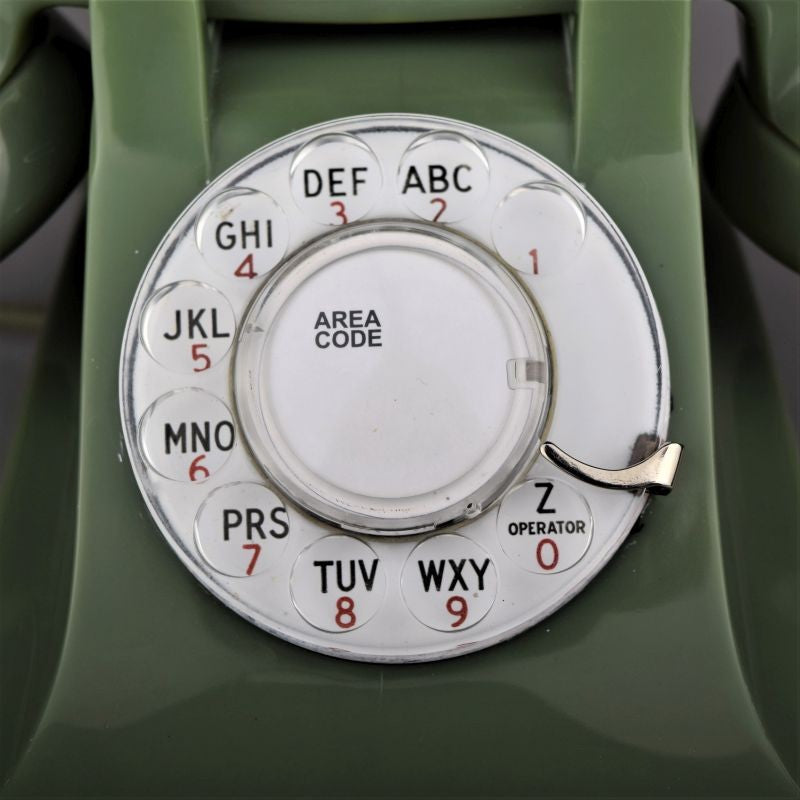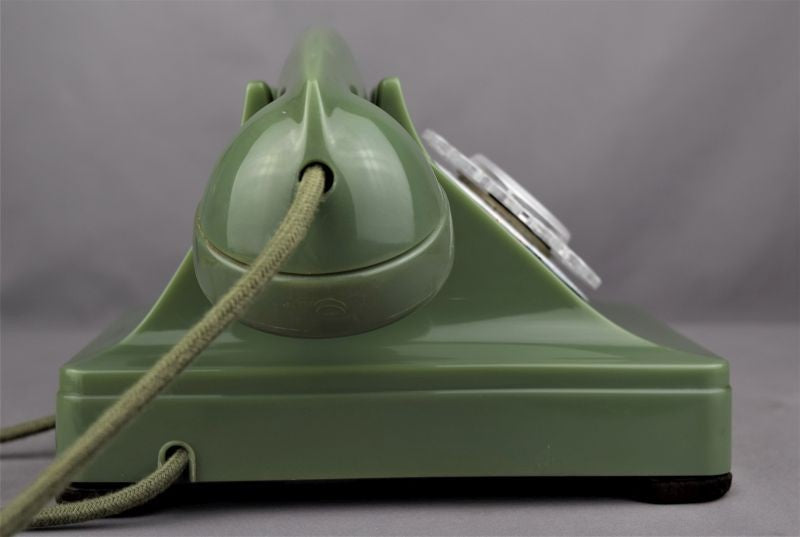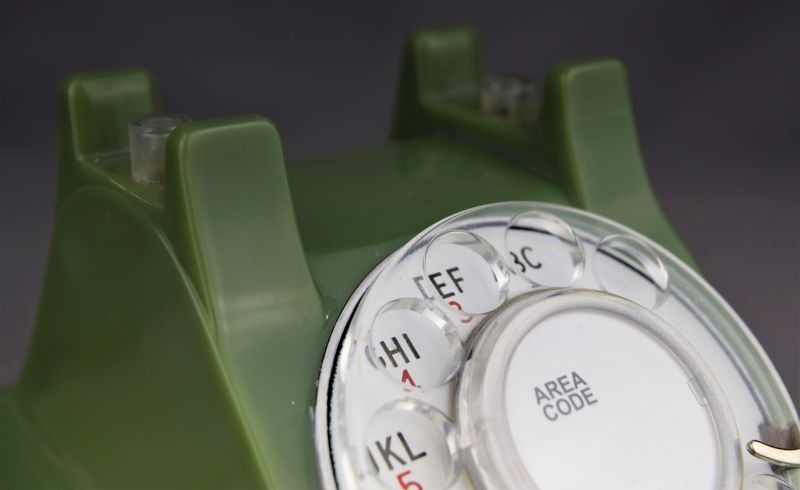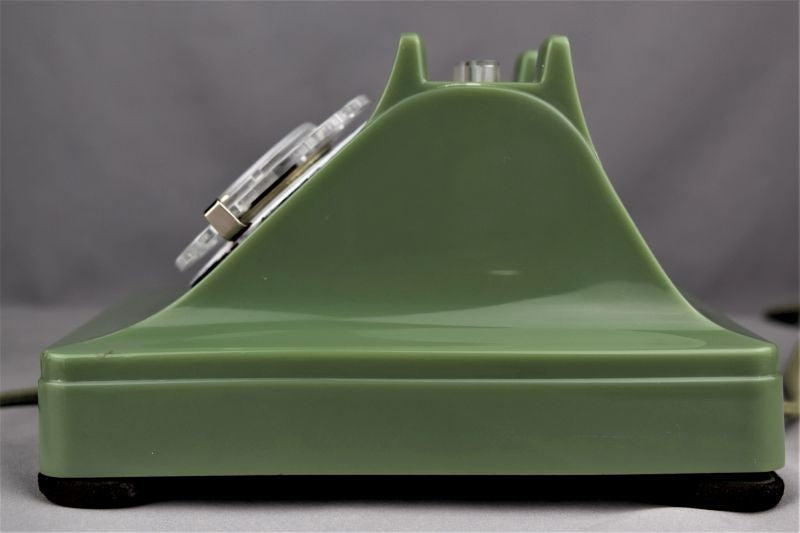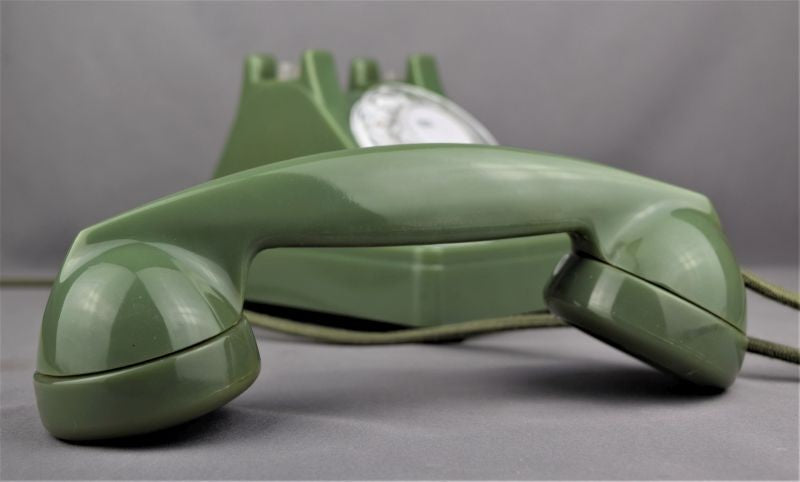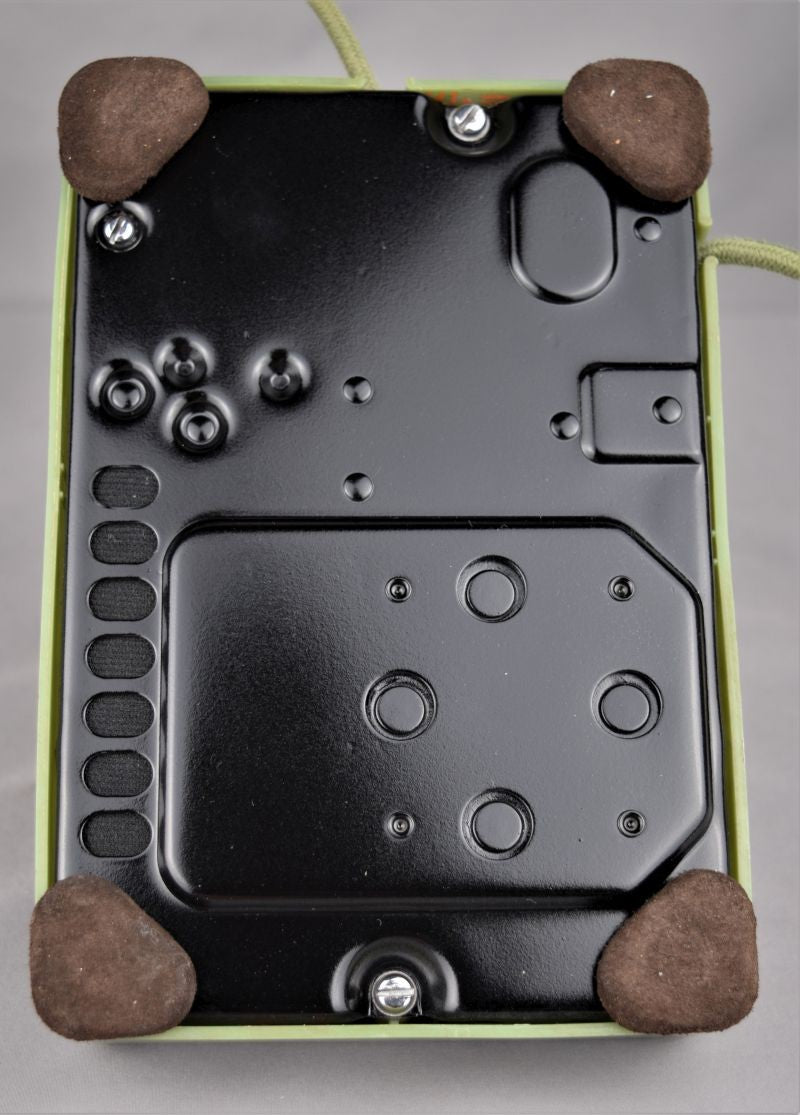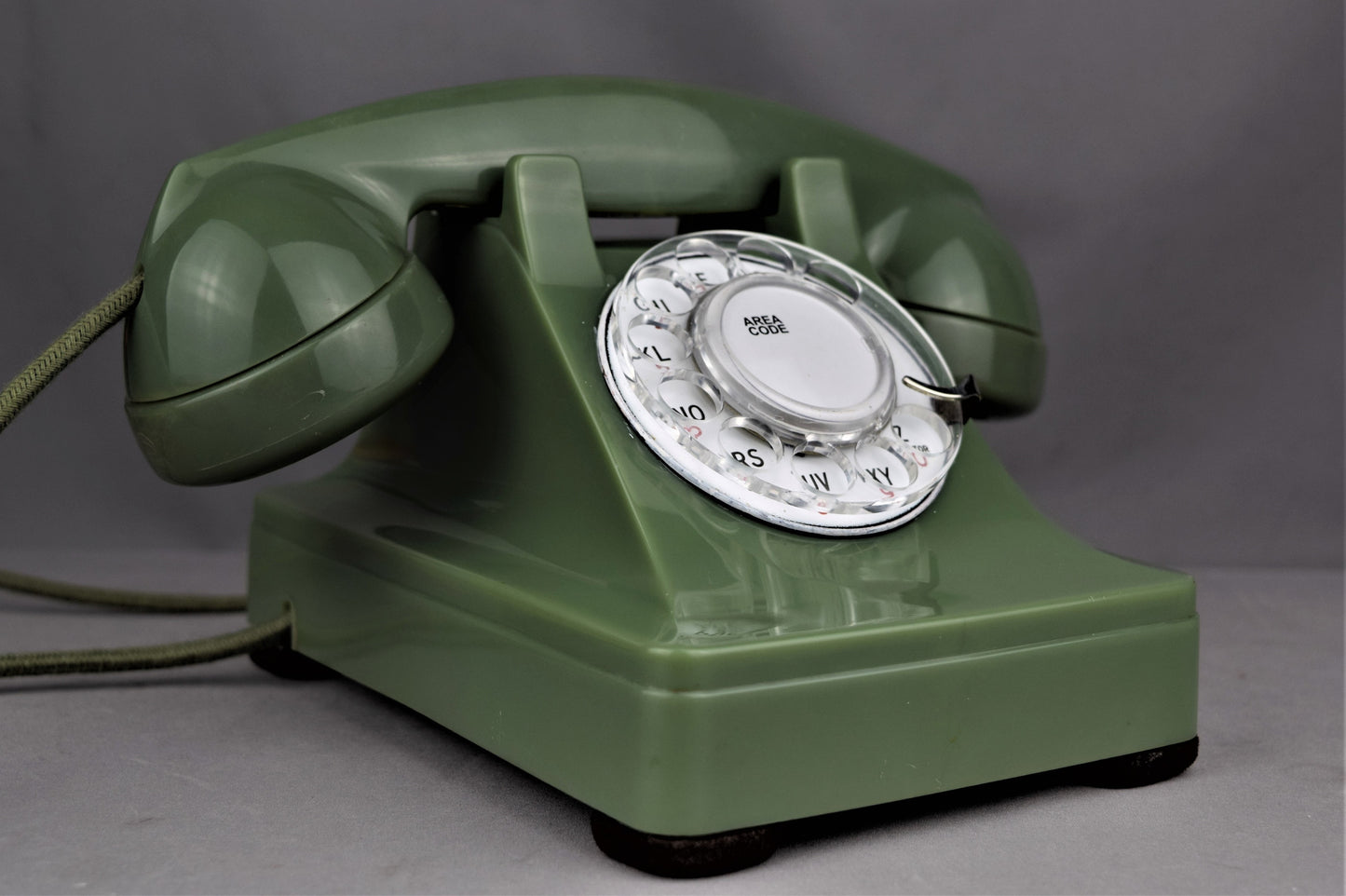 Shipping

We ship Monday to Friday. Parts orders received before 9am will generally go out the same day.

Learn More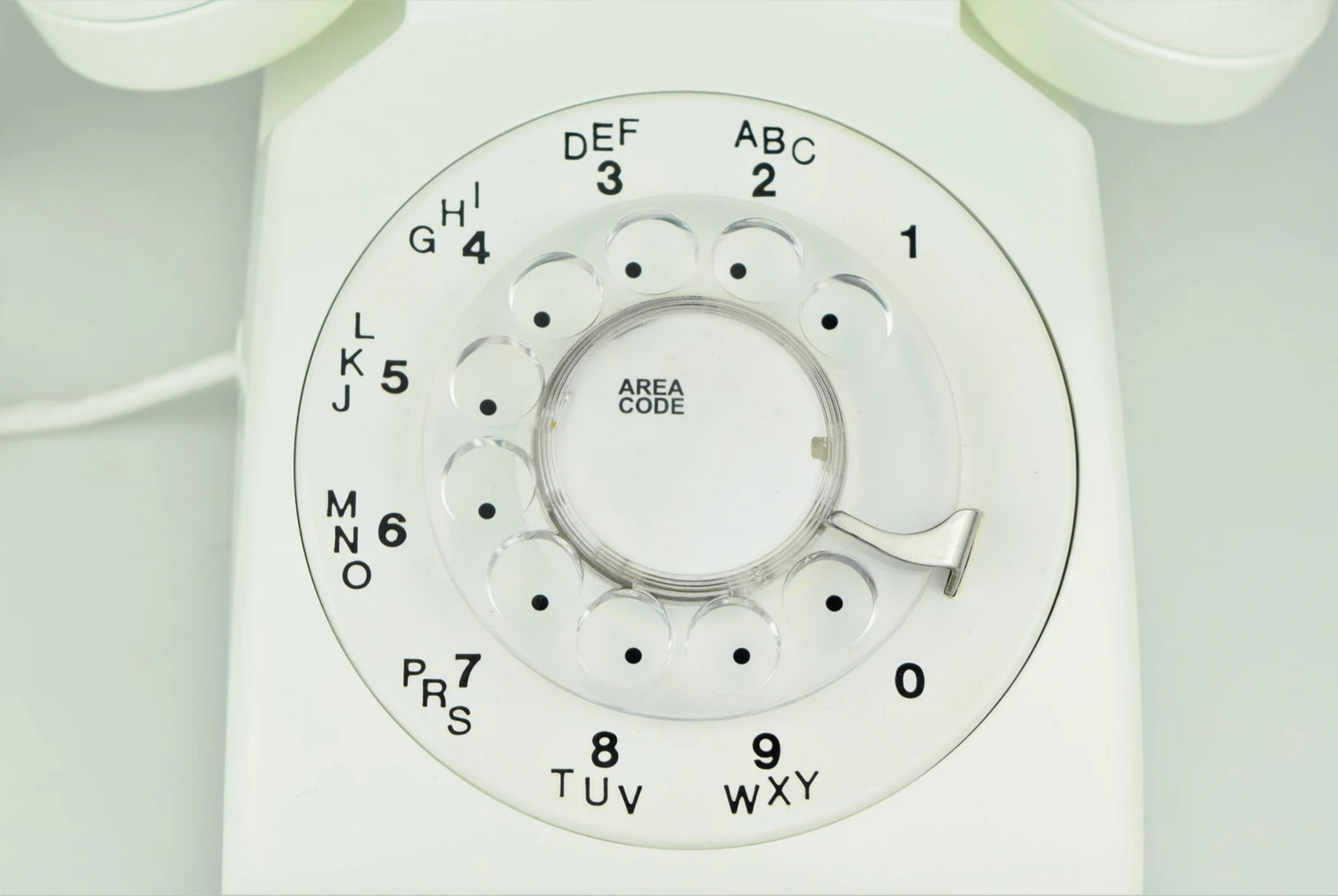 Hassle-free returns within 14 days of purchase.
Access our 90-day parts and labour warranty for manufacturing defects.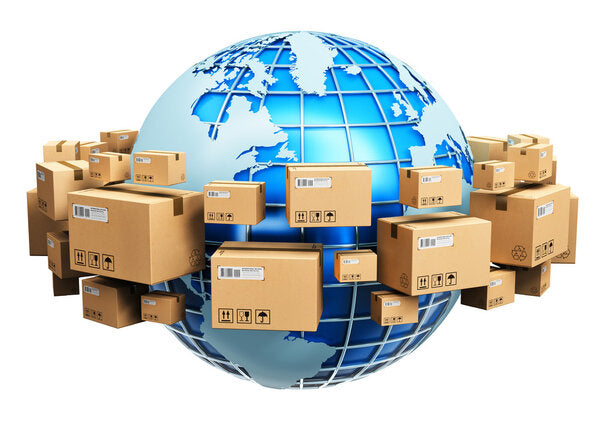 Shipping
We ship Monday to Friday. Parts orders received before 9am will generally go out the same day.