21865
Regular price
$449.95 USD
Regular price
Sale price
$449.95 USD
Unit price
per
Sale
Sold out
Northern Electric Model 354 Wall Phone, Black, 1940s, works on modern lines. Deluxe chrome trim!
The Model 354 is the wall phone version of the famed Model 302 deskphone. When it was introduced in 1946 it was the first "modern" wall phone made by Western/Northern Electric and it replaced many of the old wood phones that were still common at the time. The 354 has a thermoplastic case and was available in only two colours - black and ivory. It continued in production until the mid 50s when it was replaced by Model 554. Due to the soft plastic used on this phone, there may be some wear to the finish, which is indicative to this model.
The Restoration Process
Dial – The dial has been fully disassembled, cleaned, lubed and timed to ensure years of trouble free service. The outer edge of the dial has been stripped and repainted with a gloss black enamel. Unless the dial is removed, this is something you will rarely ever even see, but this is how it would have come from the factory. The number plate has been cleaned and a perfectly matching overlay has been applied. The finger wheel has been chrome plated. A brand new die cut dial card and acetate cover have been added as well
Cords – The phone has been outfitted with brand new cloth covered cords that are made in house on the same type of equipment originally used by the phone companies. They look amazing. You can choose from either black or brown cloth cords. The line cord has a modular connection to facilitate a modern connection to your wall jack.
Shell – The shell has been painstakingly put through a multi-step restoration process which includes sanding with 400, 800, 1000, 2000 grit. This ensures that there are no scratches, dents or dings. The shell is them carefully buffed on our two step buffing wheels. This takes out the fine abrasions left by sanding and leaves the plastic with a smooth factory fresh finish. Finally we apply a three step plastic restoration compound. This leaves the plastic with a beautiful high gloss finish.
Handset – Handset has been ultrasonically cleaned to get all embedded debris. It is then sanded with the same process as the shell and buffed back to its beautiful original shine.
Base – The base is completely stripped of all its components and painted with a high gloss black. The components are then cleaned, tested and reinstalled.
View full details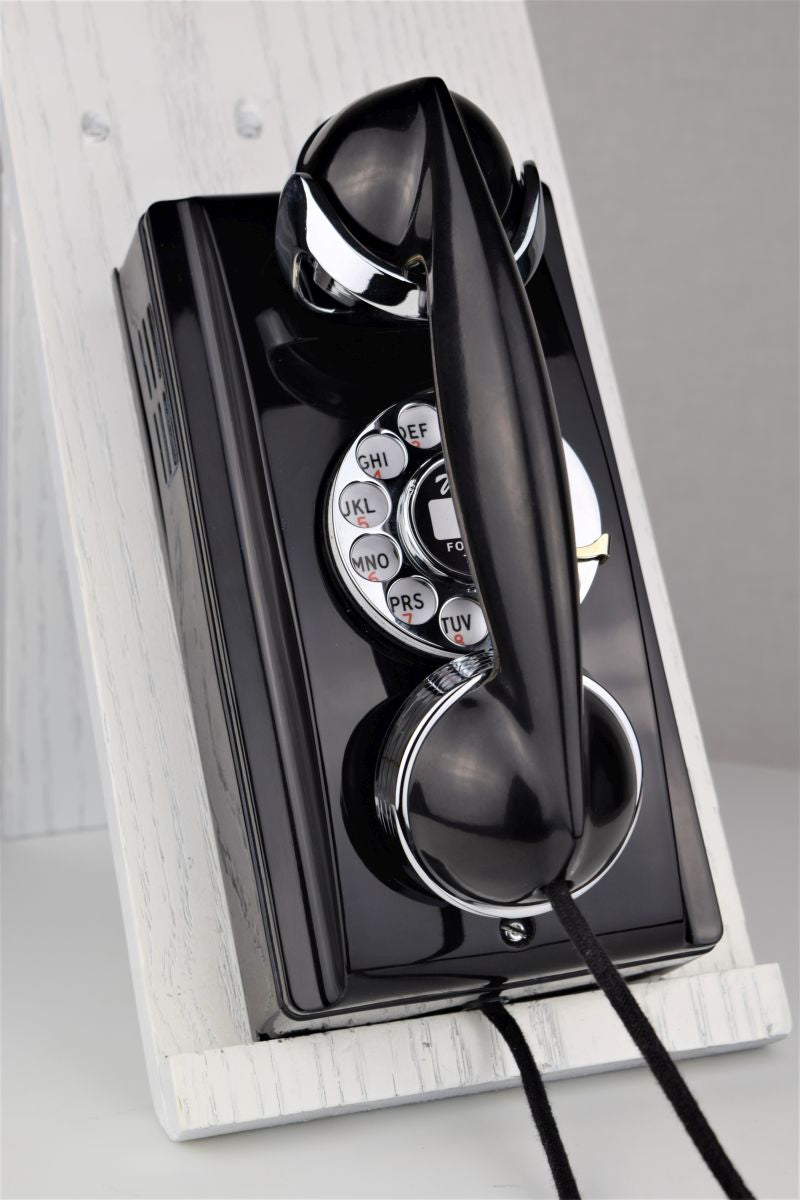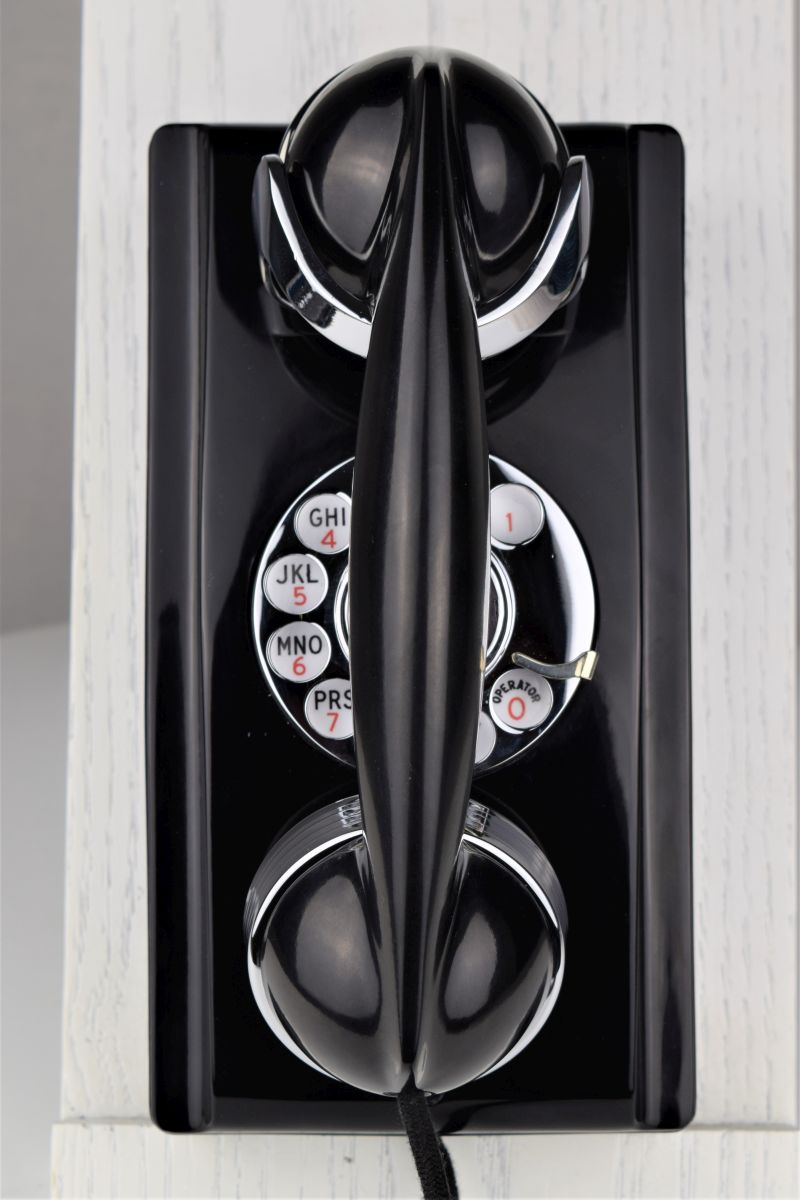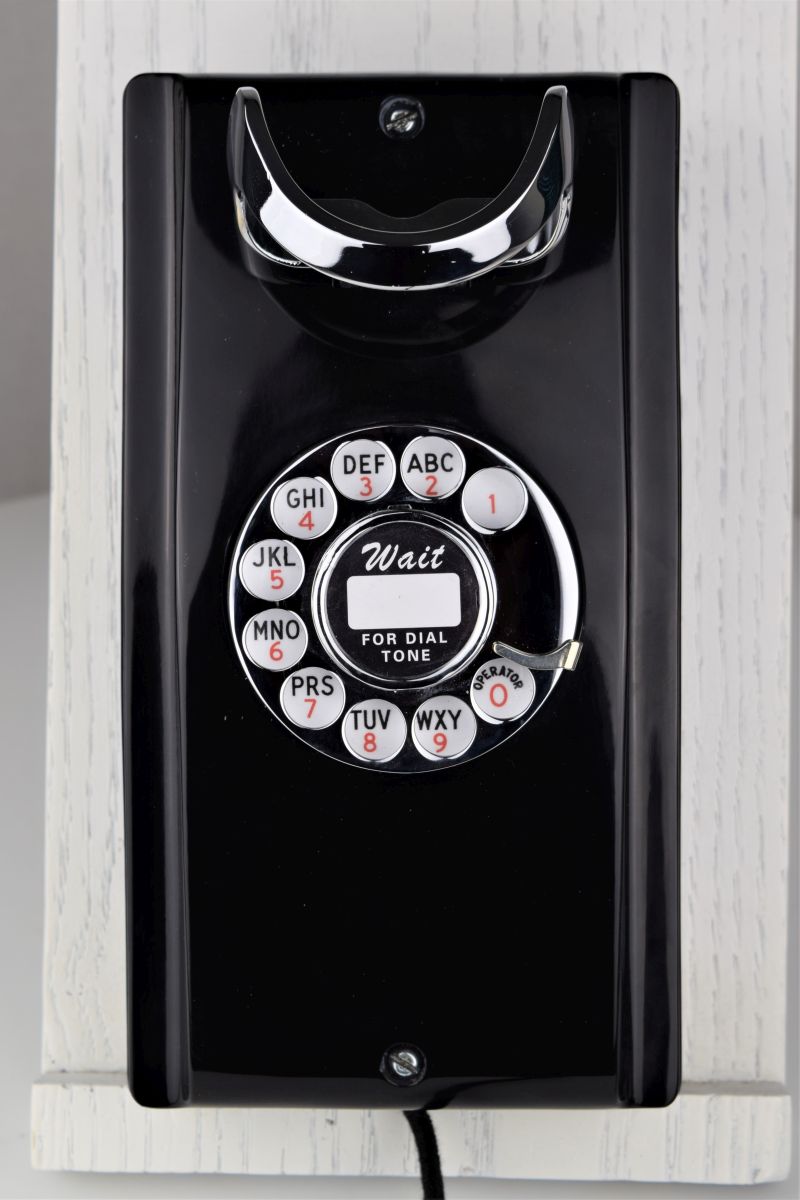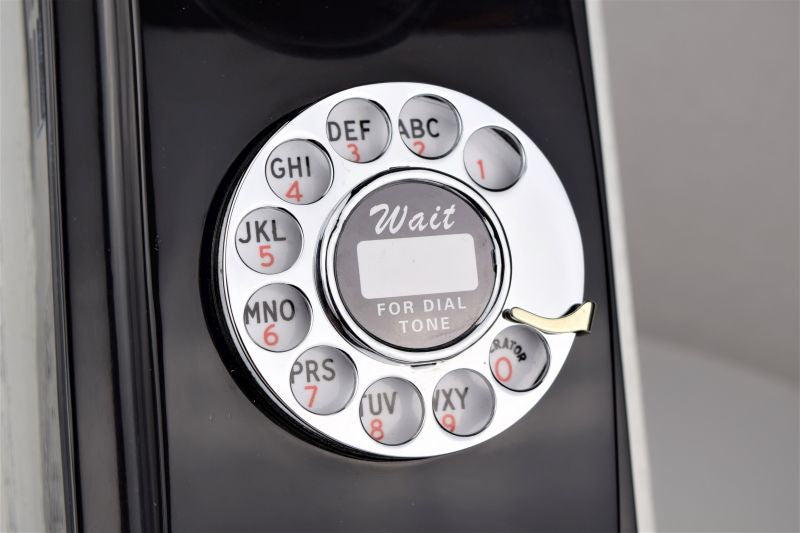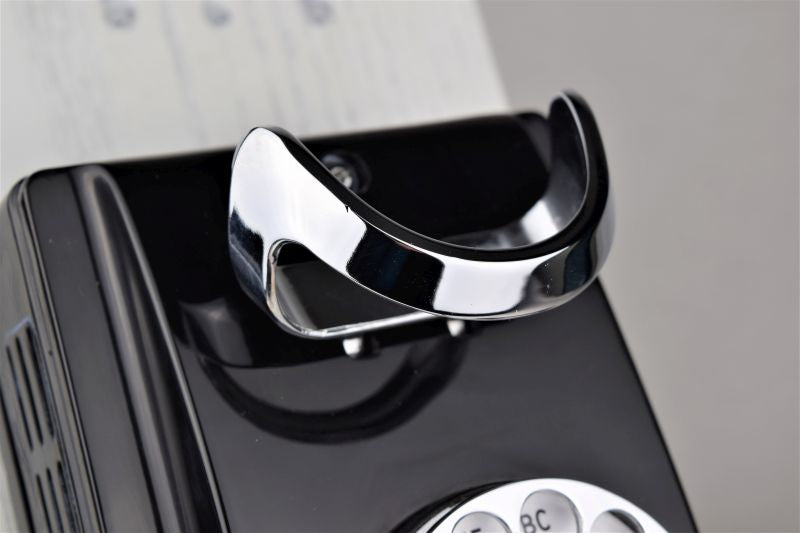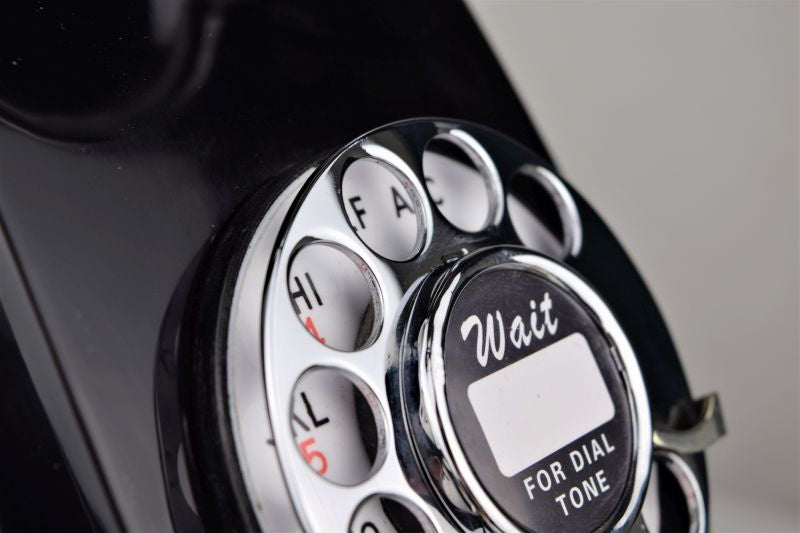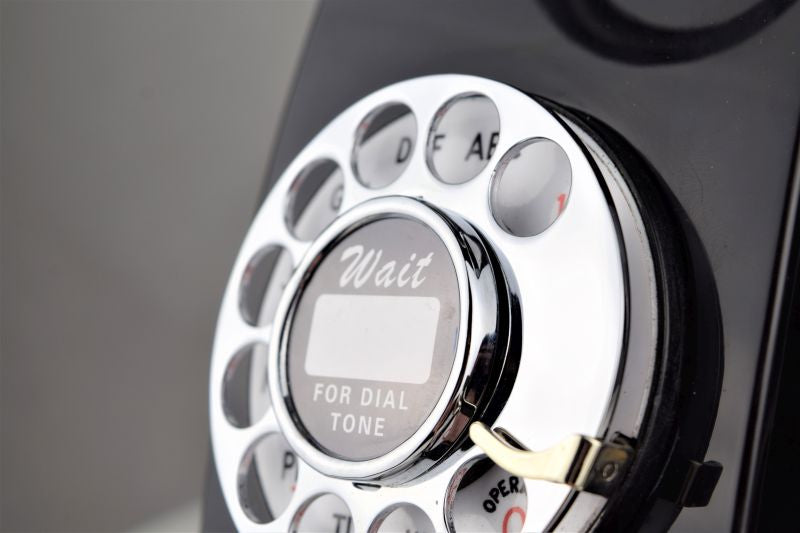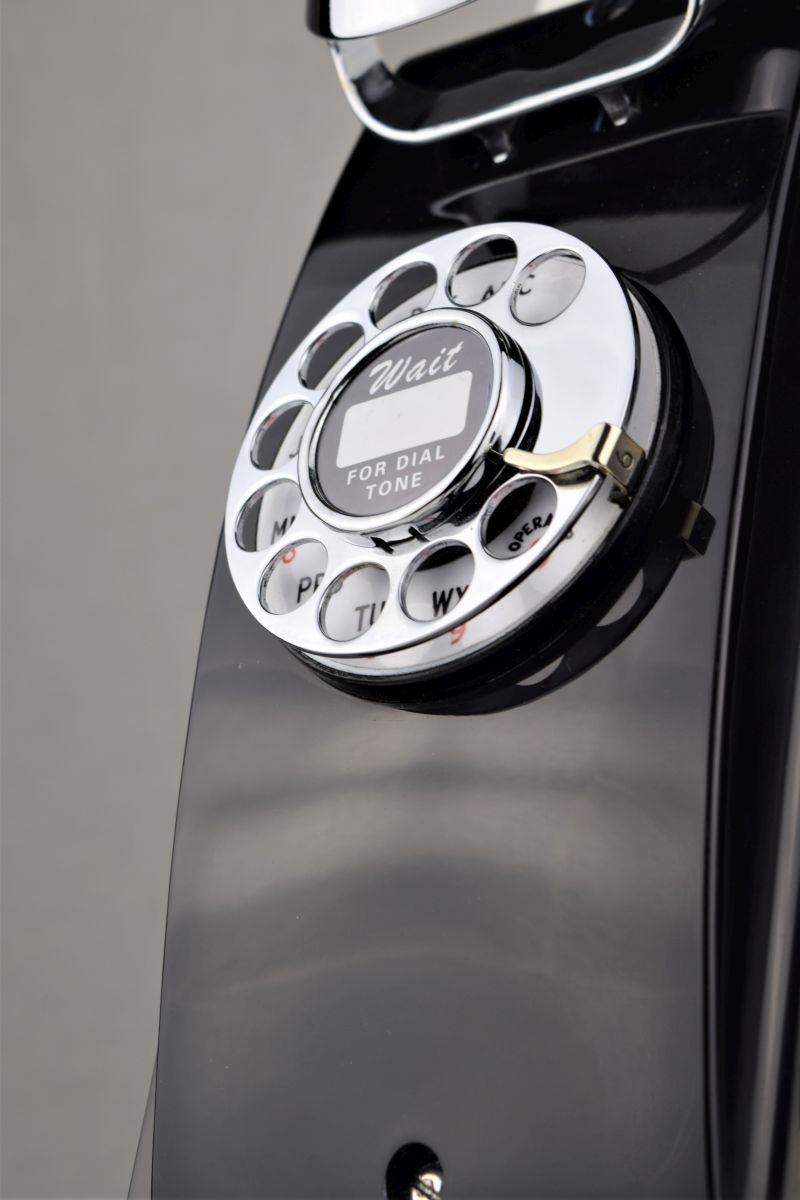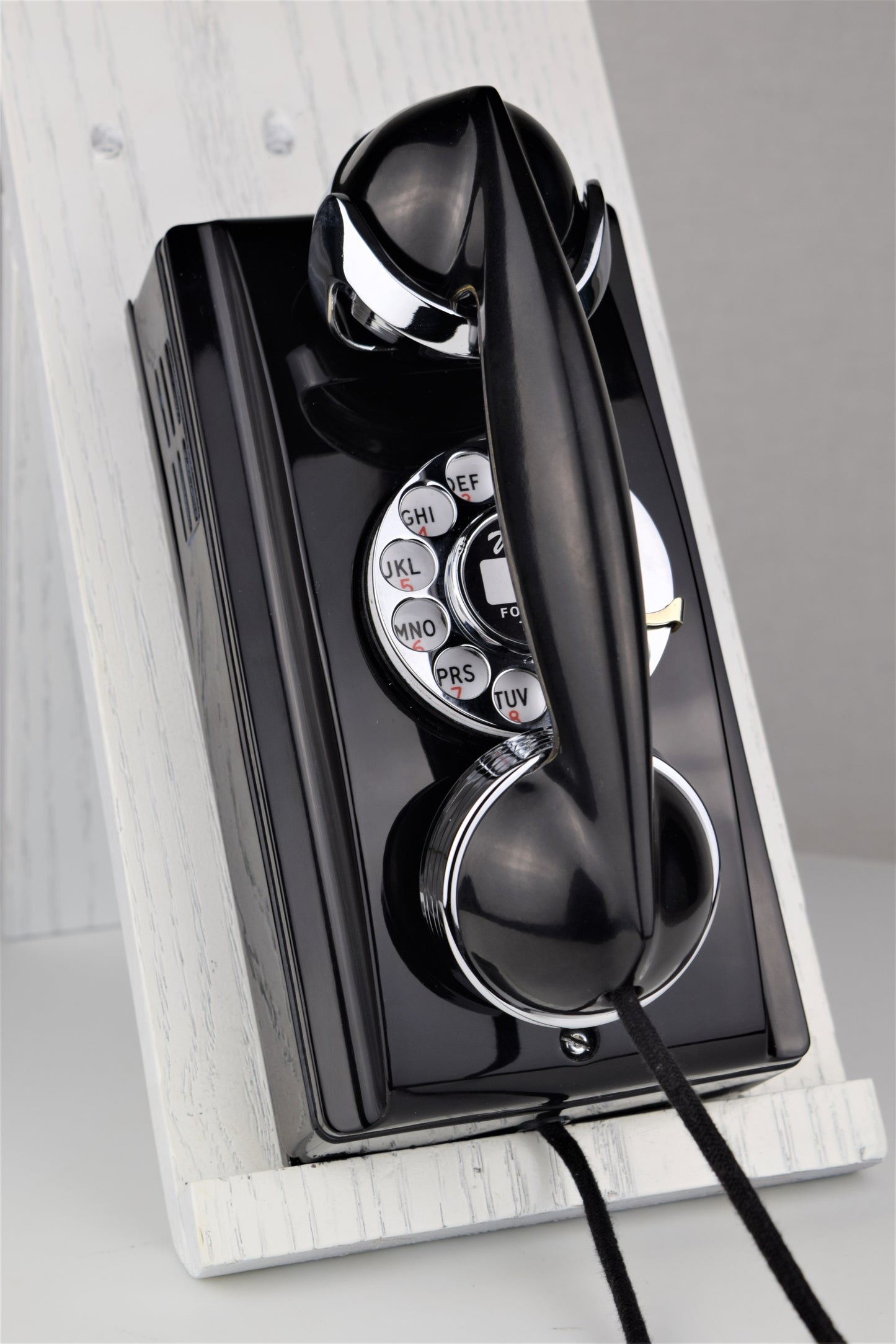 Shipping

We ship Monday to Friday. Parts orders received before 9am will generally go out the same day.

Learn More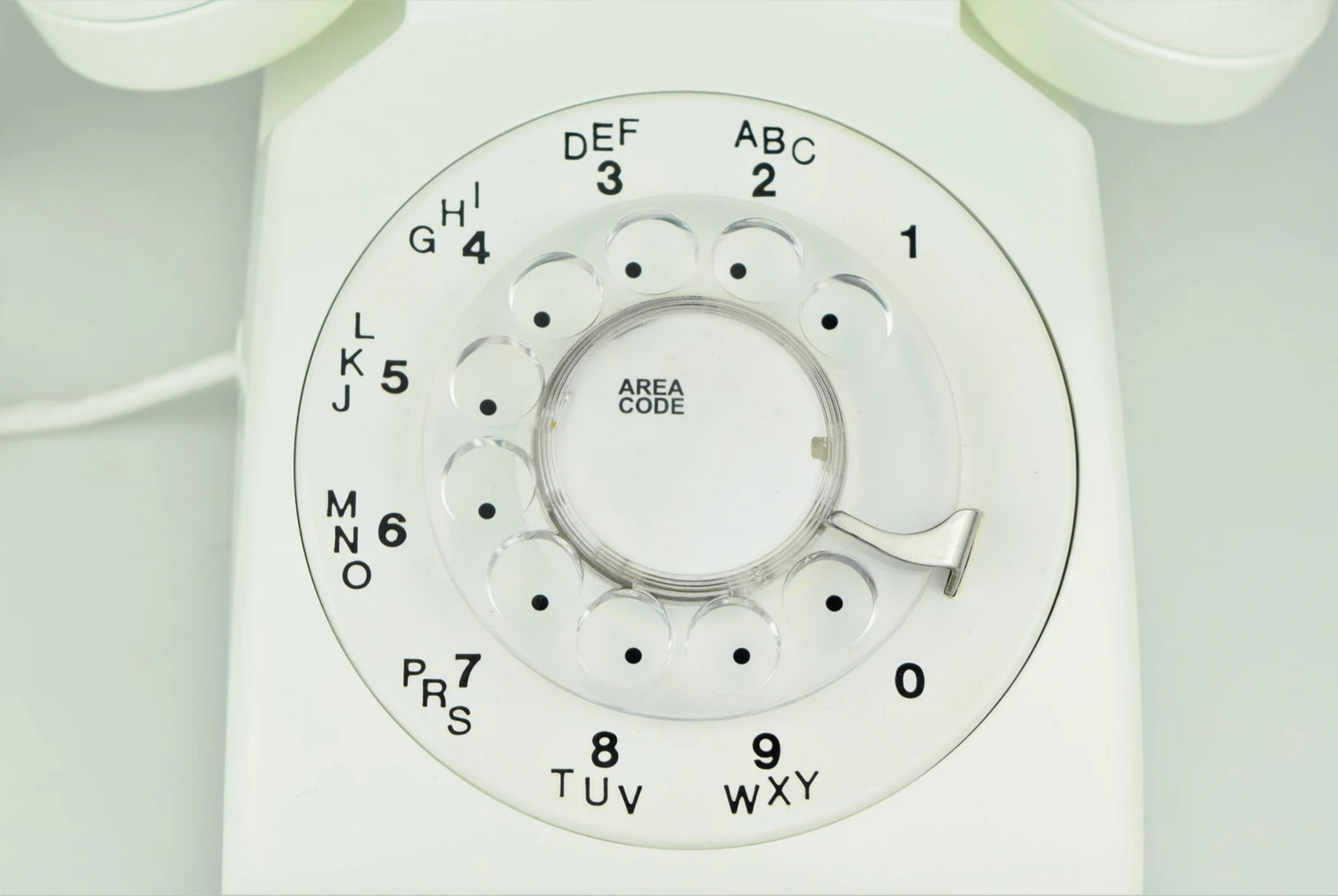 Hassle-free returns within 14 days of purchase.
Access our 90-day parts and labour warranty for manufacturing defects.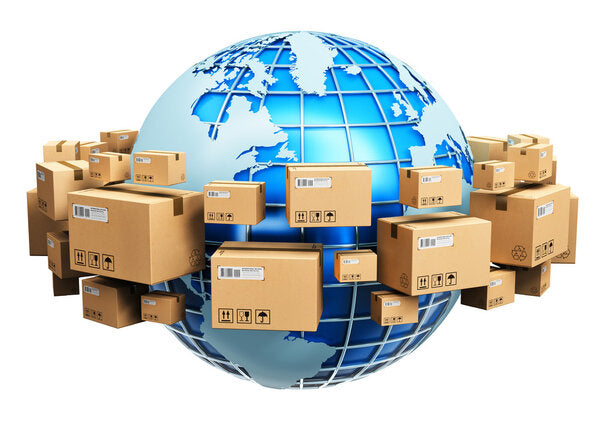 Shipping
We ship Monday to Friday. Parts orders received before 9am will generally go out the same day.