30185
Regular price
$399.95 USD
Regular price
Sale price
$399.95 USD
Unit price
per
Sale
Sold out
Model 500 - Bright Green - with Removable Handset
History
The classic 500. The Model 500 came about as a replacement for the model 302 and quickly became the new workhorse of Northern and Western Electric line of telephones. The 500 was manufactured in many colours over the years but originally in black, brown, white, beige, blue, green, pink, and yellow.
The Restoration Process
Dial – The dial is an 9C that has been fully disassembled, cleaned, lubed and timed to ensure years of trouble free service. We have also added a brand new finger wheel, die cut dial card and acetate.
Cords – The phone has been outfitted with vinyl cords and the line cord has a modular connection to facilitate a modern connection to your wall jack.
Shell and Handset  – The shell and handset have been painstakingly put through a multi-step restoration process which includes sanding with 400, 800, 1000, 2000 grit. This ensures that there are no scratches, dents or dings. The shell is then either buffed to a high gloss sheen, or professionally painted using a very durable and scratch resistant paint that will hold up for years. This is the same process the phone companies used to refurbish their own telephones.
Base – The base is completely stripped of all its components and sandblasted clean. It is then sealed with clear coat.
Custom Dial Card - Please let me know in the comments if you have a specific dial card you are interested in or would like your telephone number custom typed out.

The phone goes through extensive testing before to ensure it is in perfect working condition prior to shipping.

Do you currently have any rotary phones? If the answer is no, it is always a good idea to call your local phone company and check if they still support "pulse" dialing. If they do, you are all set to go. If they do not, your phone will not be able to place calls without a converter. We have internal converters for this type of setup available for $79.95 (installed during assembly.)

As an alternative, we provide an option to use this phone as an extension of your cell phone. The XLink Bluetooth gateway will allow you to make and receive calls using a vintage rotary dial through a Bluetooth connection to your cell phone.
View full details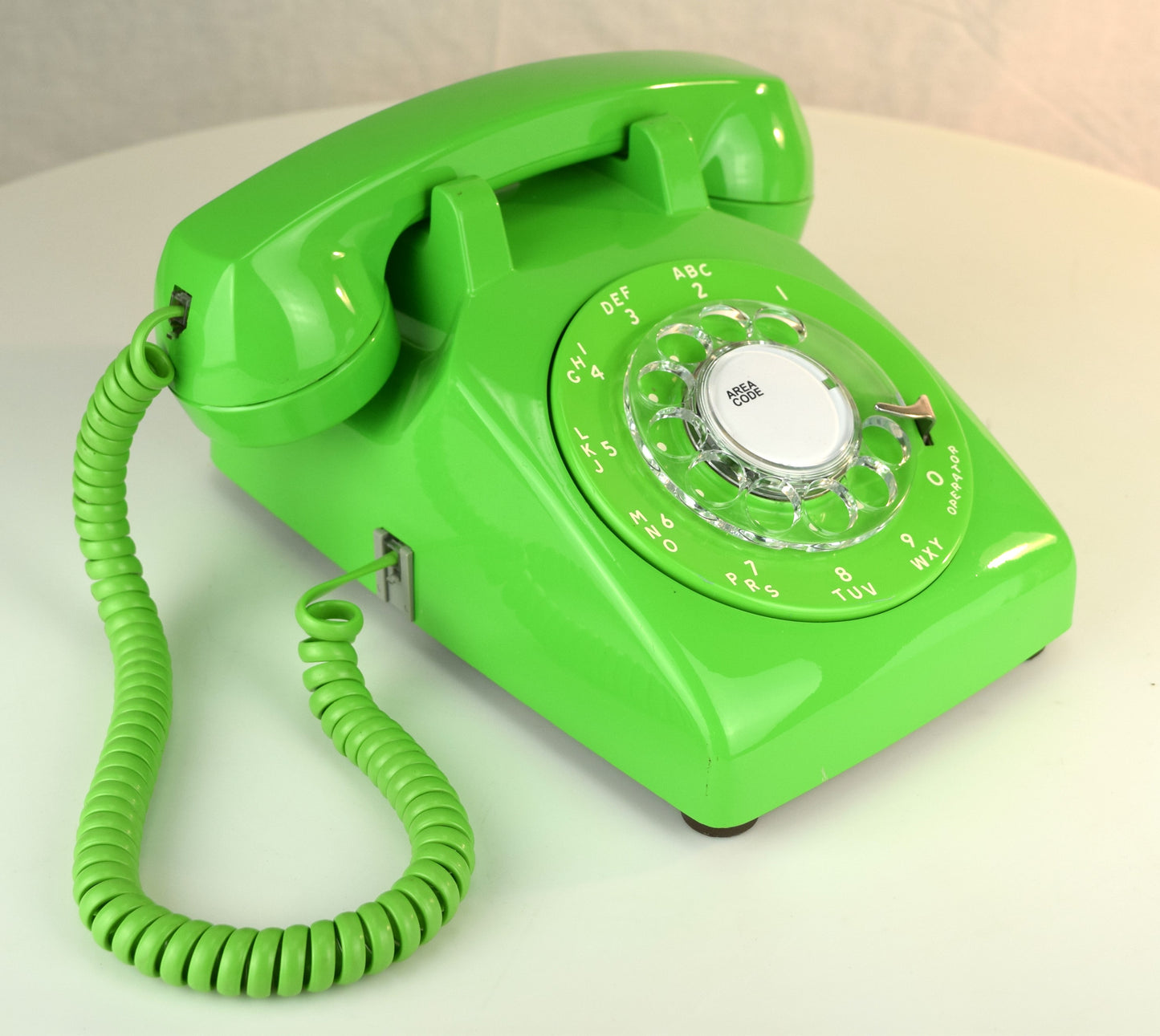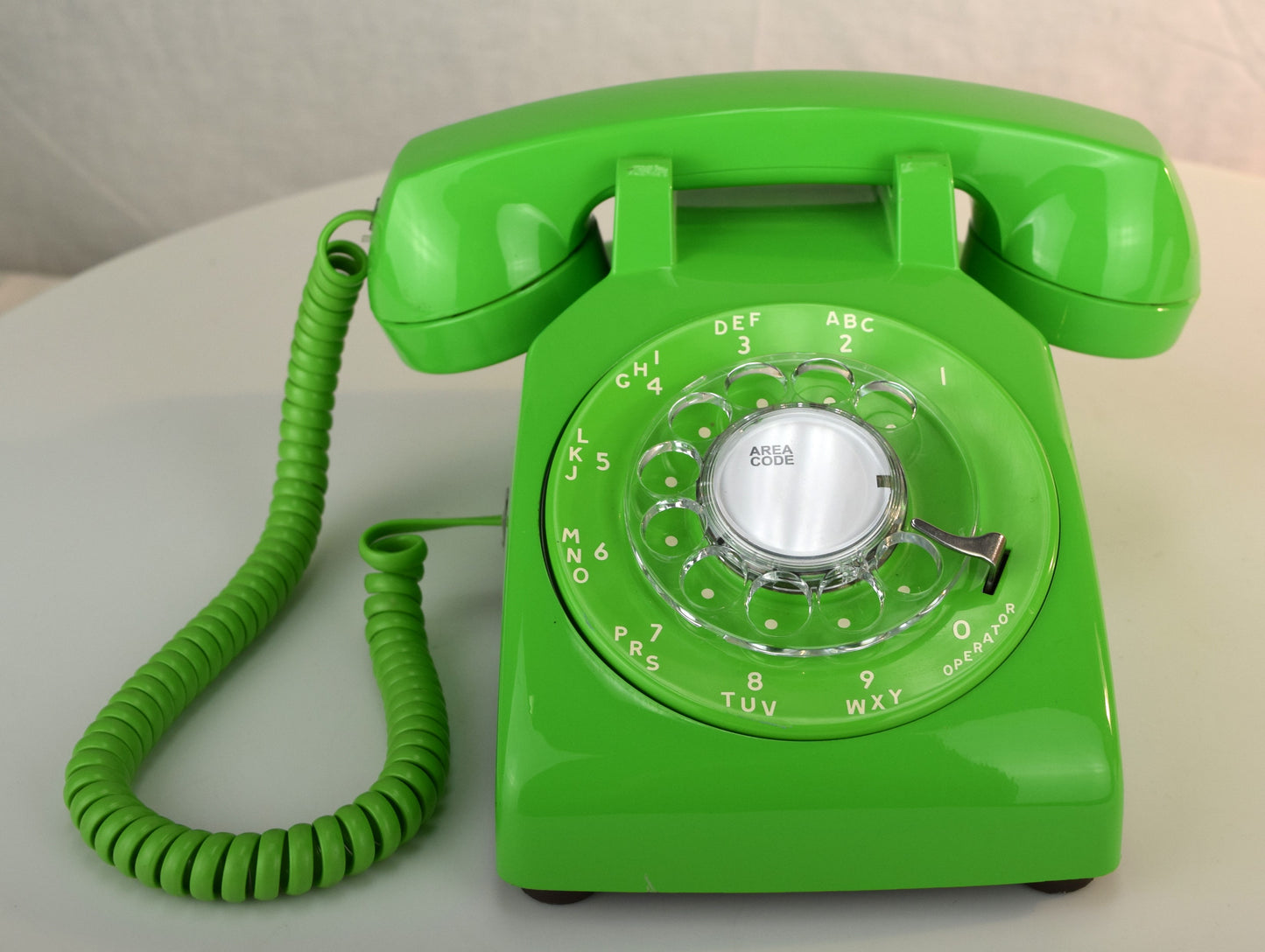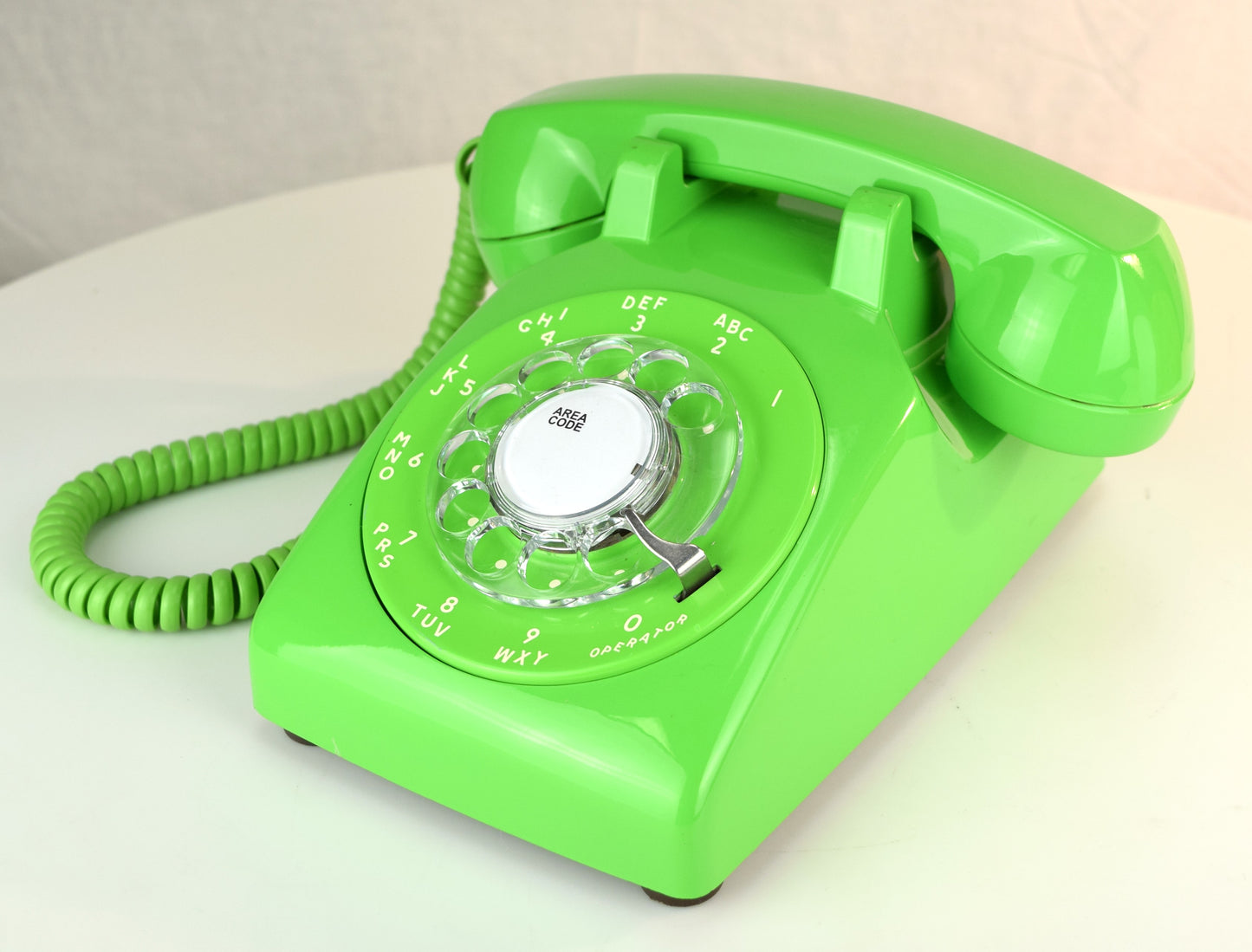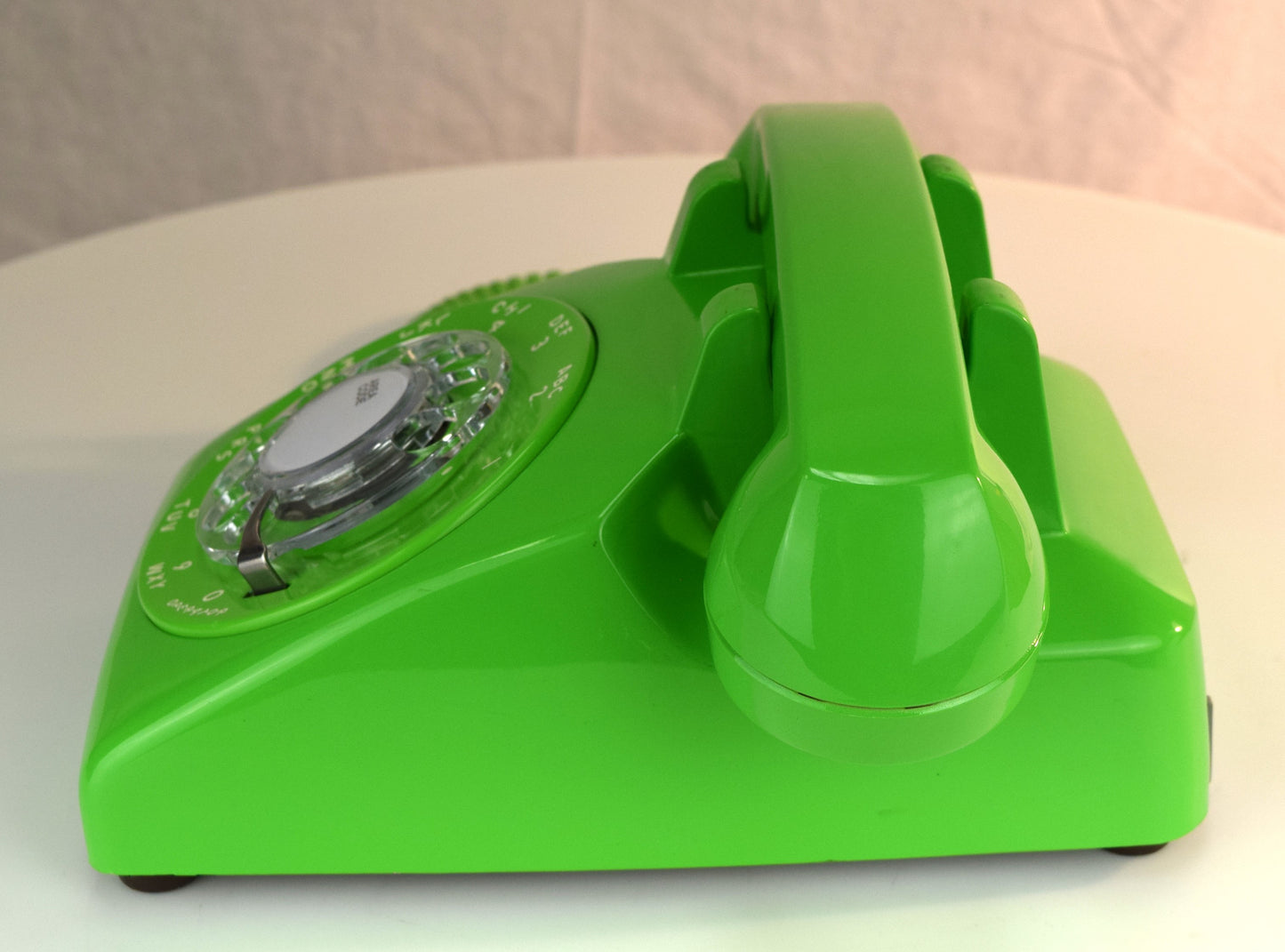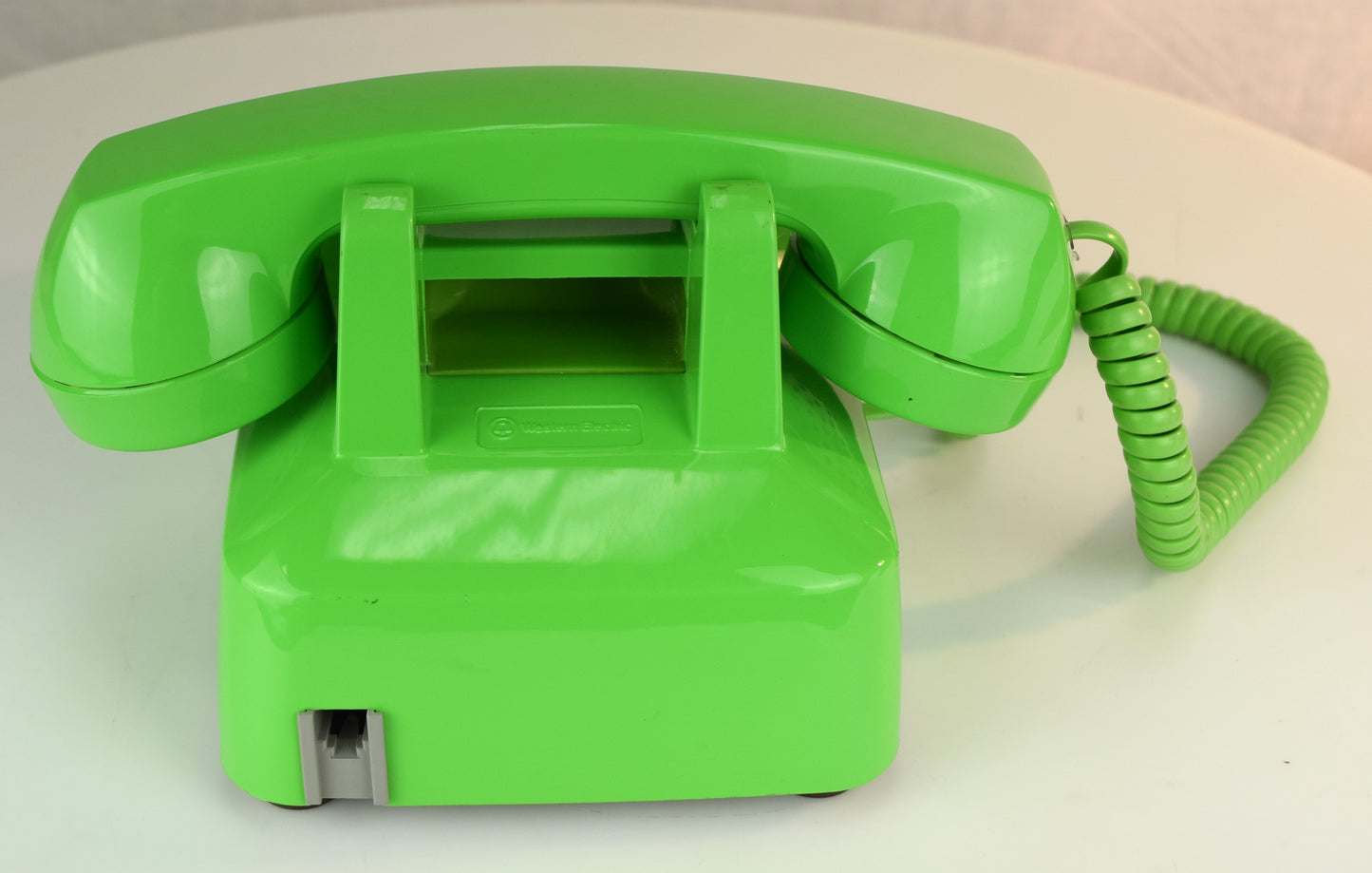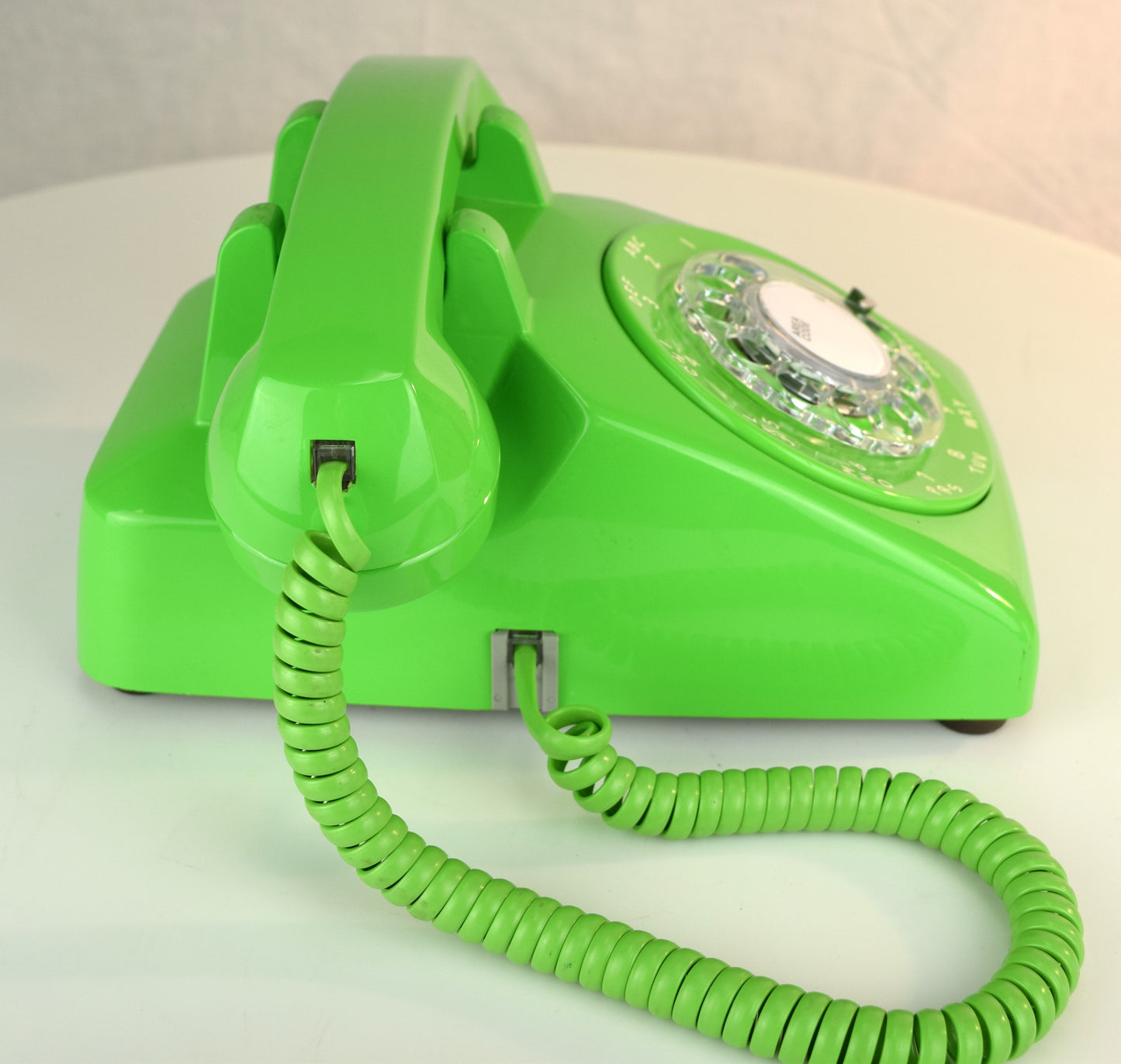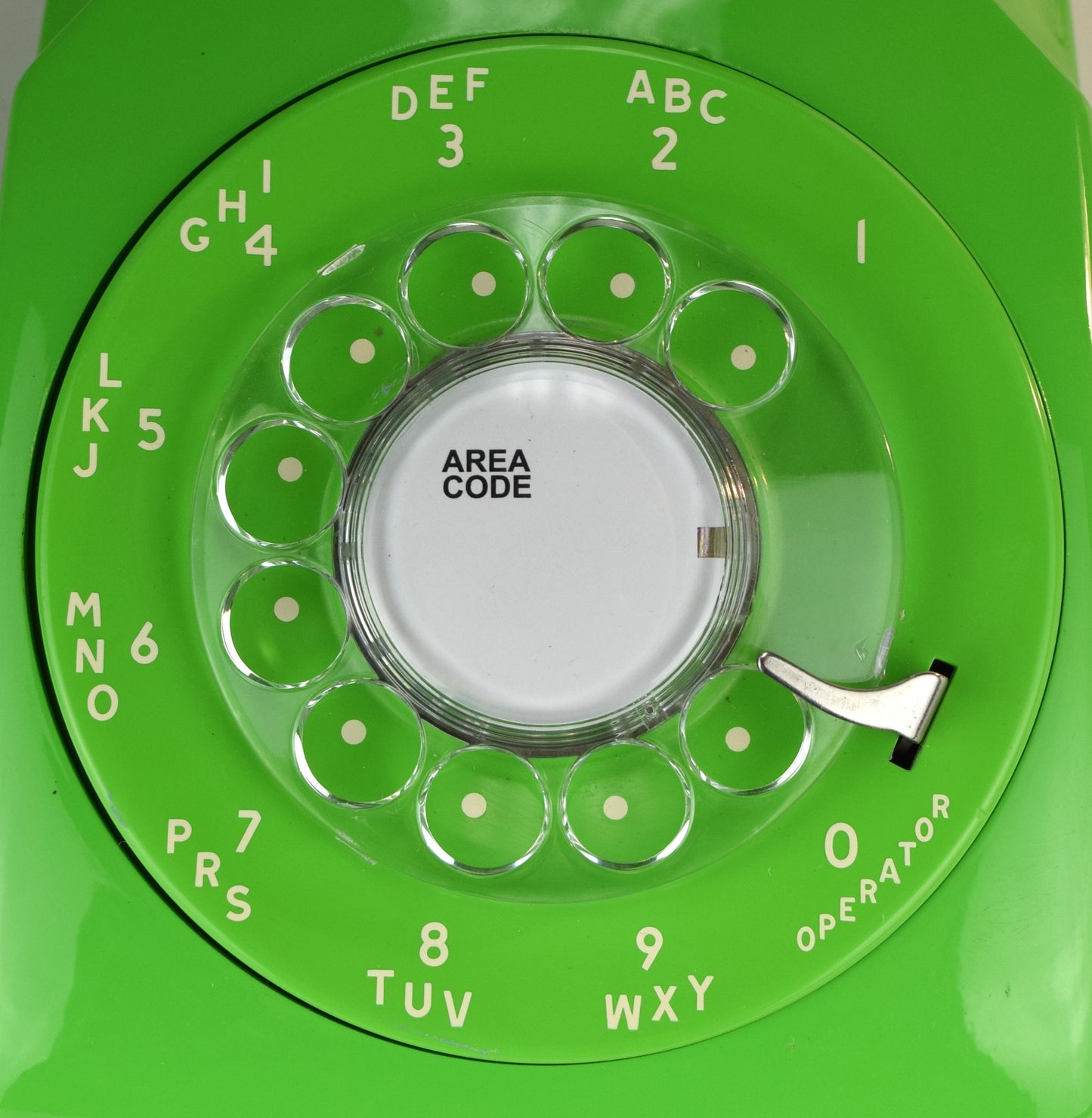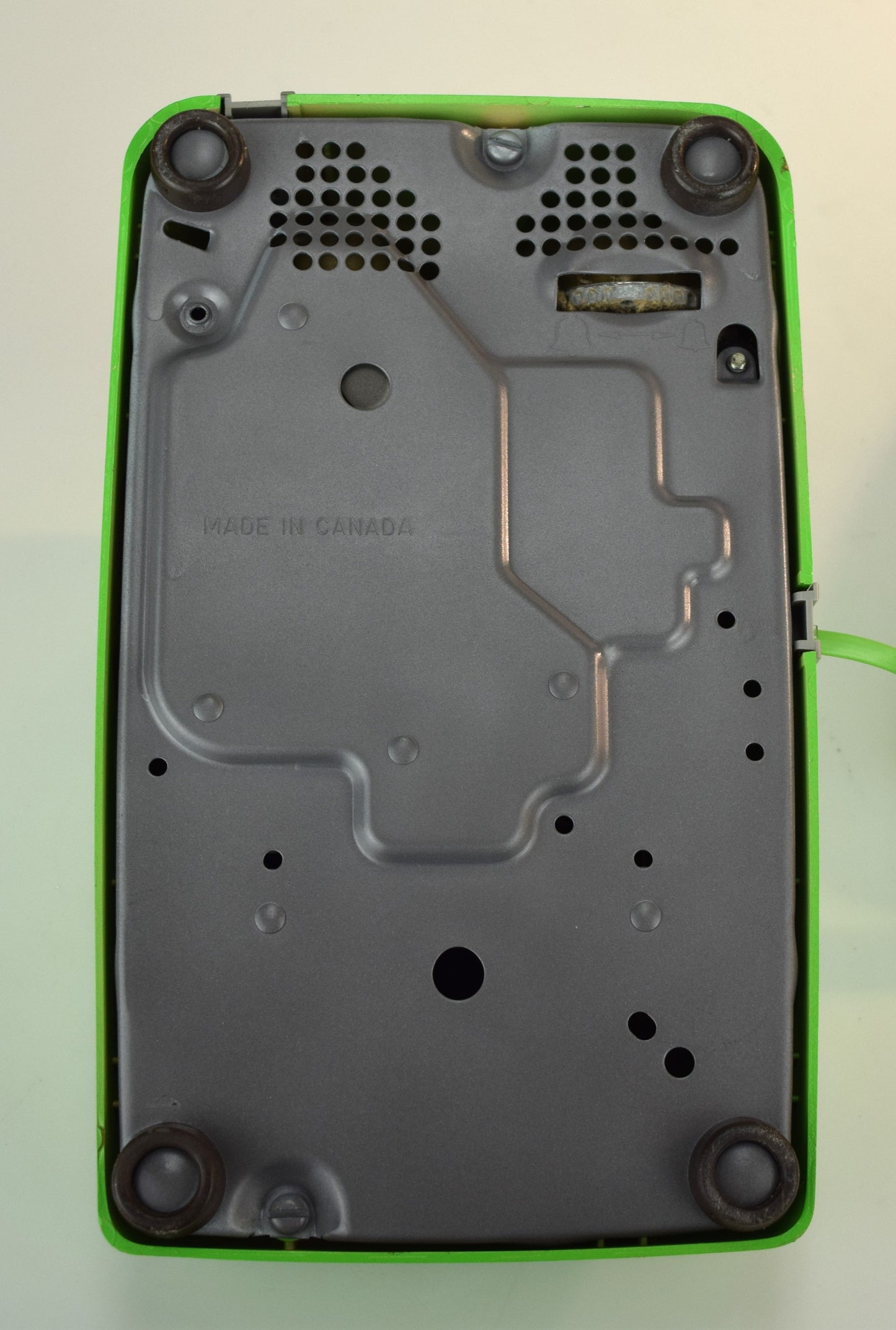 Shipping

We ship Monday to Friday. Parts orders received before 9am will generally go out the same day.

Learn More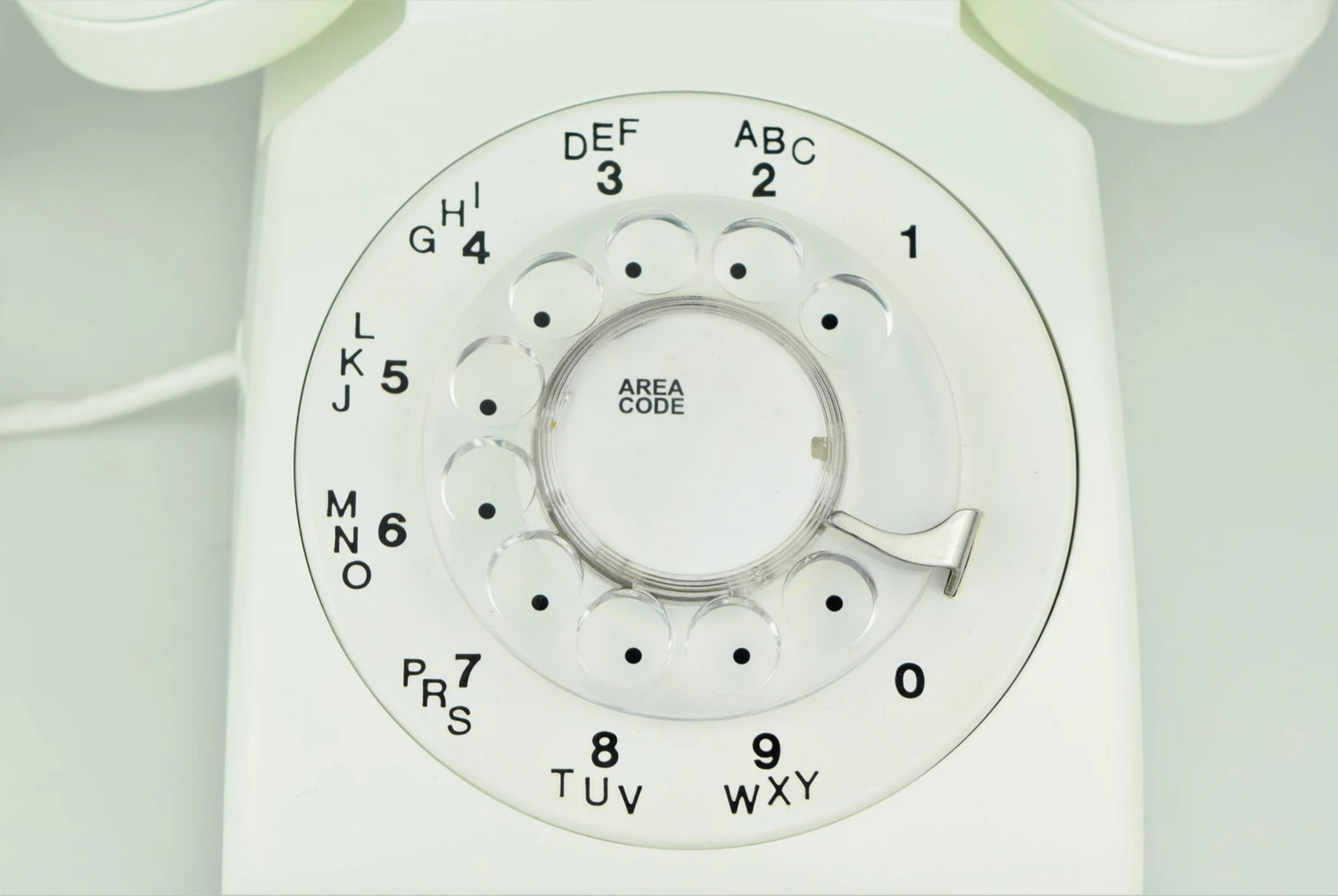 Hassle-free returns within 14 days of purchase.
Access our 90-day parts and labour warranty for manufacturing defects.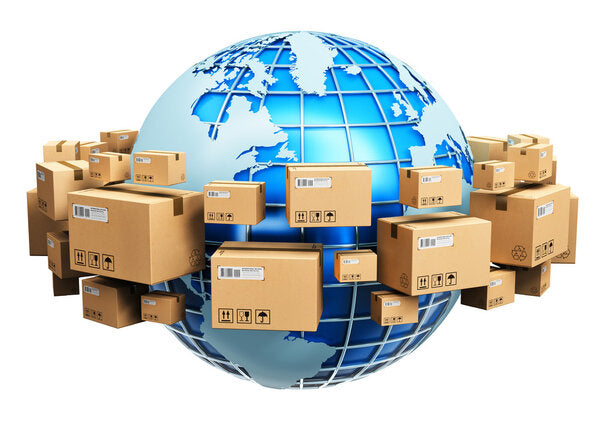 Shipping
We ship Monday to Friday. Parts orders received before 9am will generally go out the same day.