20216
Regular price
$299.95 USD
Regular price
Sale price
$299.95 USD
Unit price
per
Sale
Sold out
Western Electric Pink Rotary Princess Phone
Bring back the 60`s when gas was .19c/gal, the Beatles were on top of the charts, and the Princess Phone lit up the night!
This classic is in great condition with a high gloss sheen and a fresh paint job. We have meticulously restored this phone in every way. The phones original rich color has been re applied using the very same materials and procedures used by Western Electric years ago. Overall the phone looks GREAT!

An Illuminating Experience!!!
What I like most about the Princess Phone is the light that illuminates the touch tone pad and one of the plungers when you pick up the handset. This feature was promoted extensively by Western Electric in their "It's little, It's Lovely, It Lights" marketing campaign.
The 702 series of Princess phones come with a wonderful mechanical ringer inside the phone. Your really appreciate the highly audible RRRING that is sure to get the attention of everyone in your household!
This phone is a model 702, and it has been mechanically and electrically checked to ensure that it works like new. As a finishing touch we have added a new pink curly handset cord as well as a new matching pink modular cord for easy installation. A princess phone transformer must be used in order for the light feature to work. We have these available below.
Do you currently have any rotary phones? If the answer is no, it is always a good idea to call your local phone company and check if they still support "pulse" dialing. If they do, you are all set to go. If they do not, your phone will not be able to place calls without a converter. We have internal converters for this type of setup available for $79.95 (installed during assembly)
As an alternative, we provide an option to use this phone as an extension of your cell phone.  The XLink Bluetooth gateway will allow you to make and receive calls using a vintage rotary dial through a Bluetooth connection to your cell phone. Since it supports rotary  telephones, a pulse to tone converter is not required for this option.
View full details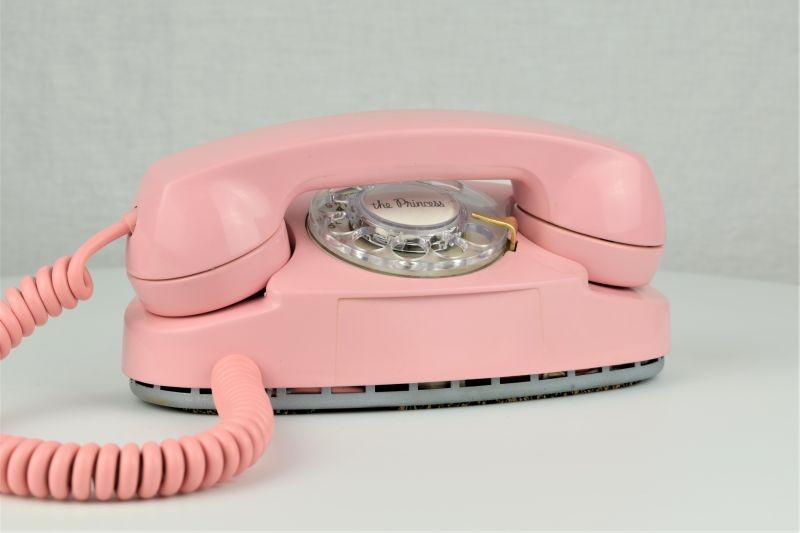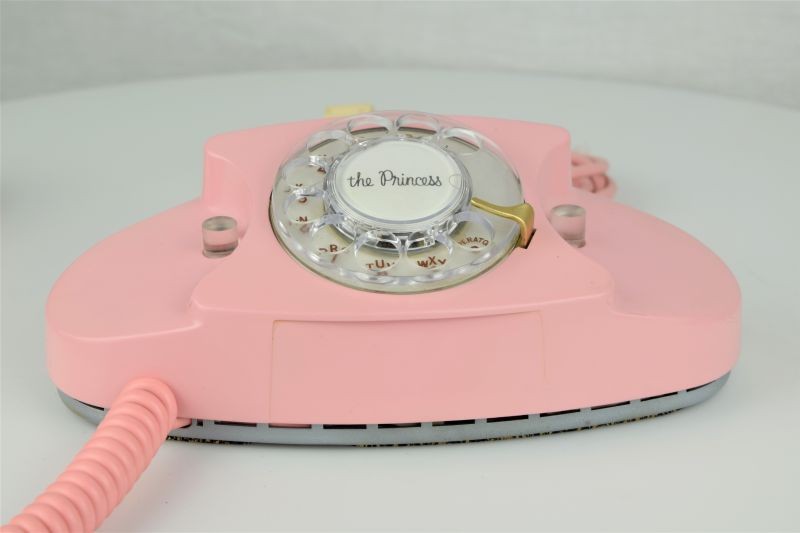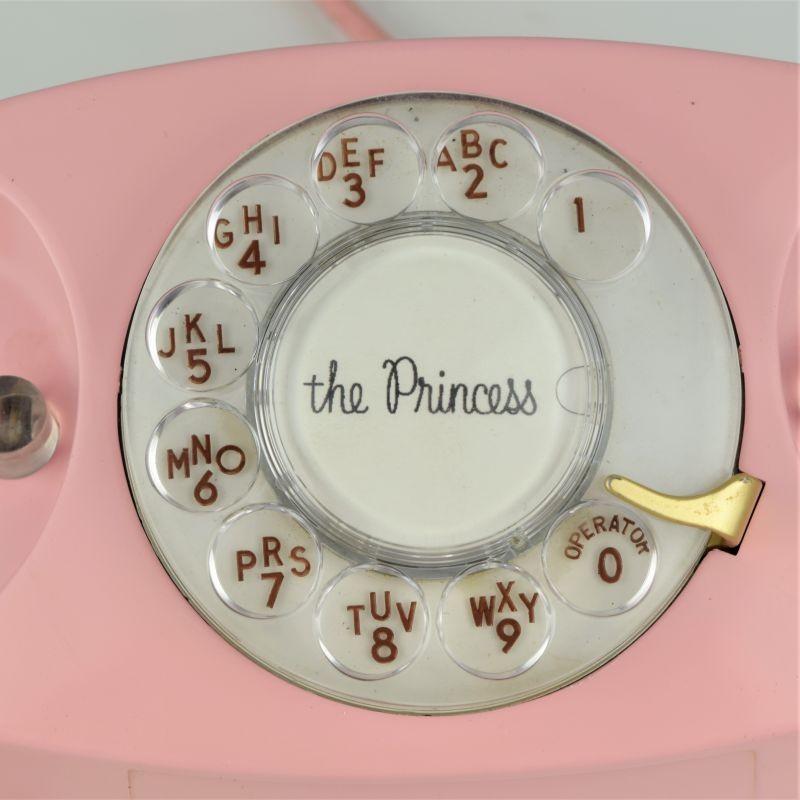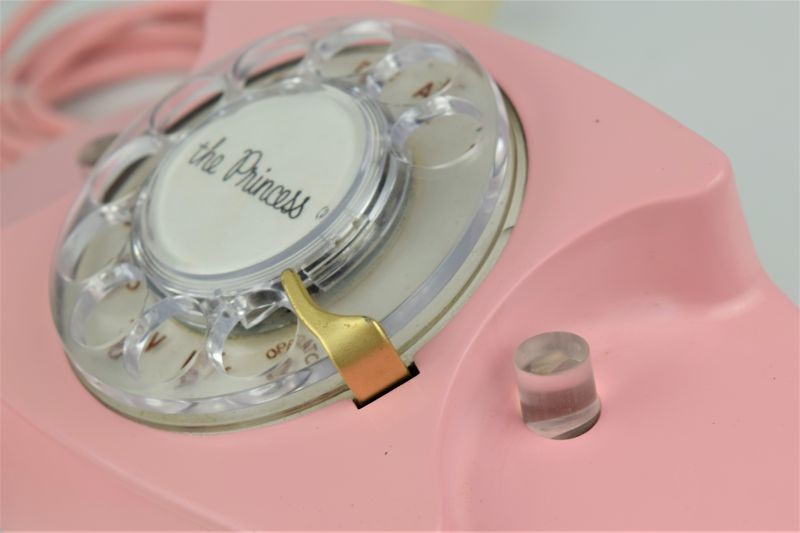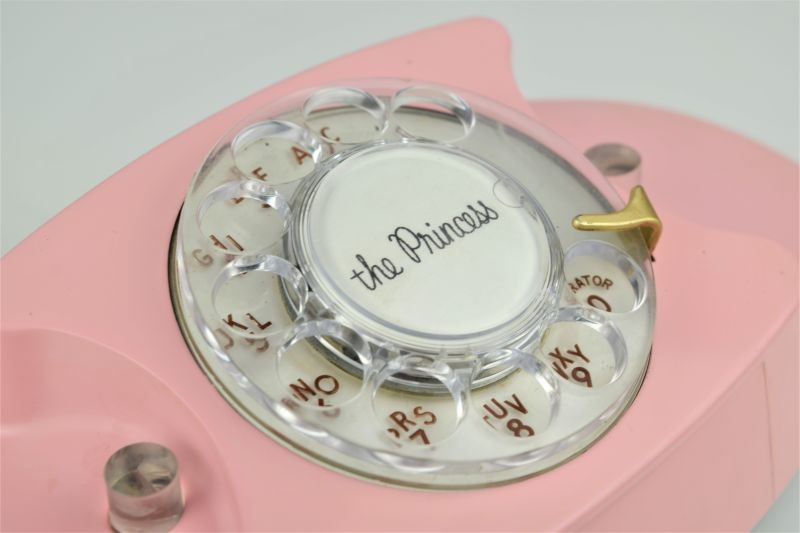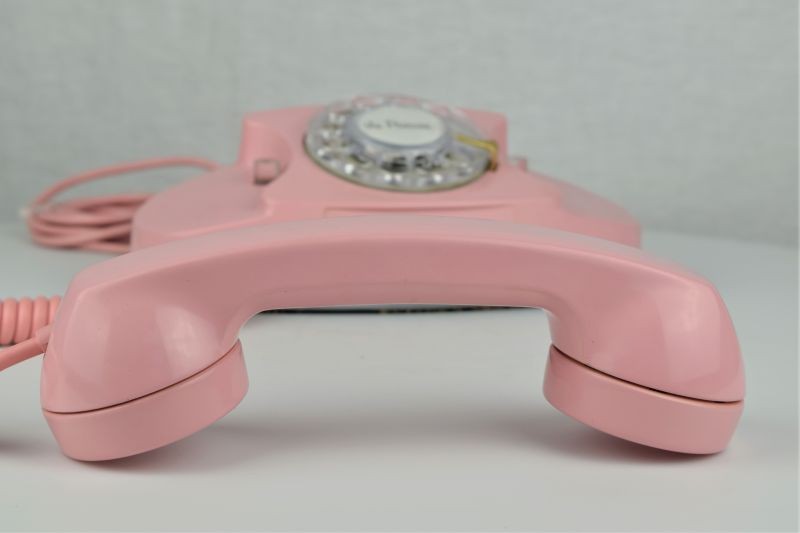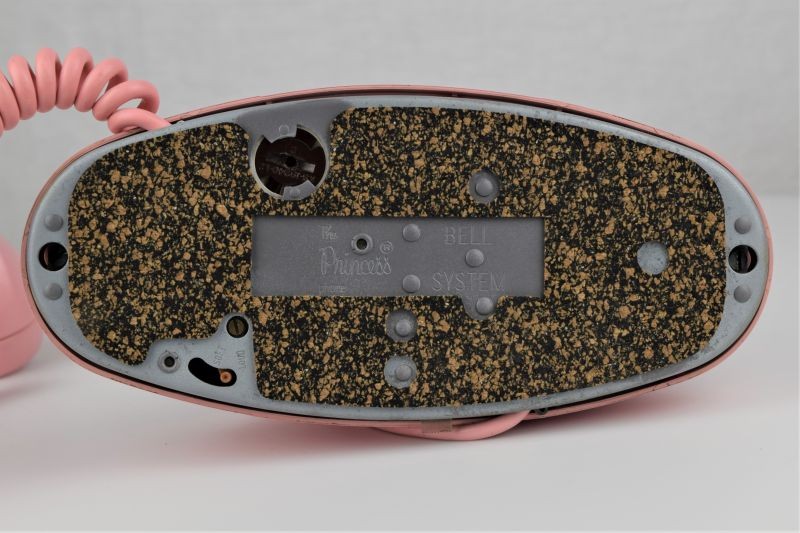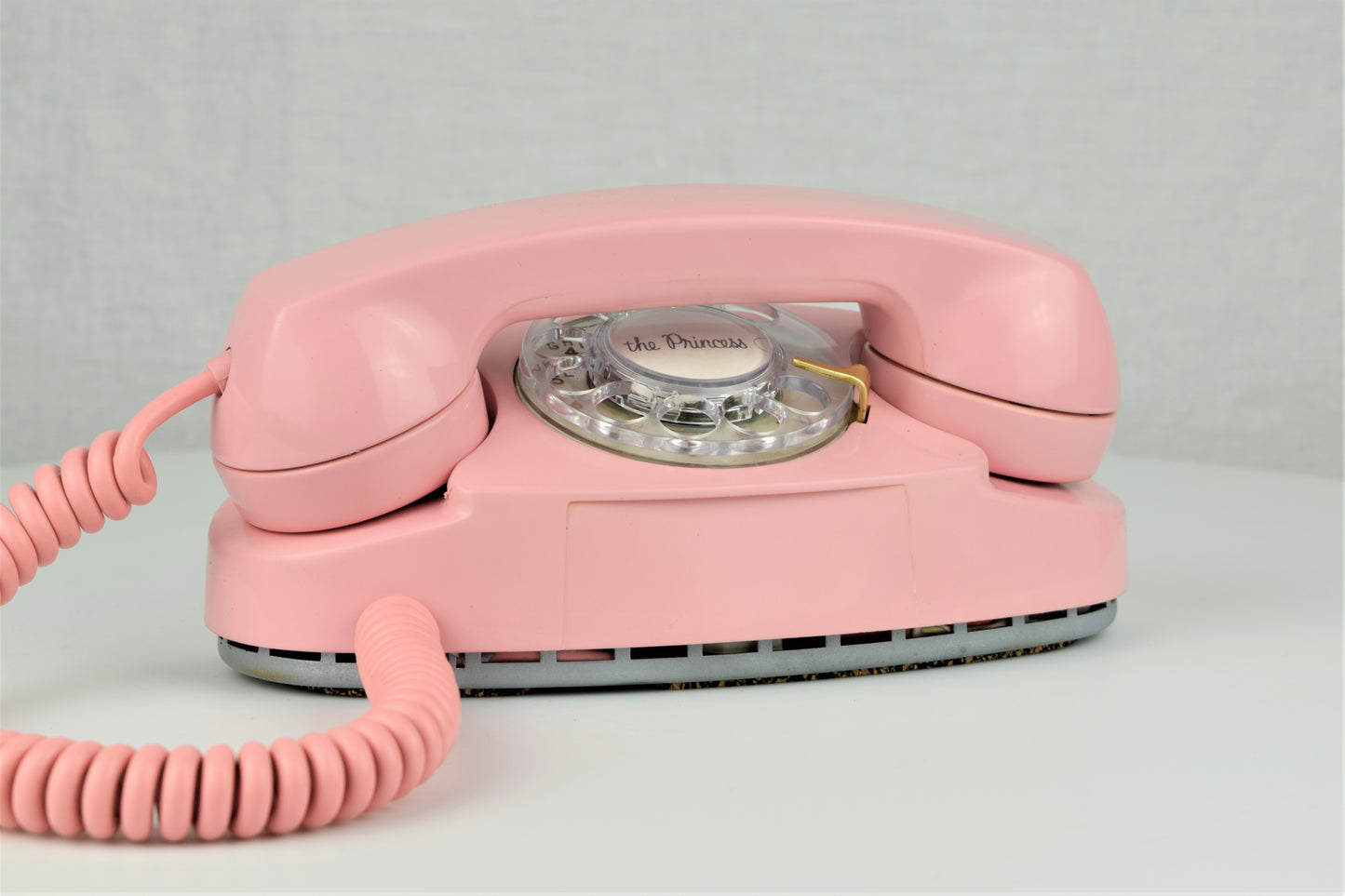 Shipping

We ship Monday to Friday. Parts orders received before 9am will generally go out the same day.

Learn More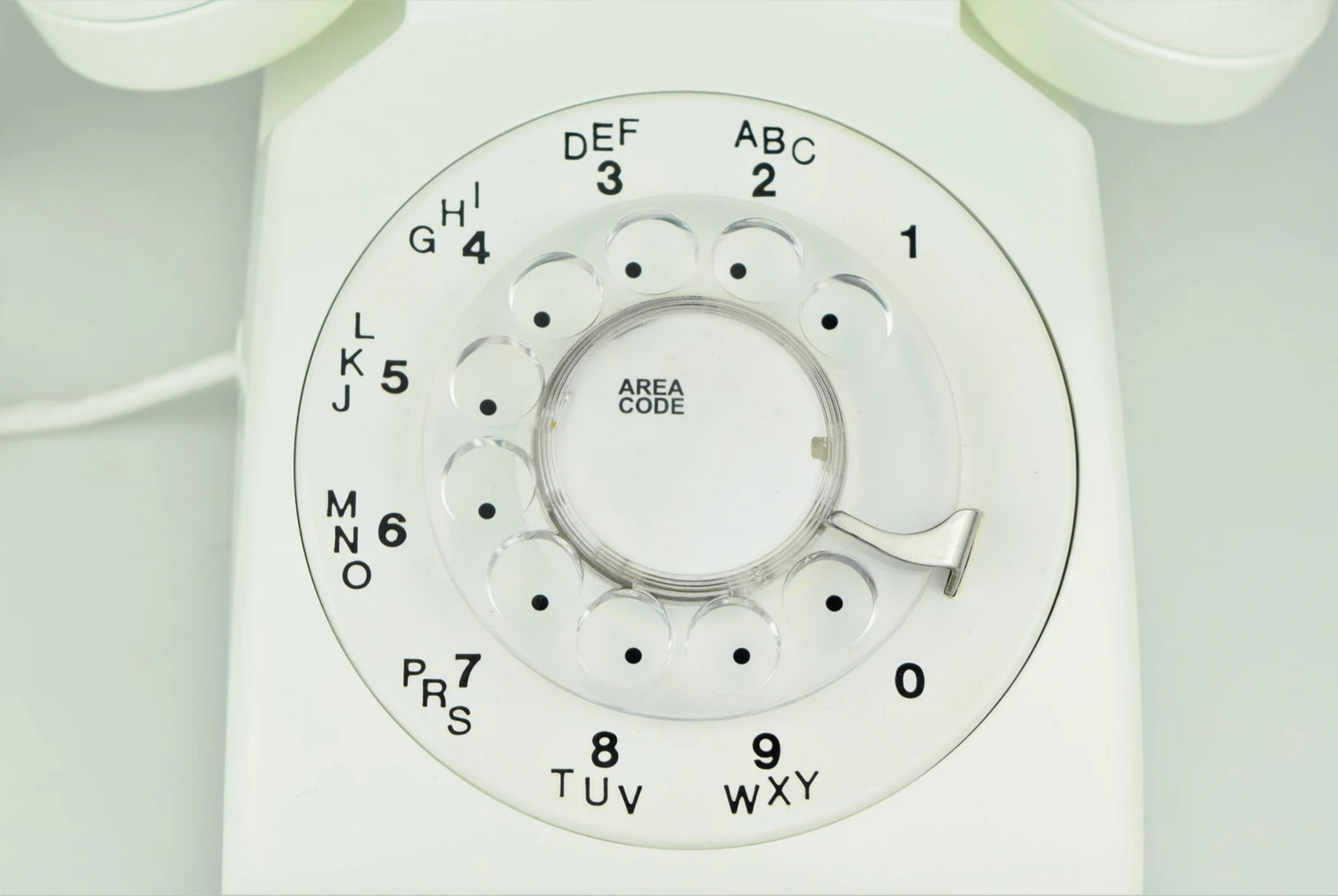 Hassle-free returns within 14 days of purchase.
Access our 90-day parts and labour warranty for manufacturing defects.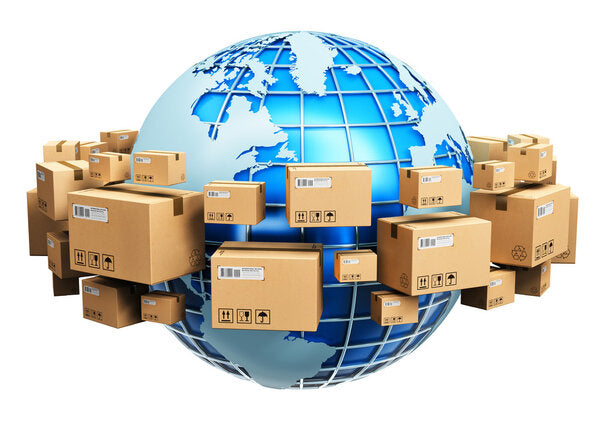 Shipping
We ship Monday to Friday. Parts orders received before 9am will generally go out the same day.