23822
Regular price
$549.95 USD
Regular price
Sale price
$549.95 USD
Unit price
per
Sale
Sold out
History
The 200 series was introduced in 1934 and was available for some time alongside the earlier 100 series, which many people preferred. It remained in production until 1957, when it was replaced by the 300 series. The Tele. 232 Handset Micro Telephone, was the first UK phone to incorporate the transmitter and receiver into a single unit, 'The Handset'. Originally launched as the last of the 100 series, the tele. 162, once its potential was realised it was quickly promoted to a series of its own. It was designed as a very lightweight domestic phone, which could be carried around whilst in use, by hooking the fingers under the switch-hook cradle. For this purpose it could be ordered with an extra long instrument cord at additional cost. It was even lighter in CB form, with a blanking plate instead of the dial. Like the Tele. 150, it was an empty shell, which came without any electrics or bells, which was the norm at the time, as a separate bell set was provided. This was either mounted below the telephone or mounted separately in another location. The Tele. 232 came out of the box fitted with a base plate containing a drawer, holding a personal directory card. This base plate was often removed and discarded. The telephone could then be screwed directly onto the matching Bell set 26, making a true, but very heavy, telephone set, or screwed down onto the desk of a CCB (coin collecting box), in a Public Telephone Kiosk. In this form, with a dial which could not be unscrewed from the front and a more durable handset cord, it was re-numbered as the Tele. 242. There was one other variant. With modified internals and designed purely to be used in combination with a Bellset 39a or 44, this was the Tele. 248 in the guise of the Extension Plans 5 & 7.
The Restoration Process
Dial – The dial has been fully disassembled, cleaned, lubed and timed to ensure years of trouble free service. The number plate has been cleaned and a perfectly matching overlay has been applied. The finger wheel is chrome plated and a brand new die cut dial card and acetate cover have been added as well
Cords – The phone has been outfitted with brand new braided cloth covered handset and straight line cord that are made in house on the same type of equipment originally used by the phone companies. They look amazing. You can choose from either black or brown cloth cords. The line cord has a modular connection to facilitate a modern connection to your wall jack.
Shell – The shell has been painstakingly put through a multi-step restoration process which includes sanding with 400, 800, 1000, 2000 grit. This ensures that there are no scratches, dents or dings. The shell is them carefully buffed on our two step buffing wheels. This takes out the fine abrasions left by sanding and leaves the Bakelite with a smooth factory fresh finish.
Handset – Handset has been ultrasonically cleaned to get all embedded debris. It is then sanded with the same process as the shell and buffed back to its beautiful original shine.
Base – The base is completely stripped of all its components and sealed with clearcoat. The components are then cleaned, tested and reinstalled.
Ringer - Due to space limitations, there is no ringer in this telephone. Although an external one is available via the drop down menu.
The phone goes through extensive testing before to ensure it is in perfect working condition prior to shipping.
View full details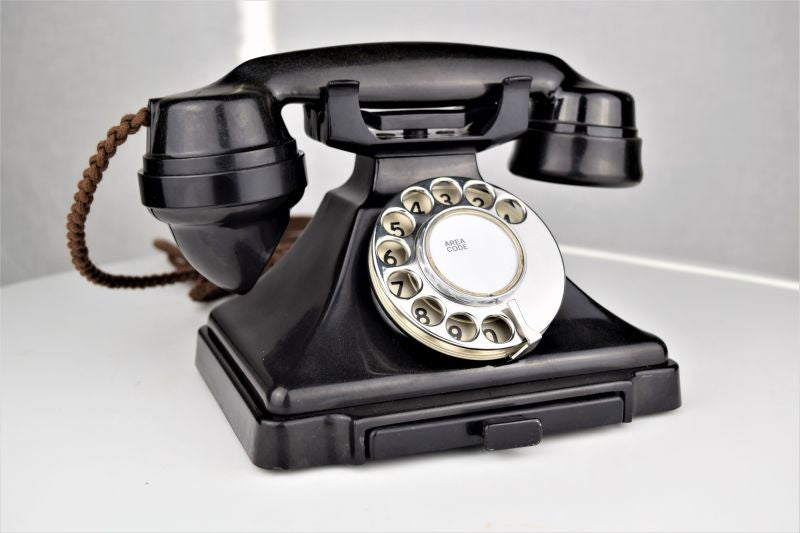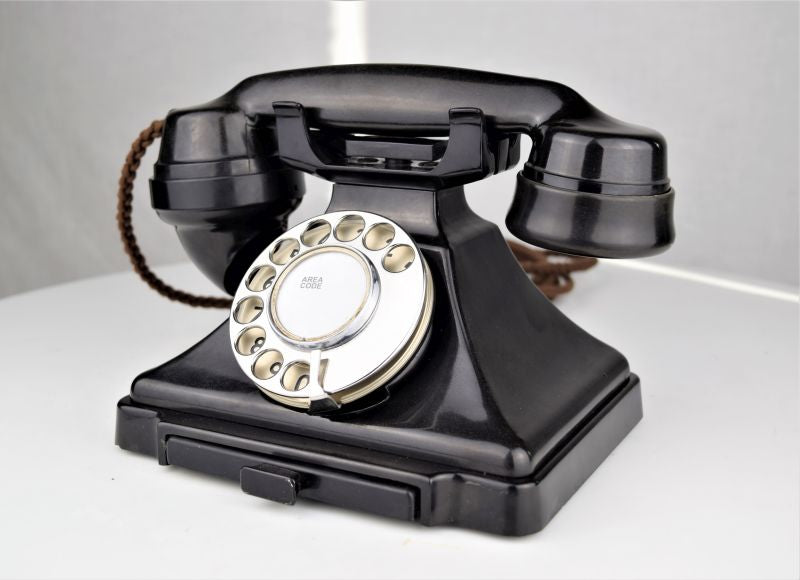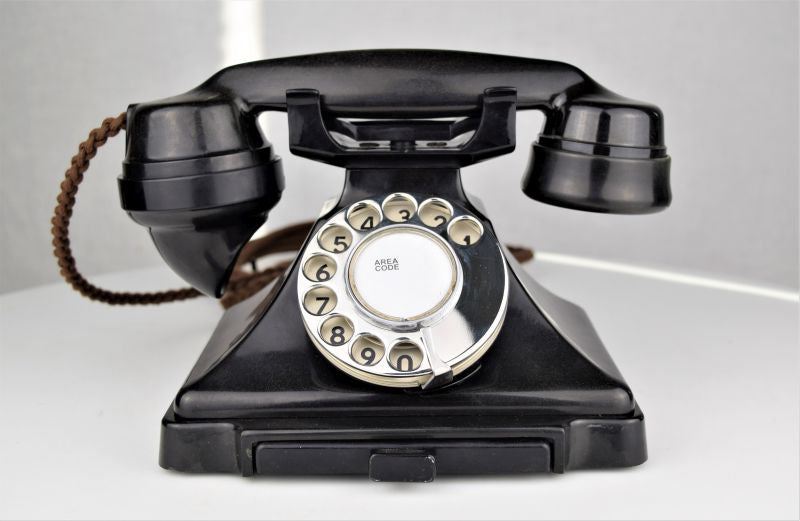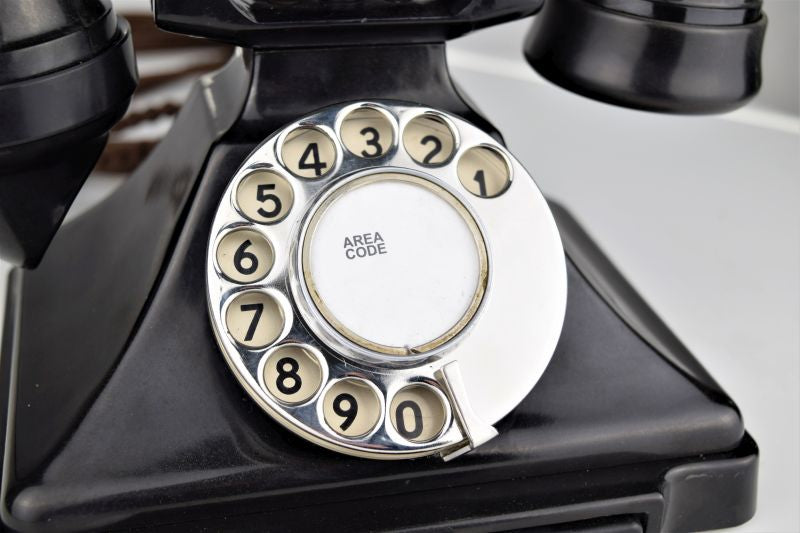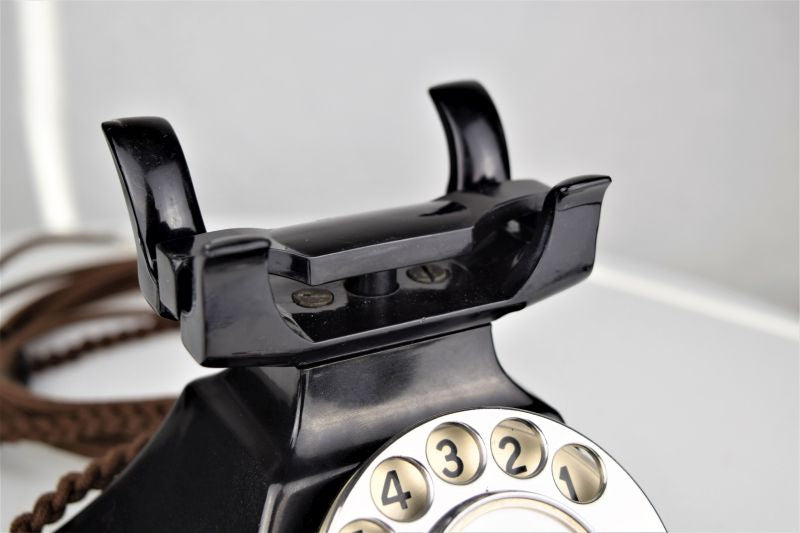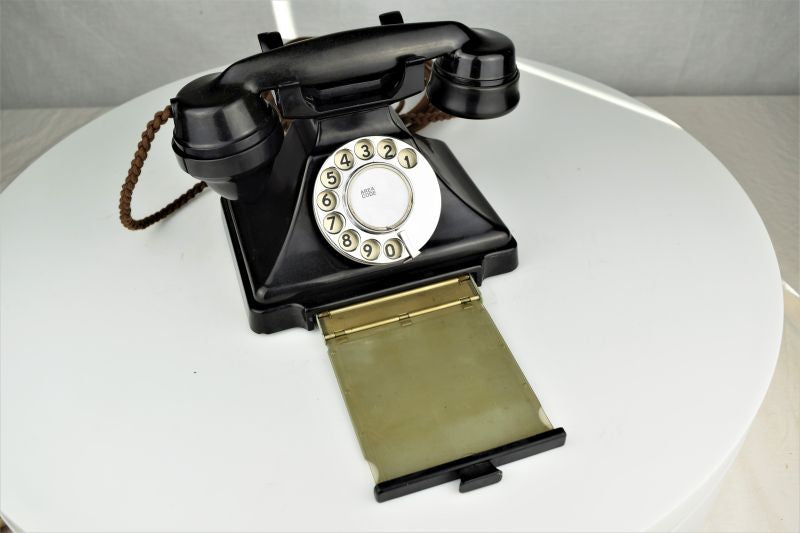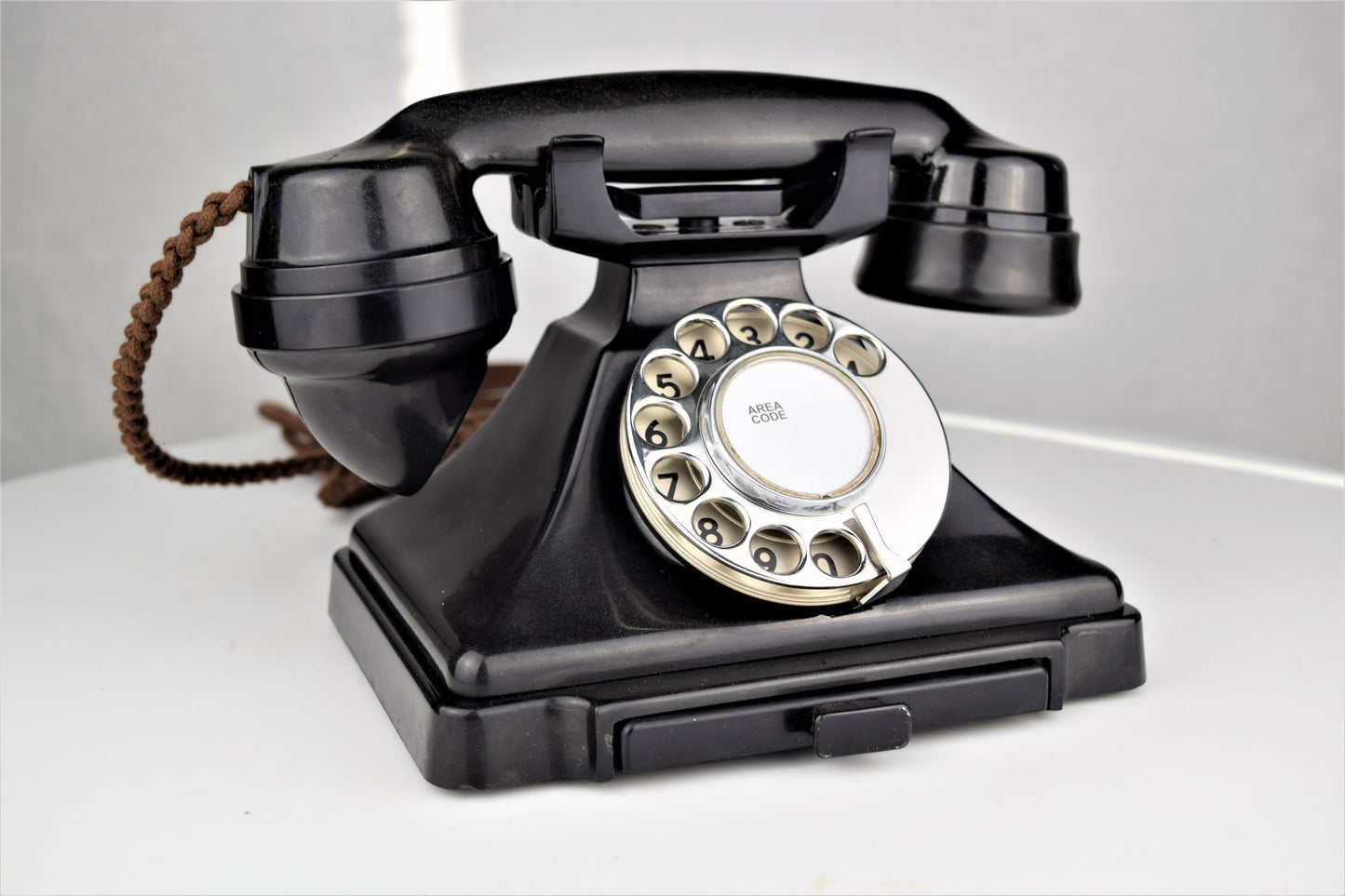 Shipping

We ship Monday to Friday. Parts orders received before 9am will generally go out the same day.

Learn More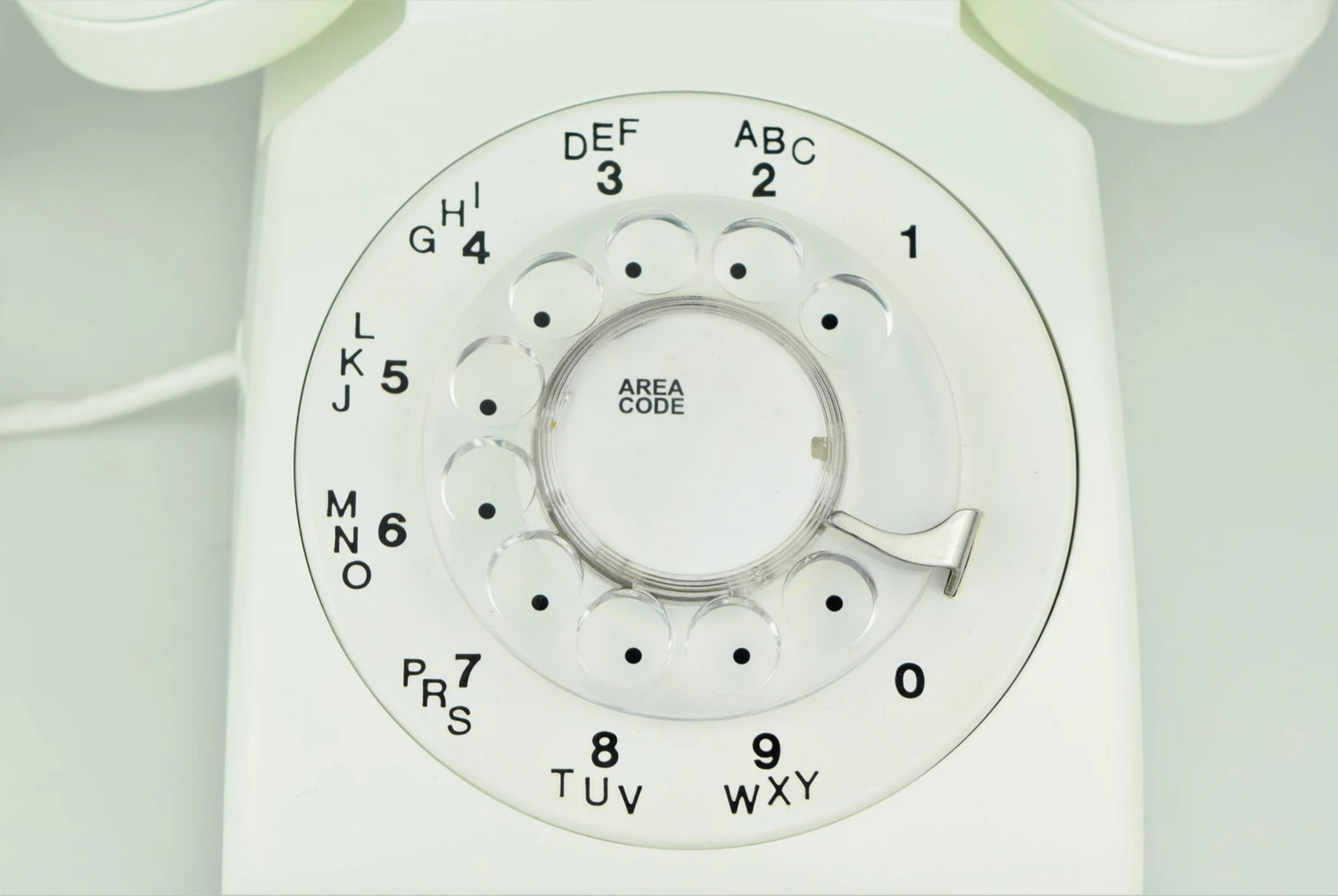 Hassle-free returns within 14 days of purchase.
Access our 90-day parts and labour warranty for manufacturing defects.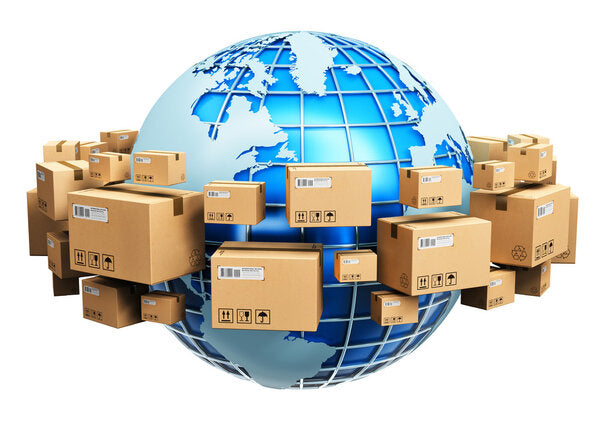 Shipping
We ship Monday to Friday. Parts orders received before 9am will generally go out the same day.