20055
Regular price
$959.95 USD
Regular price
Sale price
$959.95 USD
Unit price
per
Sale
Sold out
Model 51AL Candlestick with original dial and type 144 receiver. Upgraded with modern network for compatibility with today's phone lines. Includes new cloth receiver and line cords.
Take a step back to the 1920s with this fully refurbished original Western Electric 51AL dial candlestick telephone.
The candlestick is a style of telephone that was common from the late 1890s to the 1940s. A candlestick telephone is often referred to as a desk stand, and upright, or a stick phone. Candlestick telephones feature a mouth piece (transmitter) mounted at the top of the stand, and a receiver (ear piece) that is held by the user to the ear during a call. When the telephone is not in use, the receiver rests in the fork of the switch hook that protrudes from the side of the stand, thereby disconnecting the audio circuit from the telephone network.
Do you currently have any rotary phones? If the answer is no, it is always a good idea to call your local phone company and check if they still support "pulse" dialing. If they do, you are all set to go. If they do not, we offer an optional upgrade for this phone to allow the dial to work on tone only lines.
The Restoration Process
Dial – The dial has been fully disassembled, cleaned, lubed and timed to ensure years of trouble free service. The outer edge of the dial has been stripped and repainted with a gloss black enamel. The number plate has been cleaned and a perfectly matching overlay has been applied. The finger wheel has been sandblasted and powder coated with a semi-gloss black finish. A brand new die cut dial card and acetate cover have been added as well
Cords – The phone has been outfitted with brand new cloth covered cords that are made in house on the same type of equipment originally used by the phone companies. They look amazing. You can choose from either black or brown cloth cords. The line cord has a modular connection to facilitate a modern connection to your wall jack.
Shell – The metal body has been stripped down and sandblasted using a glass grit media and powder coated in a semi-gloss black finish. This closely resembles the finish on the original candlestick.
Receiver & Mouthpiece – Due to scarcity, our candlesticks will now be paired with a premium reproduction receiver and mouthpiece,
Subset - We have included a modern subset with network and real brass bell ringer.
Base – The base is carefully sand blasted and rewrapped with super soft pig skin suede leather to ensure it does not damage the table it proudly sits on.
The phone goes extensive testing before to ensure it is in perfect working condition prior to shipping.
As an option, we can add our exclusive Rotatone pulse to tone converter to this phone to make it compatible with many modern phone services.
View full details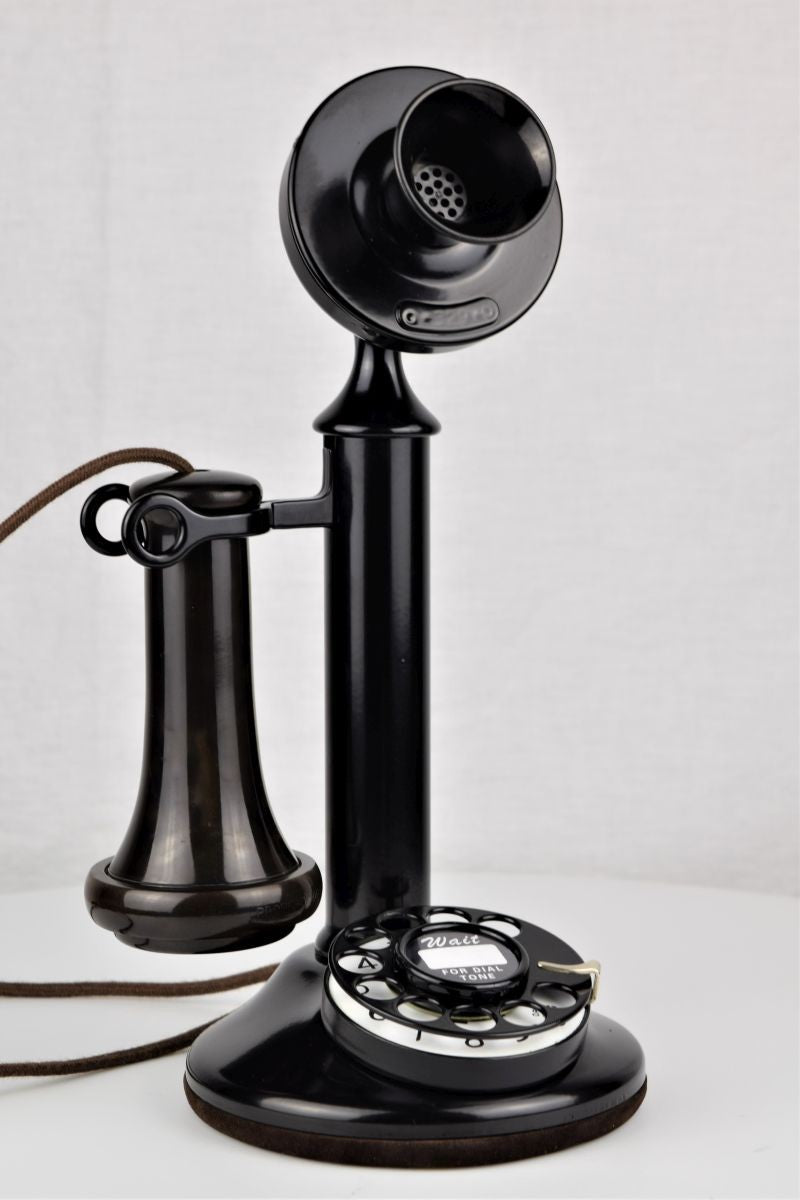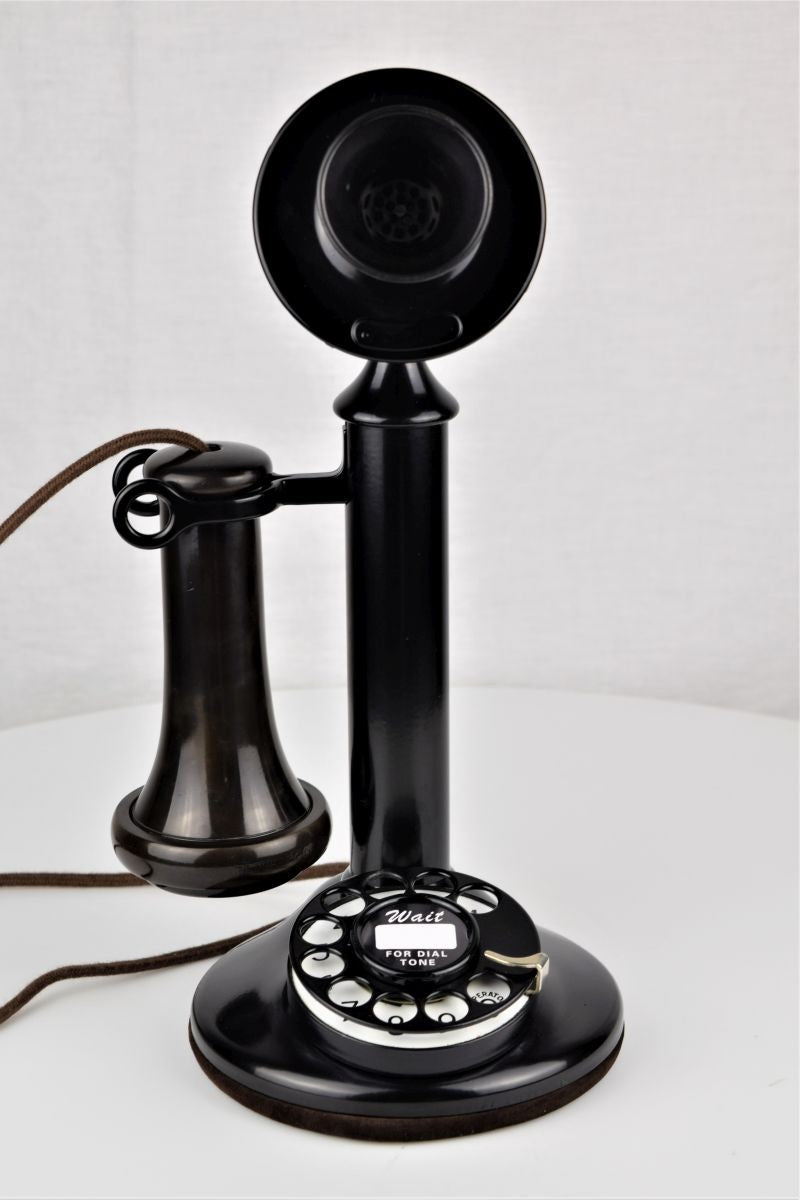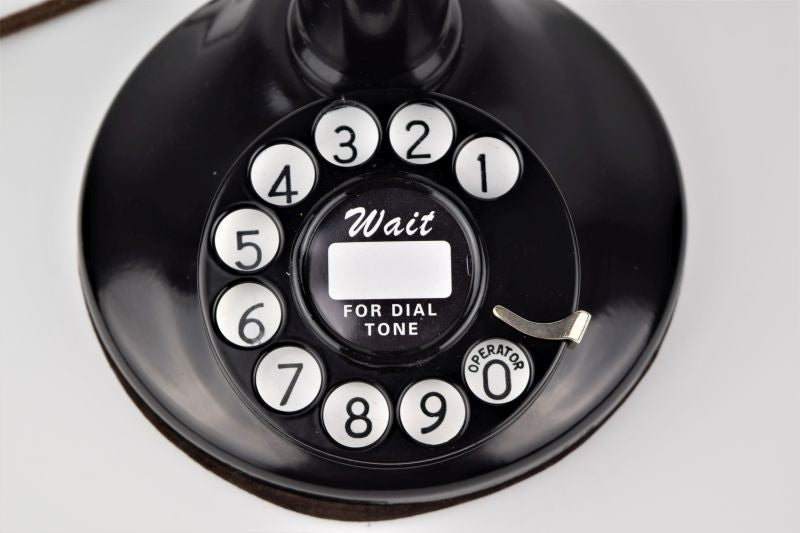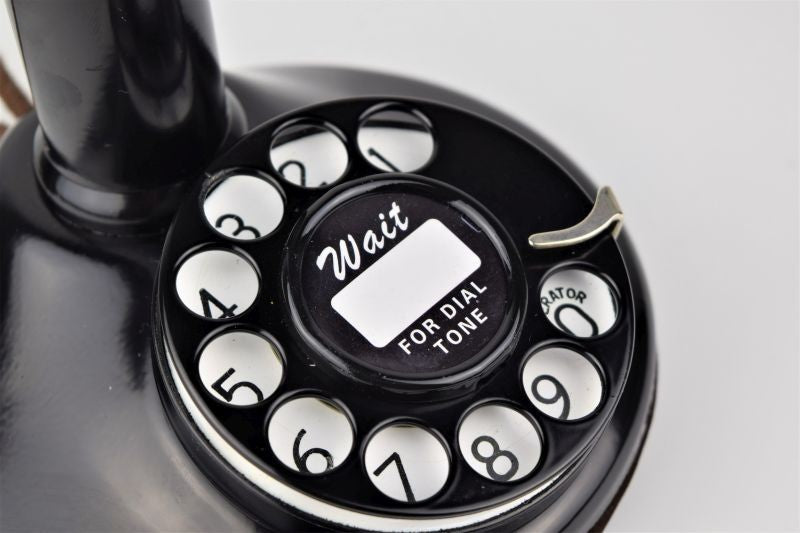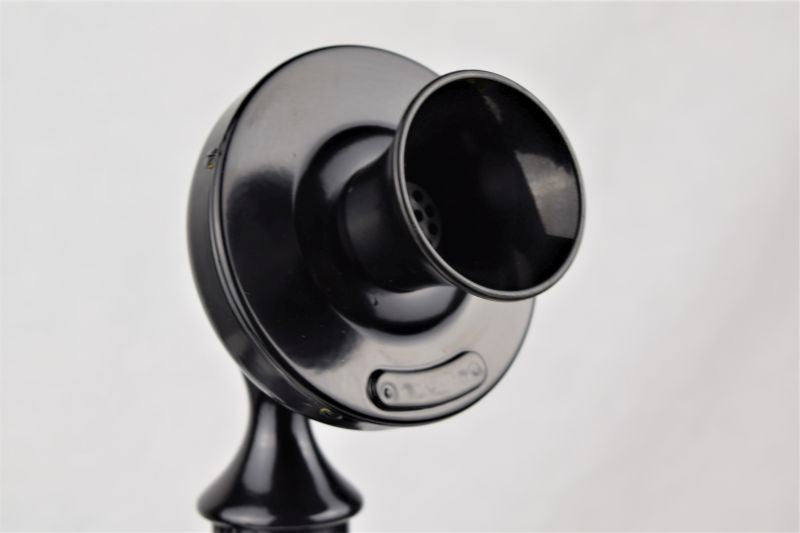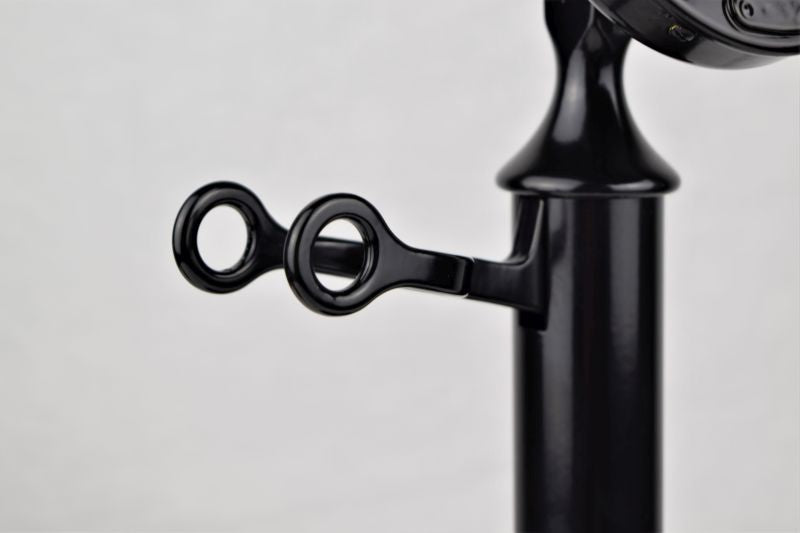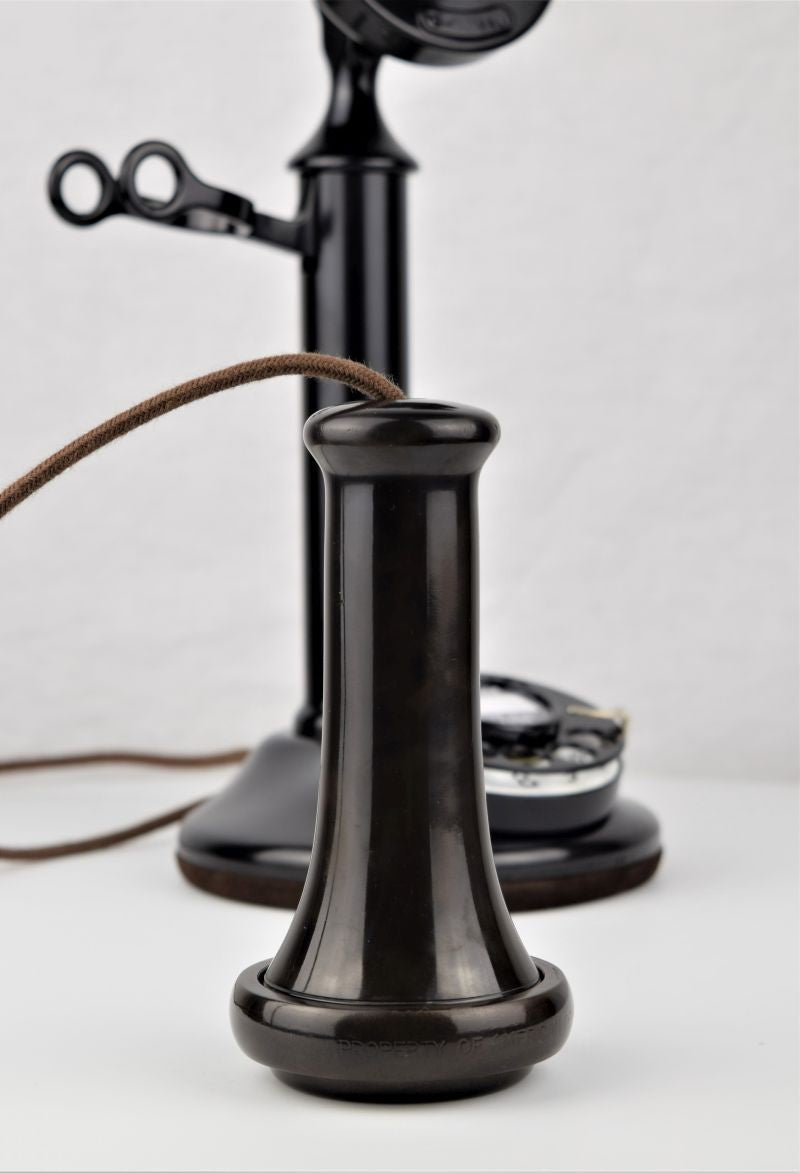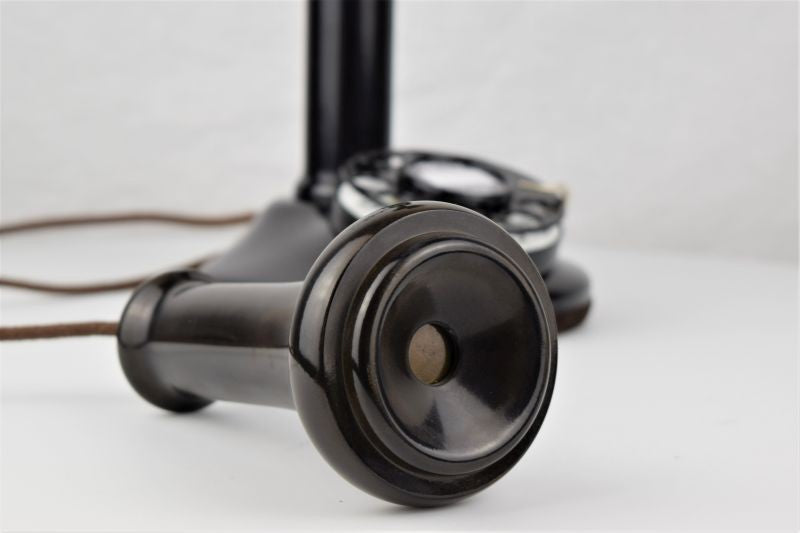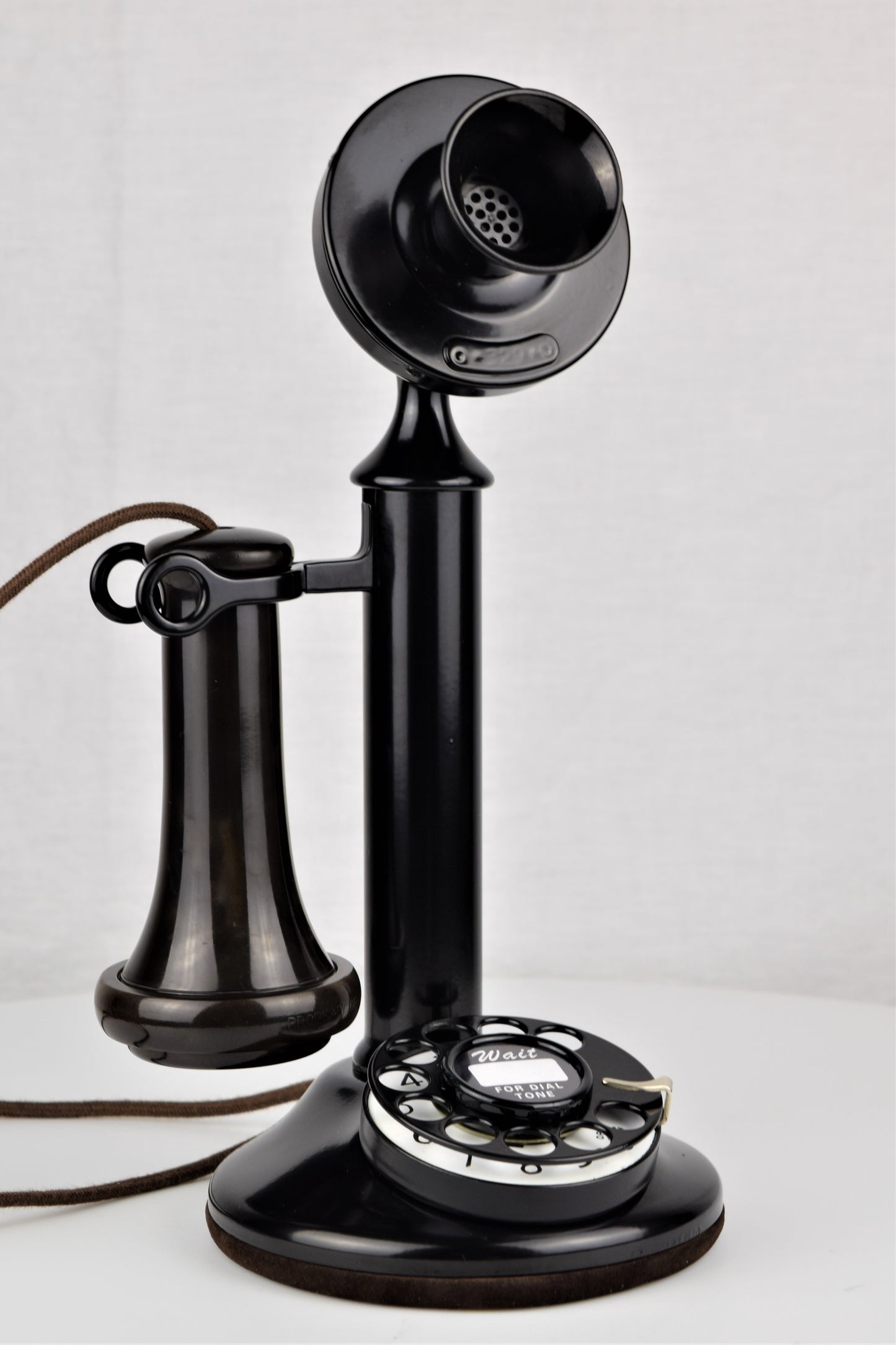 Shipping

We ship Monday to Friday. Parts orders received before 9am will generally go out the same day.

Learn More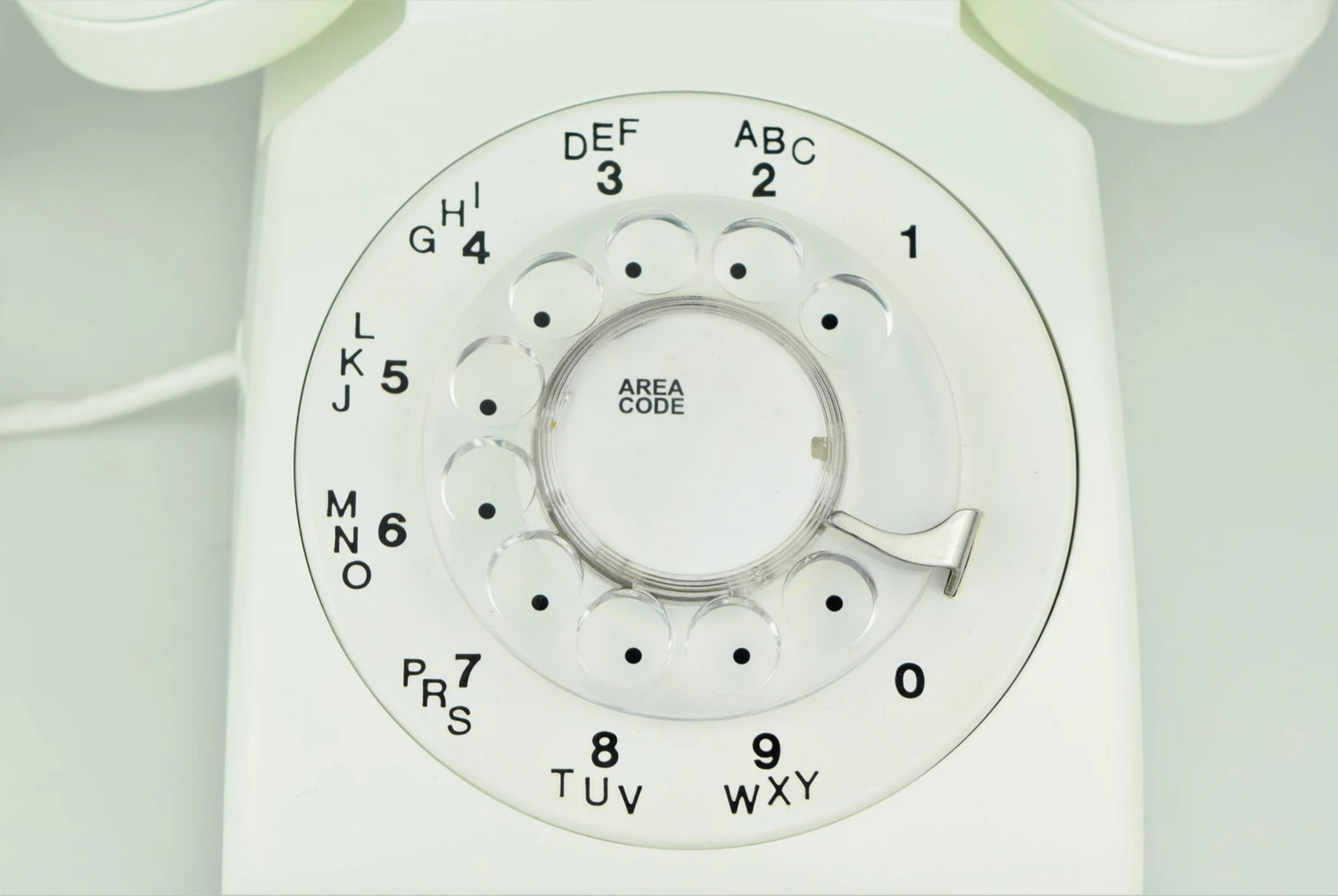 Hassle-free returns within 14 days of purchase.
Access our 90-day parts and labour warranty for manufacturing defects.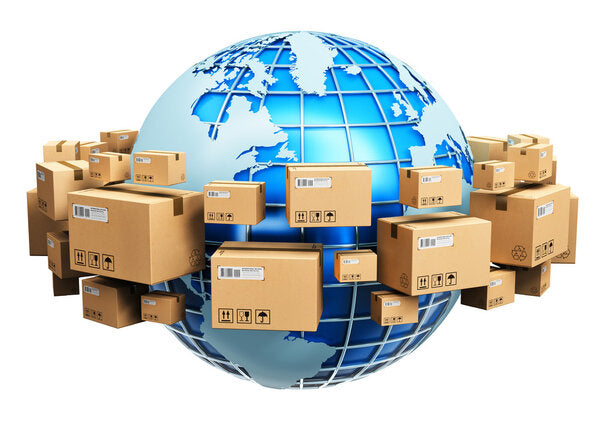 Shipping
We ship Monday to Friday. Parts orders received before 9am will generally go out the same day.