20036
Regular price
$249.00 USD
Regular price
Sale price
$249.00 USD
Unit price
per
Sale
Sold out
Northern Electric 717 magneto wall phone with unified handset. Circa 1950s.
Wood Wall phones were among the first phones that were made available to the public by the early telephone companies of the late 1900s. Most of these phones had self contained batteries to provide transmission power, and a magneto to generate the electricity required to ring the bells of the party being called. This strategy enabled telephone users to communicate with each other without the requirement for a centralised power supply. An added benefit was derived from the fact that the local batteries provided a stronger more consistent power source compared to common battery power that suffered from line attenuation in the extended line runs common in rural settings. The manufacture of local battery phones with magneto ringing was essentially discontinued in the US during the 1940s. The rural nature of Canada, however, created an ongoing need for these phones. As a result, Northern Electric continued to manufacture local battery magneto phones until the early 1960s, and many of these phones were still in service into the 1970s. One of the late model local battery magneto phones manufactured by Northern Electric was the Model 517 that was made in the mid 1940s. The 517 retains the large size of it's predecessors from the early 1900s, but it's transmitter and receiver were been replaced by an F-1 handset commonly found on desksets of the 40s and 50s. With minor circuit modifications this unique piece of nostalgia can theoretically work on modern phone lines. Even so, local batteries would still be required to power the transmitter. As it is currently wired this phone would make a great station on a in-house intercom system. You should contact your telephone company before connecting this, or any vintage telephone equipment to the public telephone network.
View full details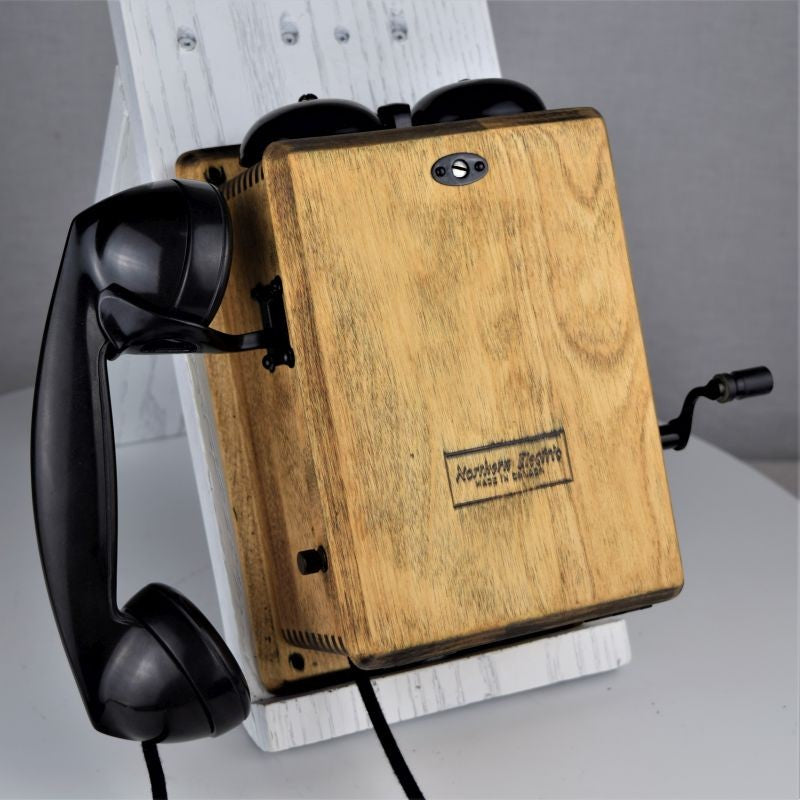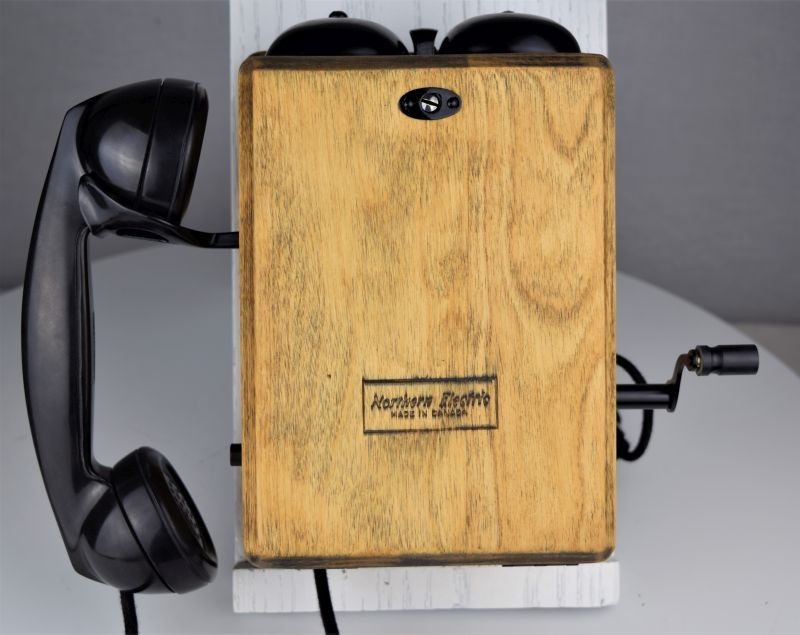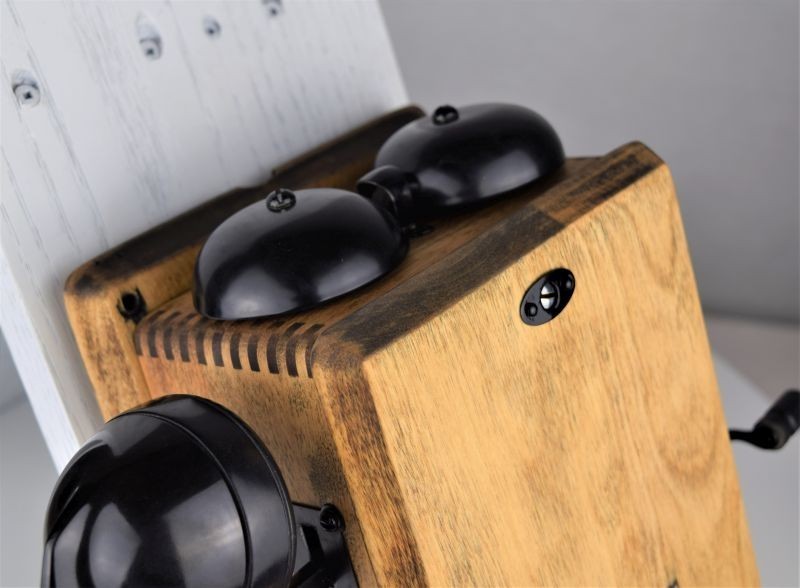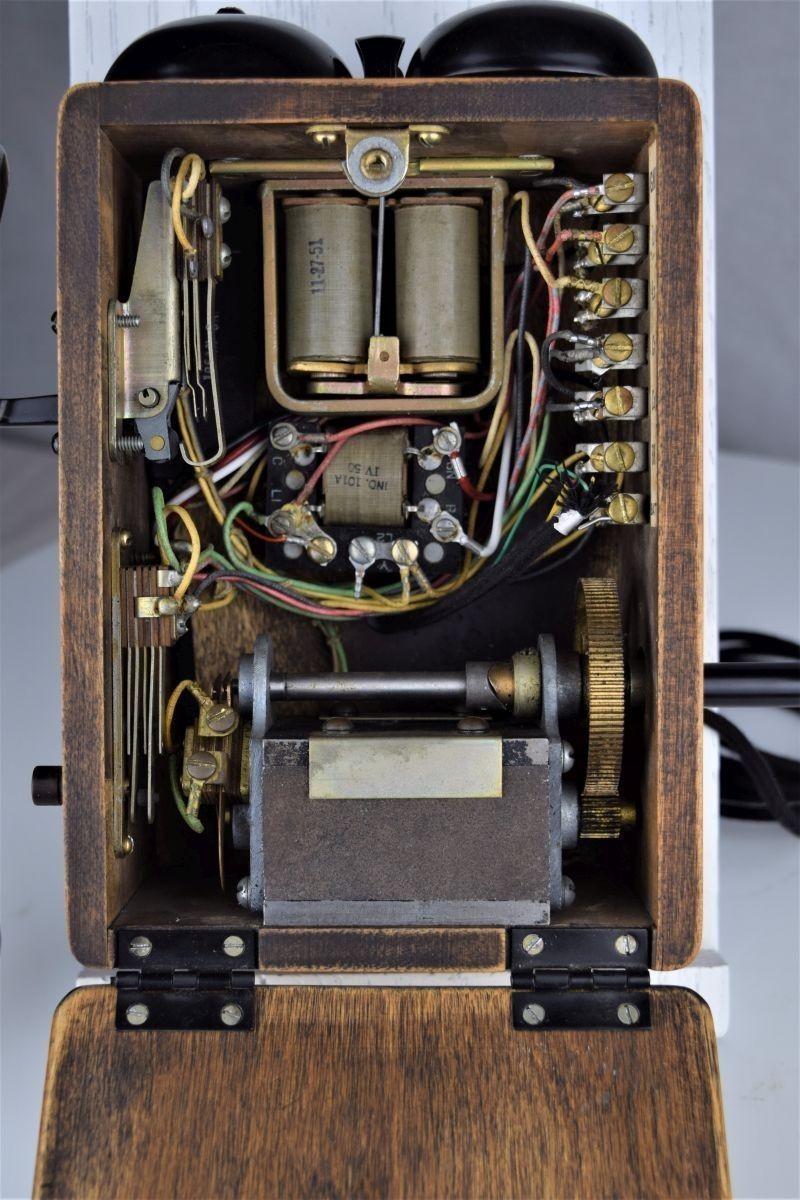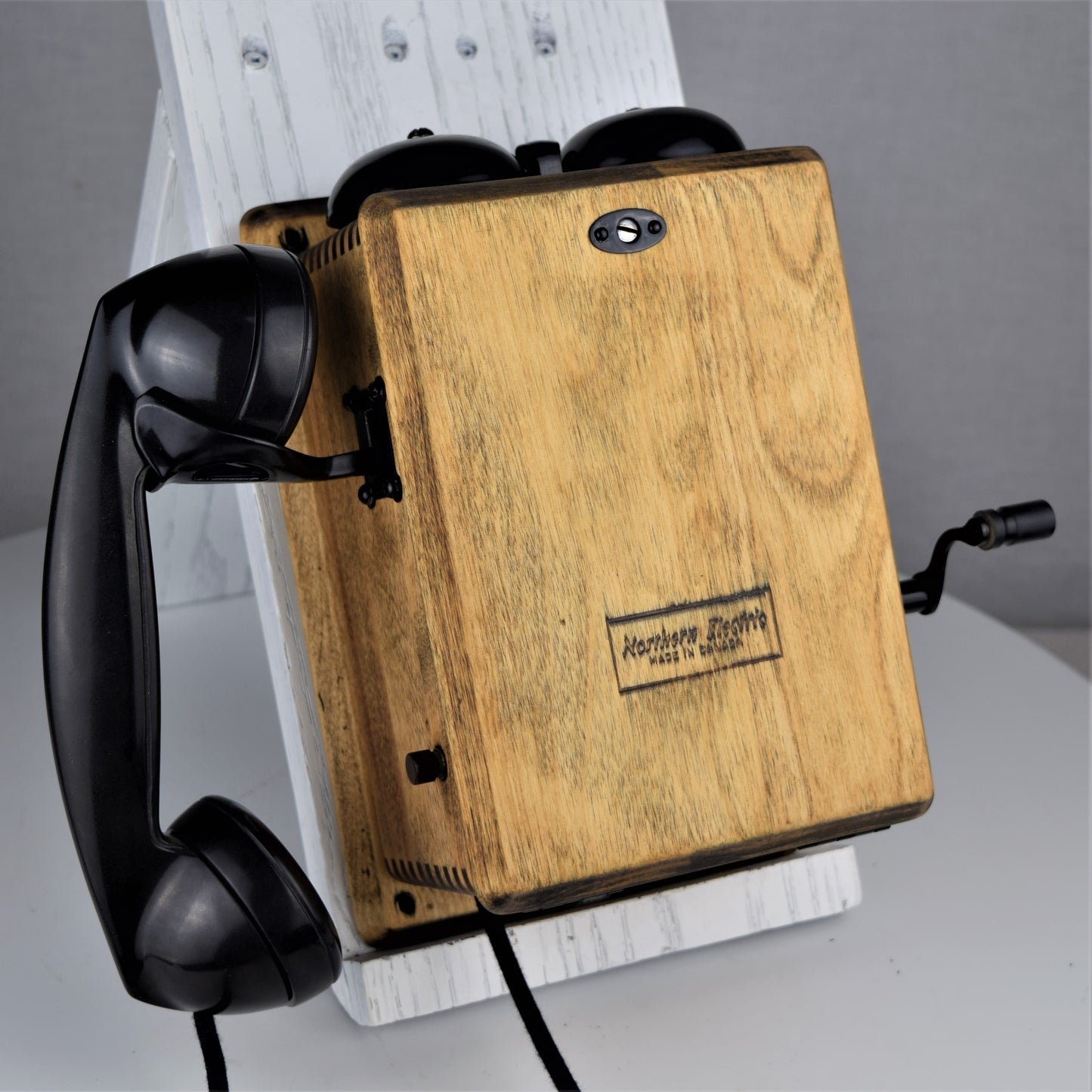 Shipping

We ship Monday to Friday. Parts orders received before 9am will generally go out the same day.

Learn More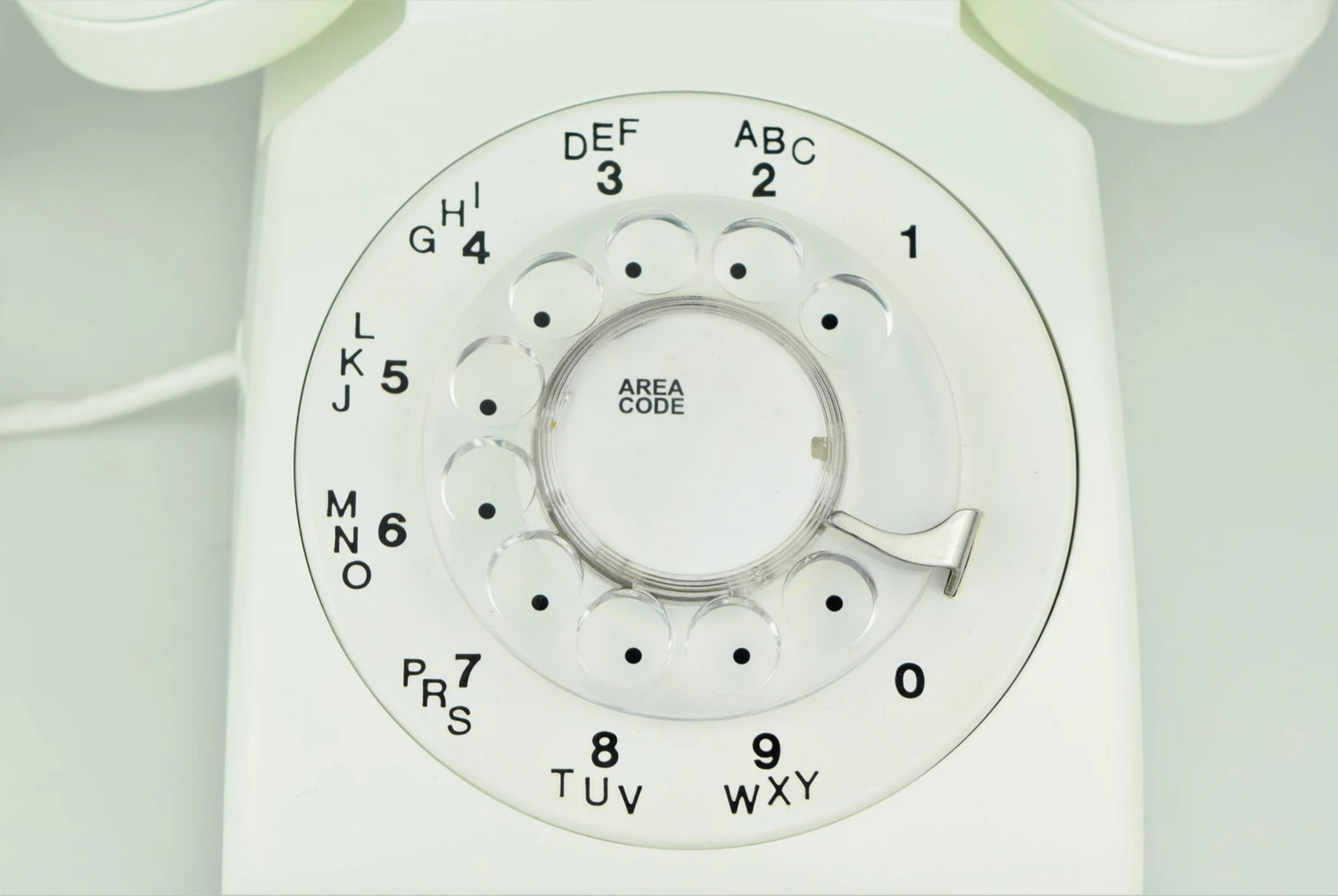 Hassle-free returns within 14 days of purchase.
Access our 90-day parts and labour warranty for manufacturing defects.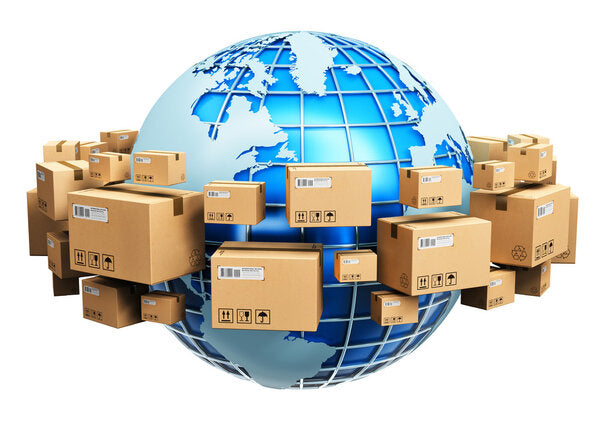 Shipping
We ship Monday to Friday. Parts orders received before 9am will generally go out the same day.