24296
Regular price
Sale price
$59.95 USD
Unit price
per
Sale
Sold out
Rotary dial phones emit a series of electrical pulses that are used by the equipment at the central telephone office to route the telephone call to the appropriate destination. Dialing a "9", for instance, on a rotary dial will emit nine electrical pulses spaced approximately 1/10 of a second apart. Modern touch to phones accomplish call routing by emitting distinct tones for each number pressed on the keypad, and it is the tones that are used for call routing by the telephone company.

Unfortunately, some "modern" phone equipment, particularly certain types of internet based systems, are unable able to recognize the pulses from a vintage rotary dial. Oldphoneworks recognized this shortcoming early on and we came up with our Rotatone EXT pulse to tone converter. This snazzy little unit will AUTOMATICALLY convert your traditional pulse dial to a modern DTMF tone. Simply dial your phone as you normally would and the pulse will be converted and recognized by your modern phone line including many VOIP devices, and Cable TV Phone Adapters. There are an almost infinite number of phone and network combinations. We can not guarantee that this converter will work with your specific setup.

Key Features of the Rotatone EXT

Easy to install, just plug it in and start dialing
Requires no modifications to your old phone
Supports all standard rotary phones
Converts 0-9 Pulse/Decadic dialing to DTMF tone
Needs no batteries, no external power supply
Advanced microprocessor control for accurate dialing
Suppresses dial pulses on the line to stop double dialing faults
Not effected by incorrect line polarity
Configurable for non-standard dial layouts (Sweden, New Zealand)
Does not interfere with ringer operation
Supports a wide range of international telephone line voltages and currents
Specially designed to tolerate low line voltages found on many VoIP boxes and ATAs.
View full details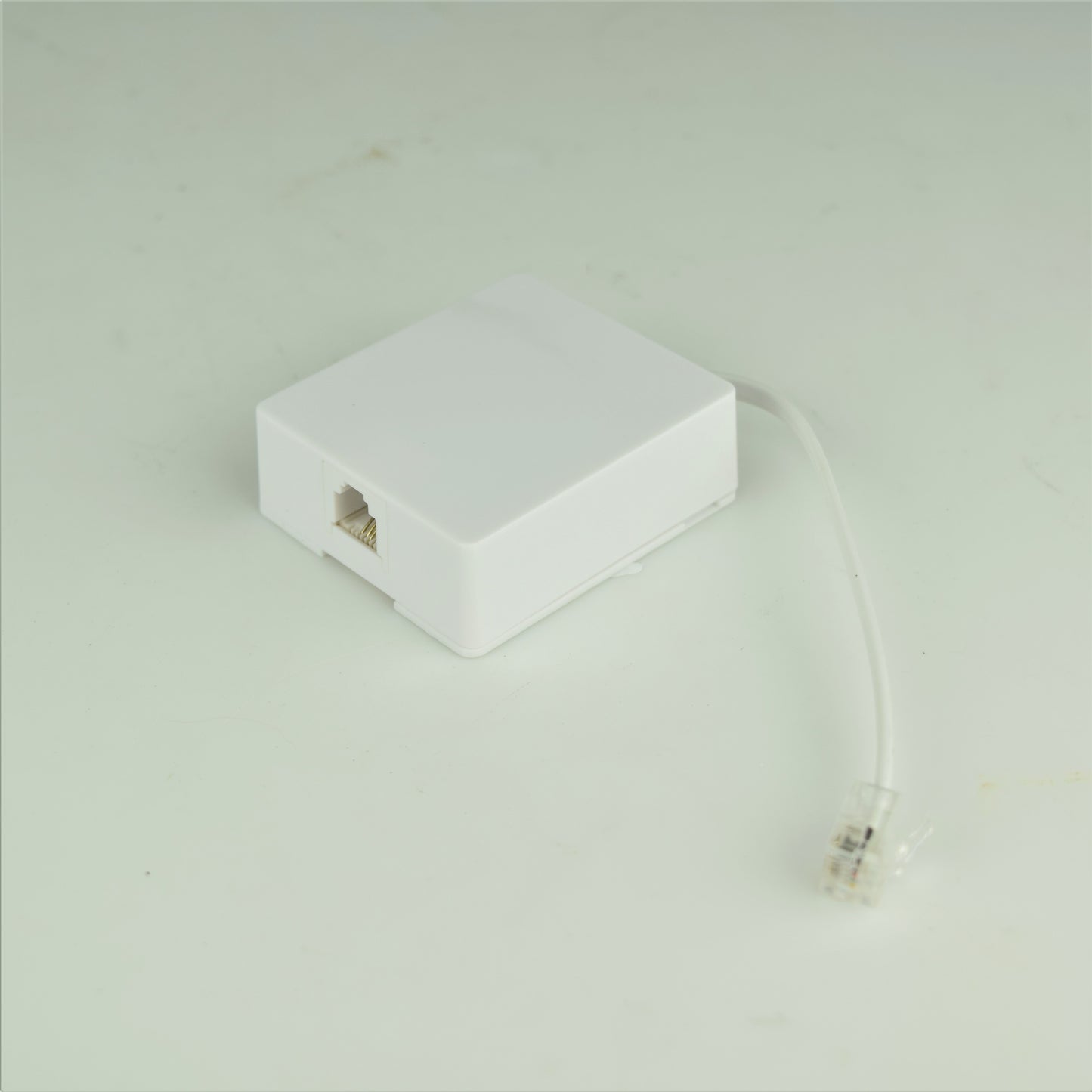 Shipping

We ship Monday to Friday. Parts orders received before 9am will generally go out the same day.

Learn More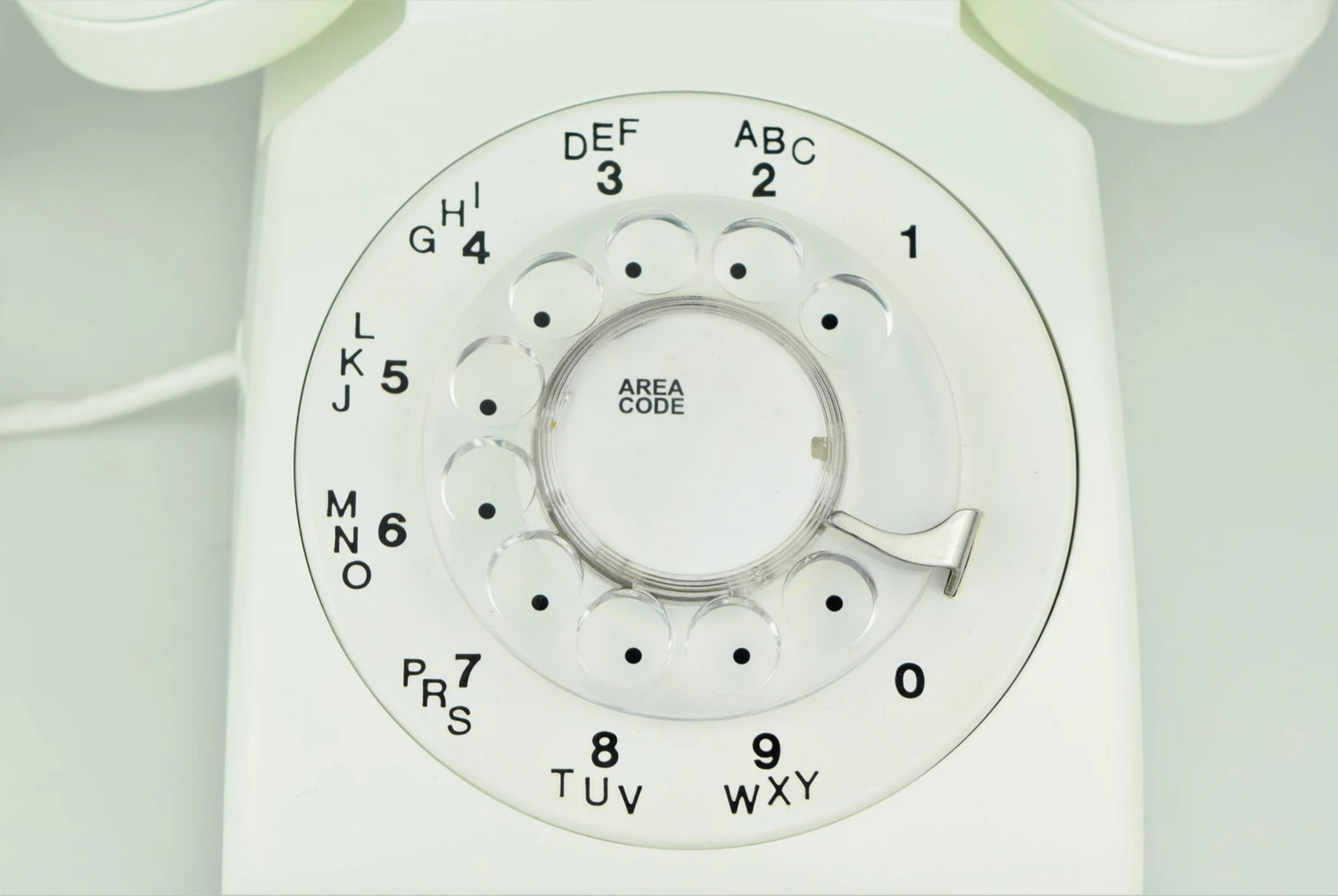 Hassle-free returns within 14 days of purchase.
Access our 90-day parts and labour warranty for manufacturing defects.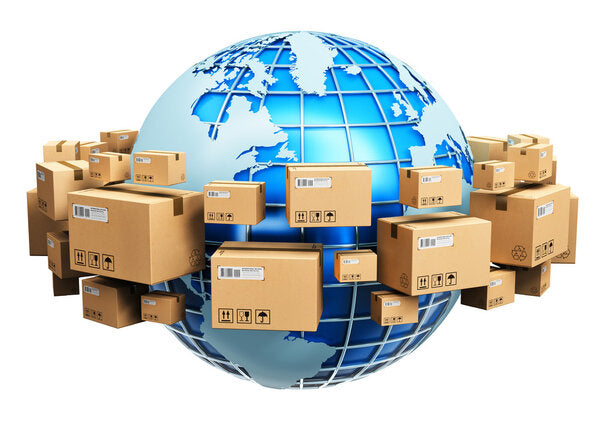 Shipping
We ship Monday to Friday. Parts orders received before 9am will generally go out the same day.