22040
Regular price
$249.95 USD
Regular price
Sale price
$249.95 USD
Unit price
per
Sale
Sold out
This Aqua Blue Automatic Electric Type 183 screams contempoary cool. Can't you just see this on the wall of your local Malt Shoppe?
Fantastic Automatic Electric Type 183 Spacemaker - Custom Aqua Blue version.


Wall phones were once a staple product for telephone companies. I'm sure many of us can still remember those long phone calls on the old rotary dial telephone hanging on the kitchen wall. Often overlooked by collectors, wall telephones can still serve both a decorative, and functional purpose in many household.

Through the years Automatic Electric made many different types of wall phones. The Model 183 was first introduced in 1958 to replace the aging Model 43 design that had been in production since 1938. Spacemaker phones were designed specifically for cramped environments like small apartments. My favorite feature of the 183 is the swivel style dial, allowing the phone to be displayed both front and side mounted.

The Model 183 has an internal network so it does not require a separate subset in order to connect to the line. Due to the obvious size limitations of the housing, however, a ringer was not included internally, but could be added externally if desired. We have added an external matching ringer box that really captures the full antique phone experience.

Although Automatic Electric never produced an aqua 183, we really feel that the design suits the color, and hope you will agree.The handset has also been expertly repainted so that the entire phone has a "like new" look and feel. The result is nothing less than spectacular! We accomplish this using a product called Polane. This is the very same product used by Automatic Electric years ago to factory refurbish their telephones.

The dial has an excellent alphanumeric porcelain dial plate that shows virtually no wear and a customr matching Automatic Electric dial centre. It has been overhauled, timed and lubricated to ensure years of troublefree service.

As a finishing touch, an aqua curly handset cord, and matching modern line cords have been added to this classic. All components have been fully overhauled and tested to ensure that they will function properly both now, and in the years to come.

This wonderful piece of history carries a one year parts and labour warranty subject to our standard terms and conditions.

This is a great opportunity to own a unique piece of fully functional classic technology.

View full details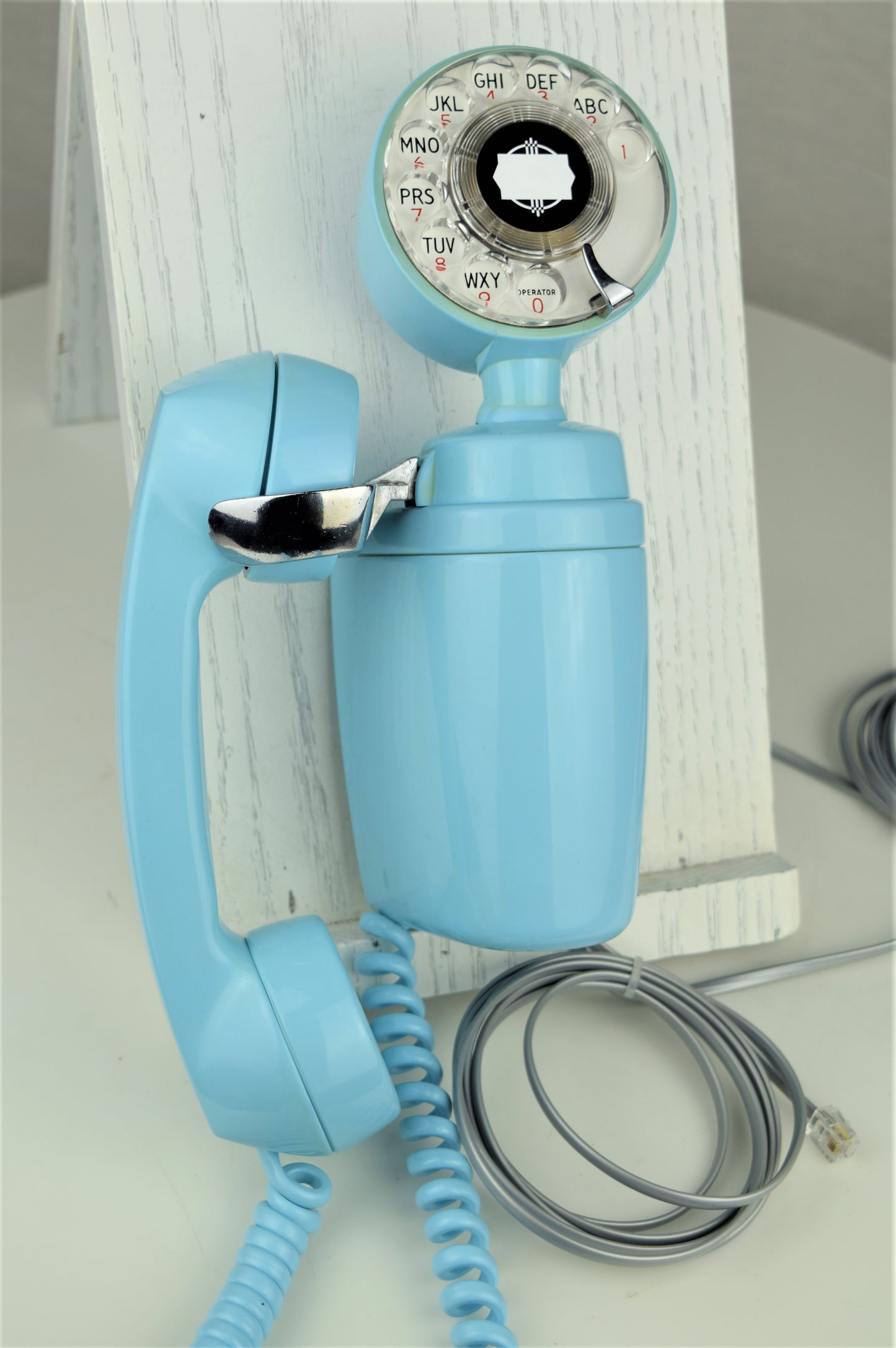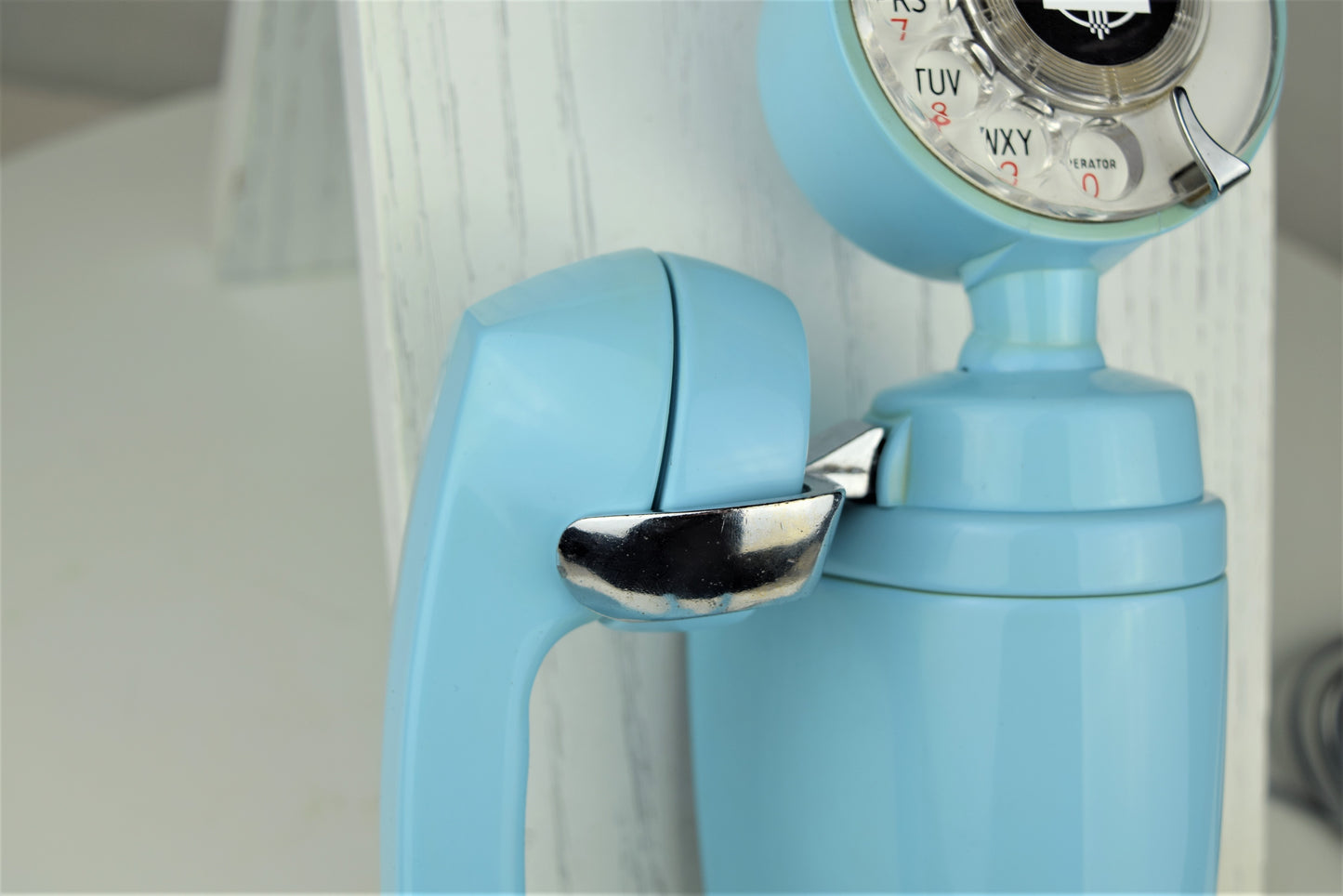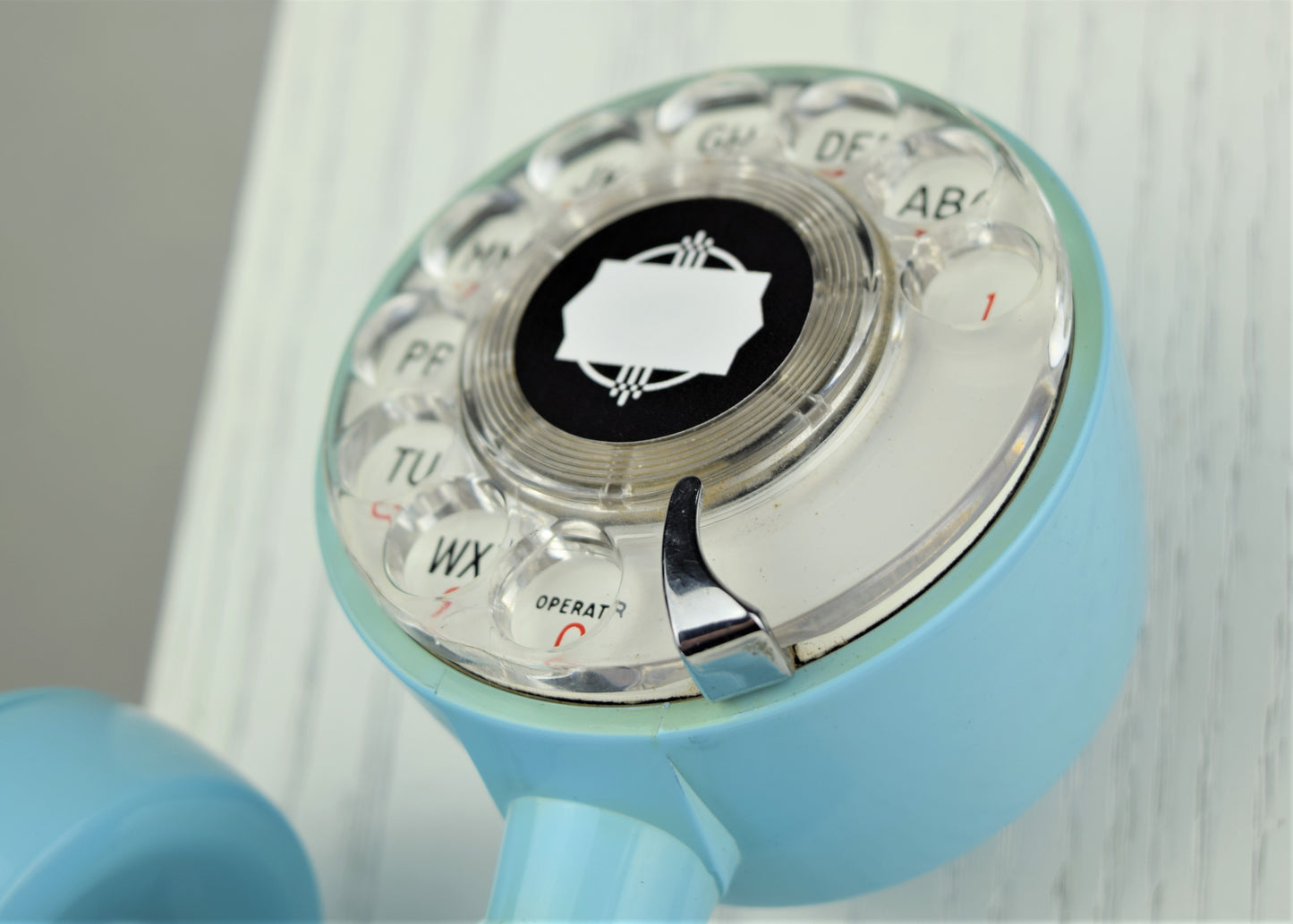 Shipping

We ship Monday to Friday. Parts orders received before 9am will generally go out the same day.

Learn More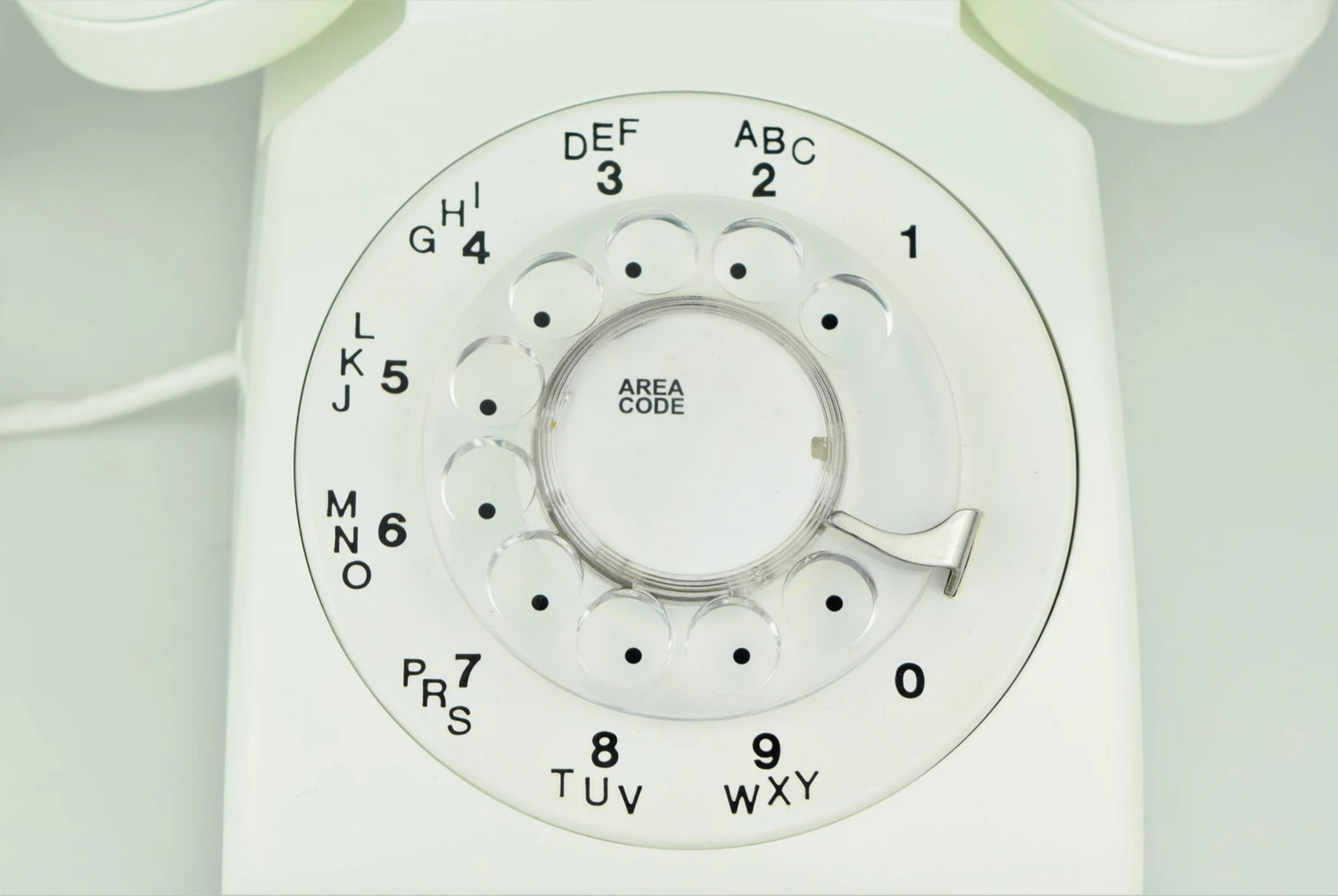 Hassle-free returns within 14 days of purchase.
Access our 90-day parts and labour warranty for manufacturing defects.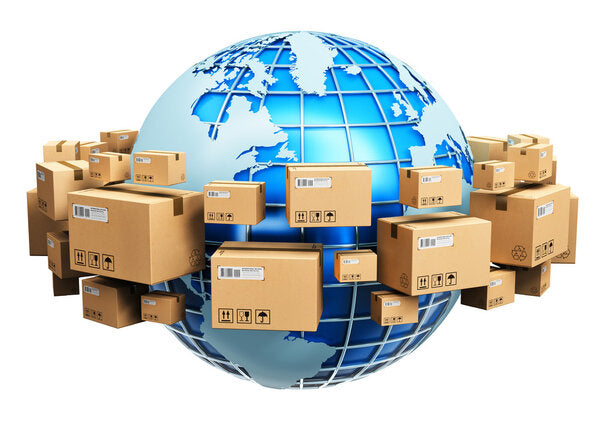 Shipping
We ship Monday to Friday. Parts orders received before 9am will generally go out the same day.