23398
Regular price
$599.99 USD
Regular price
Sale price
$599.99 USD
Unit price
per
Sale
Sold out
History
The Automatic Electric Type 50 Wall phone was introduced in 1938. This combined phone includes all the components required to operate within the casing, eliminating the need for an external network subset and ringer. Like it's cousin the Type 40 desk phone, the Type 50 is a graceful example of art deco design. These rugged phones were made of solid Bakelite and engineered to last a lifetime. The body of the phone measures 9.5" high by 5.75" wide. The cradle comes out 5.5" from the rear. The handset is 9" wide. A modern line cord has be added to this unit for your convenience.
The Restoration Process
Dial – The dial has been fully disassembled, cleaned, lubed and timed to ensure years of trouble free service. The outer edge of the dial has been stripped and repainted with a gloss black enamel. Unless the dial is removed, this is something you will rarely ever even see, but this is how it would have come from the factory. The number plate has been cleaned and a perfectly matching overlay has been applied. The finger wheel & dial card ring has been freshly painted. A brand new die cut dial card and acetate cover have been added as well
Cords – The phone has been outfitted with brand new cloth covered cords that are made in house on the same type of equipment originally used by the phone companies. They look amazing. You can choose from either black or brown cloth cords. The line cord has a modular connection to facilitate a modern connection to your wall jack.
Shell – The shell has been painstakingly put through a multi-step restoration process which includes sanding with 400, 800, 1000, 2000 grit. This ensures that there are no scratches, dents or dings. The shell is then professionally painted in a high gloss using Polane. This is a very durable and scratch resistant paint that will hold up for years. This is the same process the phone companies used to refurbish their own telephones.
Handset – Handset has been ultrasonically cleaned to get all embedded debris. It is then sanded with the same process as the shell and buffed back to its beautiful original shine. As a finishing touch, we have added chrome plated handset bands
Base – The base is completely stripped of all its components. They are then cleaned, tested and reinstalled.
View full details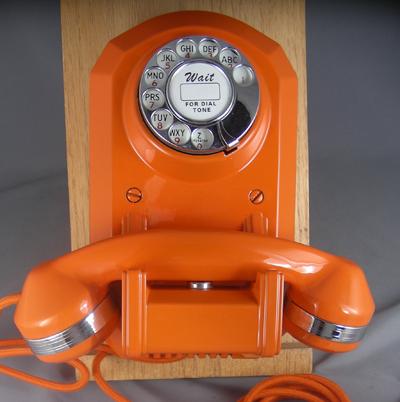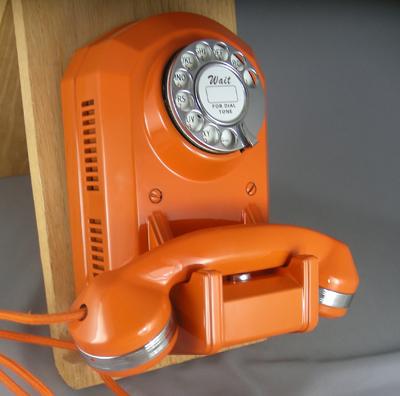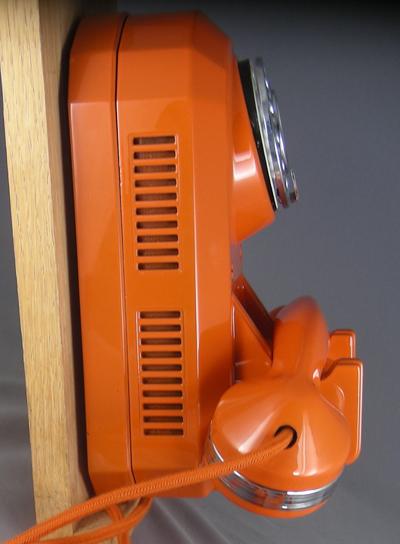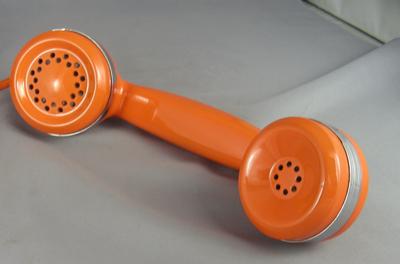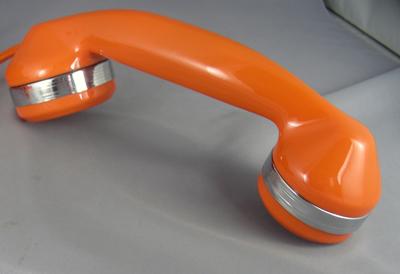 Shipping

We ship Monday to Friday. Parts orders received before 9am will generally go out the same day.

Learn More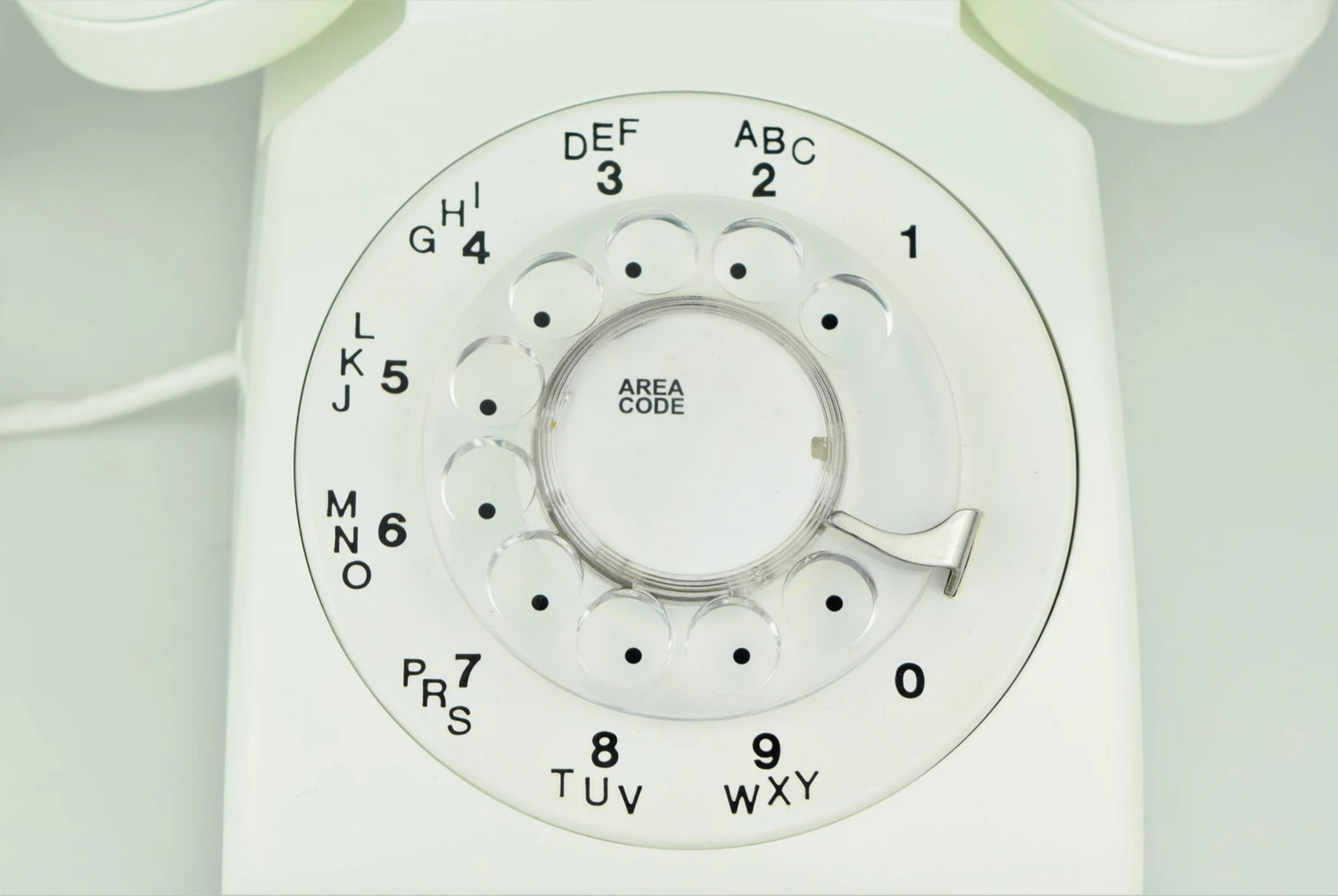 Hassle-free returns within 14 days of purchase.
Access our 90-day parts and labour warranty for manufacturing defects.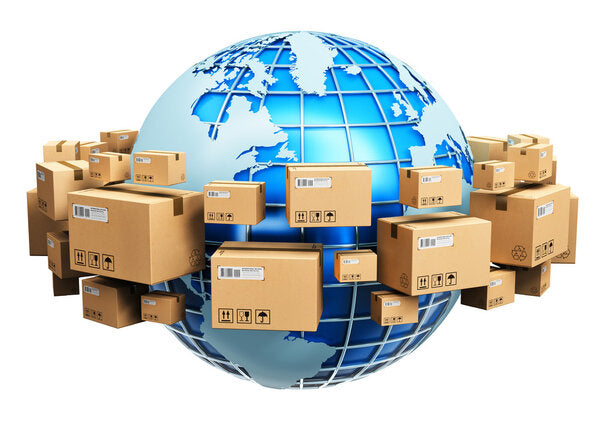 Shipping
We ship Monday to Friday. Parts orders received before 9am will generally go out the same day.