23815
Regular price
$249.95 USD
Regular price
Sale price
$249.95 USD
Unit price
per
Sale
Sold out
The Automatic Electric Type 90 wall phone exudes a timeless elegance, featuring a sleek and sturdy construction that will enhance any room's decor.  Its mid-century modern (MCM) styling perfectly captures the essence of an era known for its unique blend of simplicity and sophistication.

But this vintage gem is not just about looks – it also offers unbeatable functionality. With the option to add a pulse to tone converter, this phone ensures compatibility with modern phone systems, allowing you to seamlessly connect with the digital world while still staying true to the vintage experience. This wall phone is built to last, with a durable construction that guarantees years of enjoyment. Its reliable functionality and high-quality craftsmanship are testaments to the attention to detail and commitment to excellence that characterized Automatic Electric's reputation.
The Restoration Process
Dial – The dial has been fully disassembled, cleaned, lubed and timed to ensure years of trouble free service.  We have also added a brand-new plastic fingerwheel, die cut dial card and acetate.
Cradle – We have cleaned and polished the cradle for a like-new look.
Cords – The phone has been outfitted with brand new vinyl cords and the line cord has a modular connection to facilitate a connection to your wall jack. We do have available modular back plates, message us for details.
Shell – The shell has been painstakingly put through a multi-step restoration process which includes sanding with 400, 800, 1000, 2000 grit. This ensures that there are no scratches, dents or dings. The shell is them carefully buffed on our two step buffing wheels. This takes out the fine abrasions left by sanding and leaves the plastic with a smooth factory fresh finish. Finally, we hand apply a three-step plastic restoration compound. This leaves the plastic with a beautiful high gloss finish. 
The phone goes through extensive testing before to ensure it is in perfect working condition prior to shipping.
Do you currently have any rotary phones? If the answer is no, it is always a good idea to call your local phone company and check if they still support "pulse" dialing. If they do, you are all set to go. If they do not, your phone will not be able to place calls without a converter. We have external converters that we install during assembly available for $59.95.
Dials * and # from your rotary phone to access computerized services.
Use legacy equipment on tone-only lines.
Compatible with VOIP services.
Provides last number redial functionality.
Adds 7 programmable speed dial locations
As an alternative, we provide an option to use this phone as an extension of your cell phone. The XLink Bluetooth gateway is an device external to the phone that gets it's power from a standard AC outlet. The cord from the phone will then connect to a phone jack on the gateway. When you pair the gateway to an active Bluetooth enabled cell phone, you will be able to use the vintage phone just like it was connected to a traditional landline. When someone calls your cell phone, the vintage phone will ring, and you will be able to dial out using the dial on the vintage phone. If you want to be able to call # and * using your rotary dial, you will also need to add the pulse to tone converter option.
View full details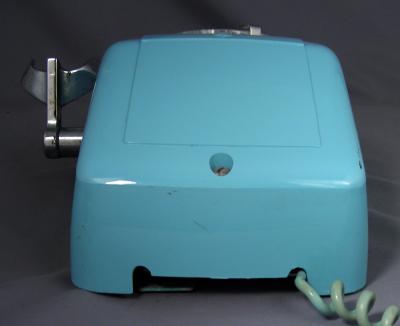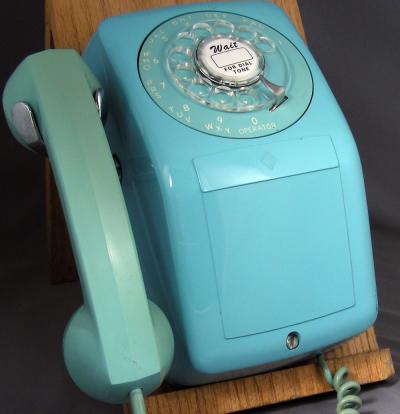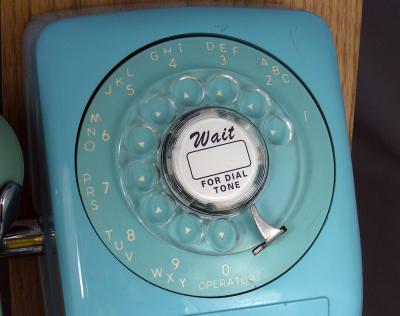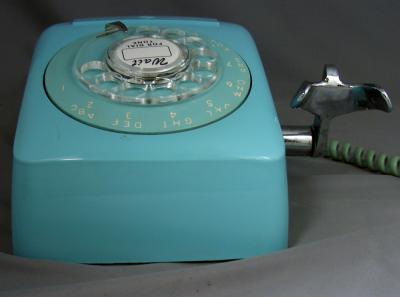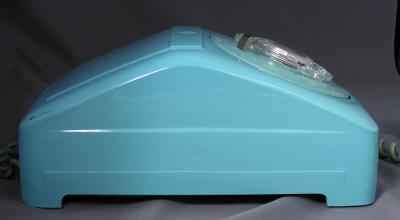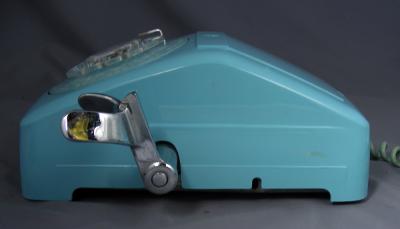 Shipping

We ship Monday to Friday. Parts orders received before 9am will generally go out the same day.

Learn More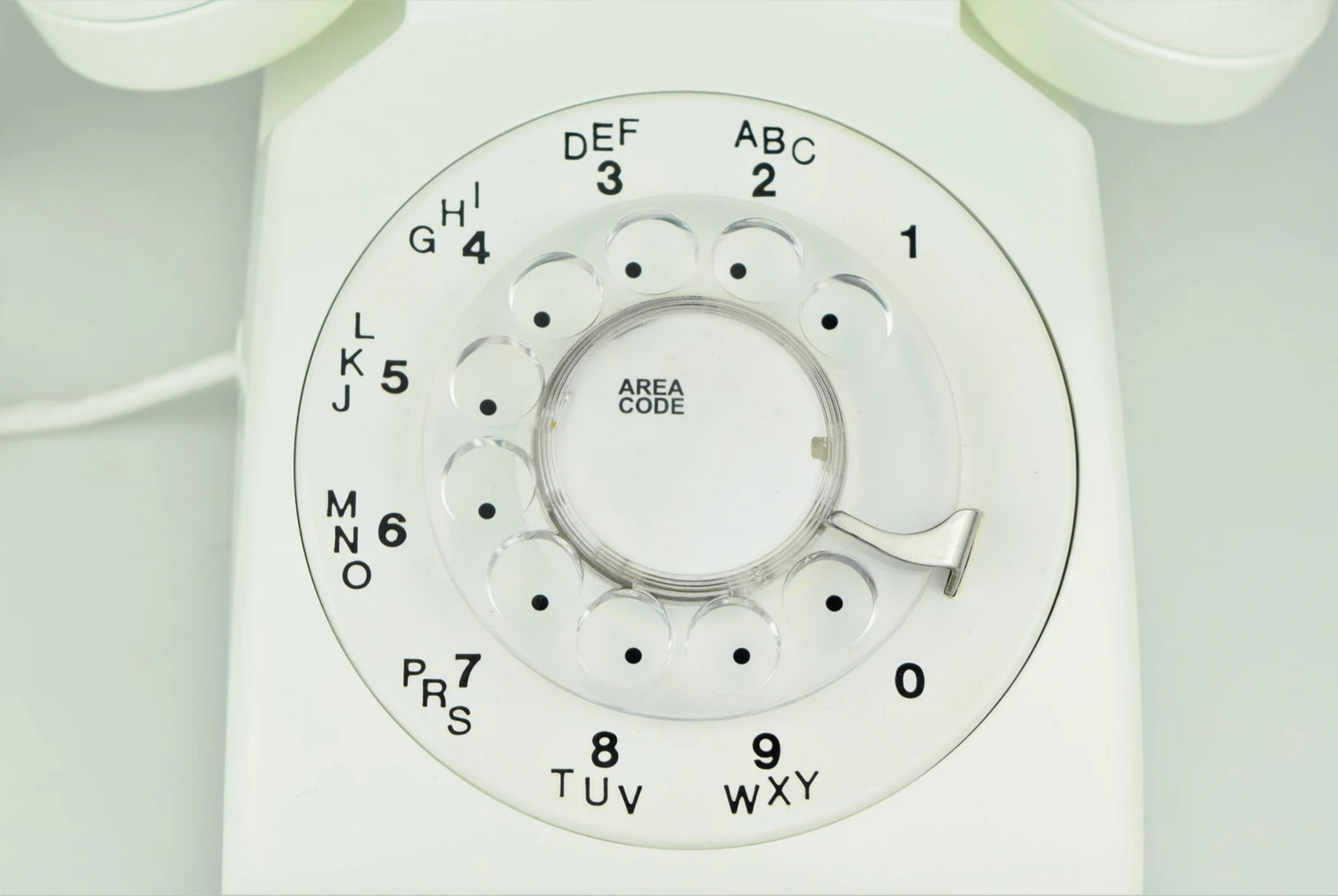 Hassle-free returns within 14 days of purchase.
Access our 90-day parts and labour warranty for manufacturing defects.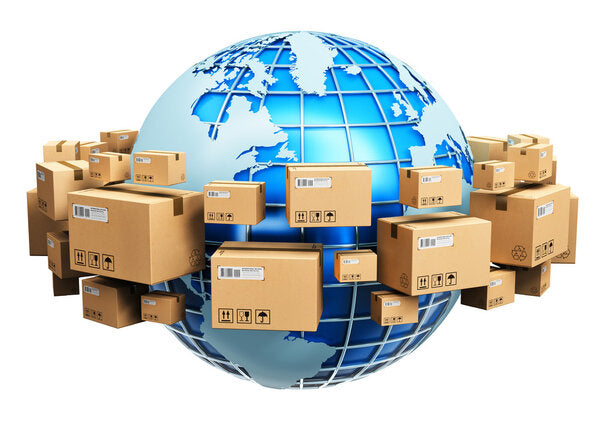 Shipping
We ship Monday to Friday. Parts orders received before 9am will generally go out the same day.