30204
Regular price
Sale price
$99.95 USD
Unit price
per
Sale
Sold out
XLink Bluetooth Gateway - BT HD Version
No more running around to answer your cell phone - use any home phone
Cancel your landline and save money!
Enhanced Bluetooth 5.0  Audio with full echo cancellation and noise reduction
Supports all antique and modern telephones
High power ringing - will ring all your house telephones including rotary antique telephones
DTMF and pulse dialing supported
Software updates via Bluetooth.
The XLink BT HD is the newest XLink. This model uses the latest Bluetooth standards to provide the highest quality audio connection and wireless product updates. All in the same size and shape popularized with the XLink BT2 model. This is the first XLink to use a Wideband / 16Khz audio connection to the cell phone AND the house telephones!
With an easy pair button, the XLink BT HD connects to ONE cell phones. If the cell phone rings then the connected house telephones ring. The connected house telephones can be used to make calls wihtout a landline, because they now use the cell phone.
Do you no longer have a landline? Have you decided that paying for a landline every month is no longer necessary? The XLink BT HD allows you to use your cell phone through your regular home telephones. Your cell phone can be left charging in a convenient location. If your cell phone rings - all the home telephones connected to the XLink BT HD ring. Make outgoing calls using your home telephones even though you no longer have a landline!
Using Bluetooth® 5.0 wireless technology, the XLink BT HD communicates wirelessly with your cell phone. There are NO extra cables to buy. There are no additional monthly charges. Whenever your cell phone is placed within range, the XLink BT HD will automatically connect to it.
The telephone connector output of the XLink BT HD works the same as a telephone line from the phone company. You can connect any standard telephone equipment to it. This includes telephones and answering machines. You can even connect it to office phones systems.
View full details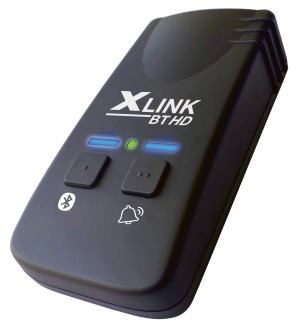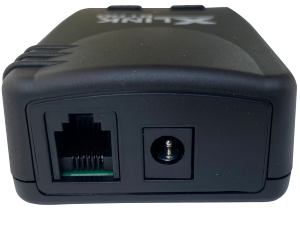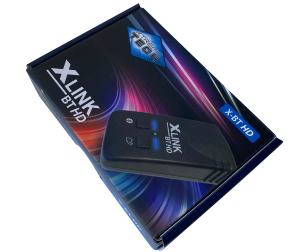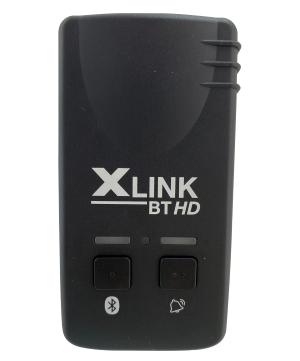 Shipping

We ship Monday to Friday. Parts orders received before 9am will generally go out the same day.

Learn More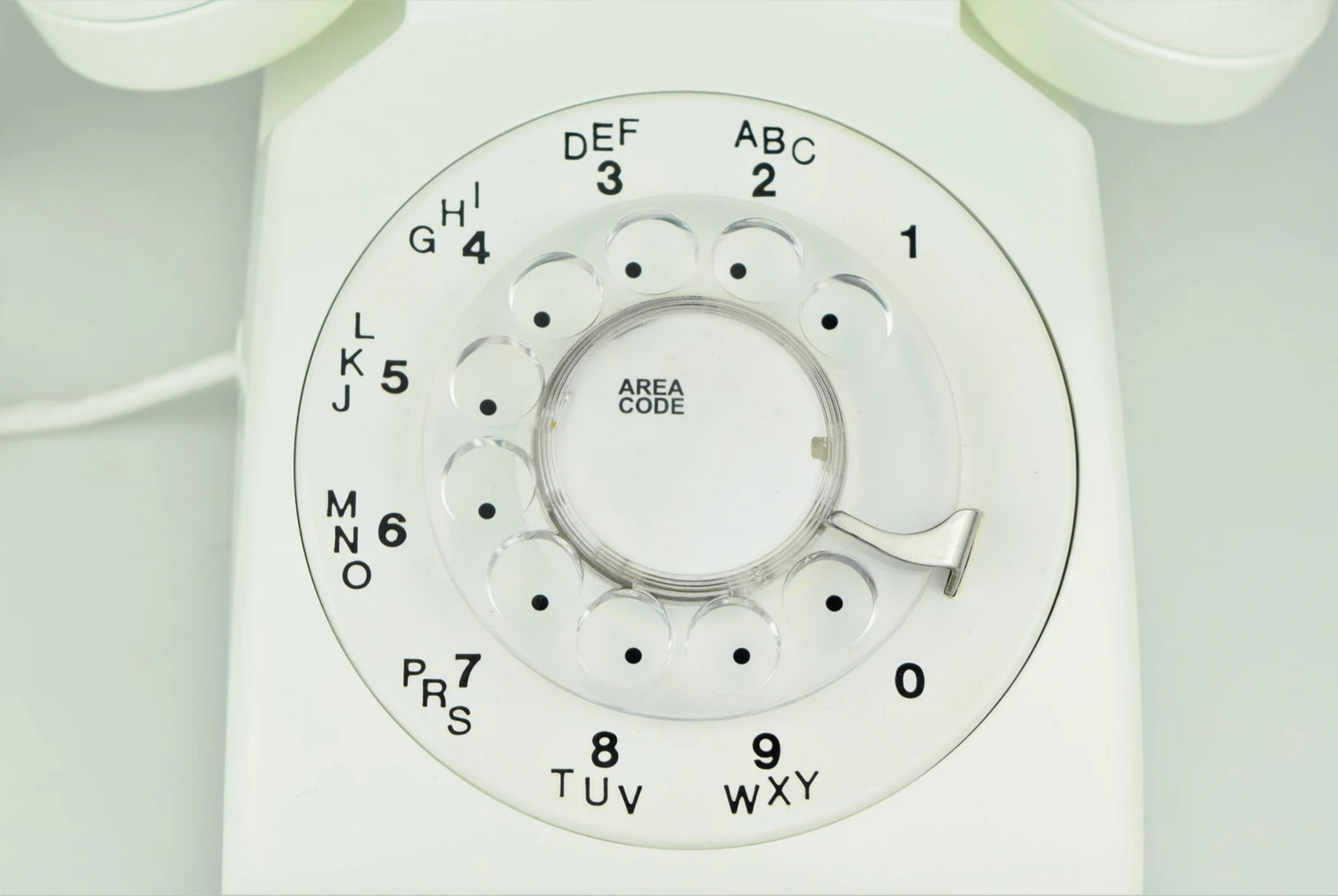 Hassle-free returns within 14 days of purchase.
Access our 90-day parts and labour warranty for manufacturing defects.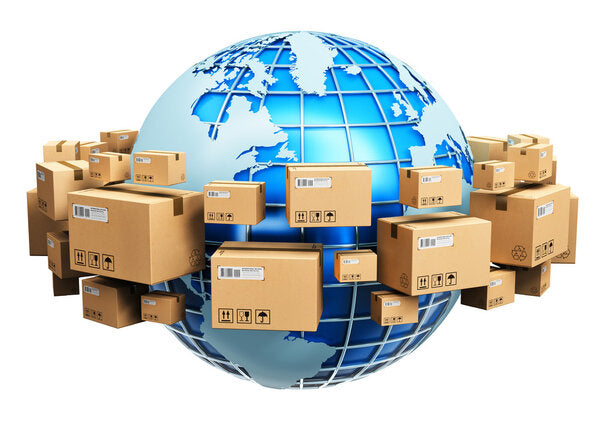 Shipping
We ship Monday to Friday. Parts orders received before 9am will generally go out the same day.